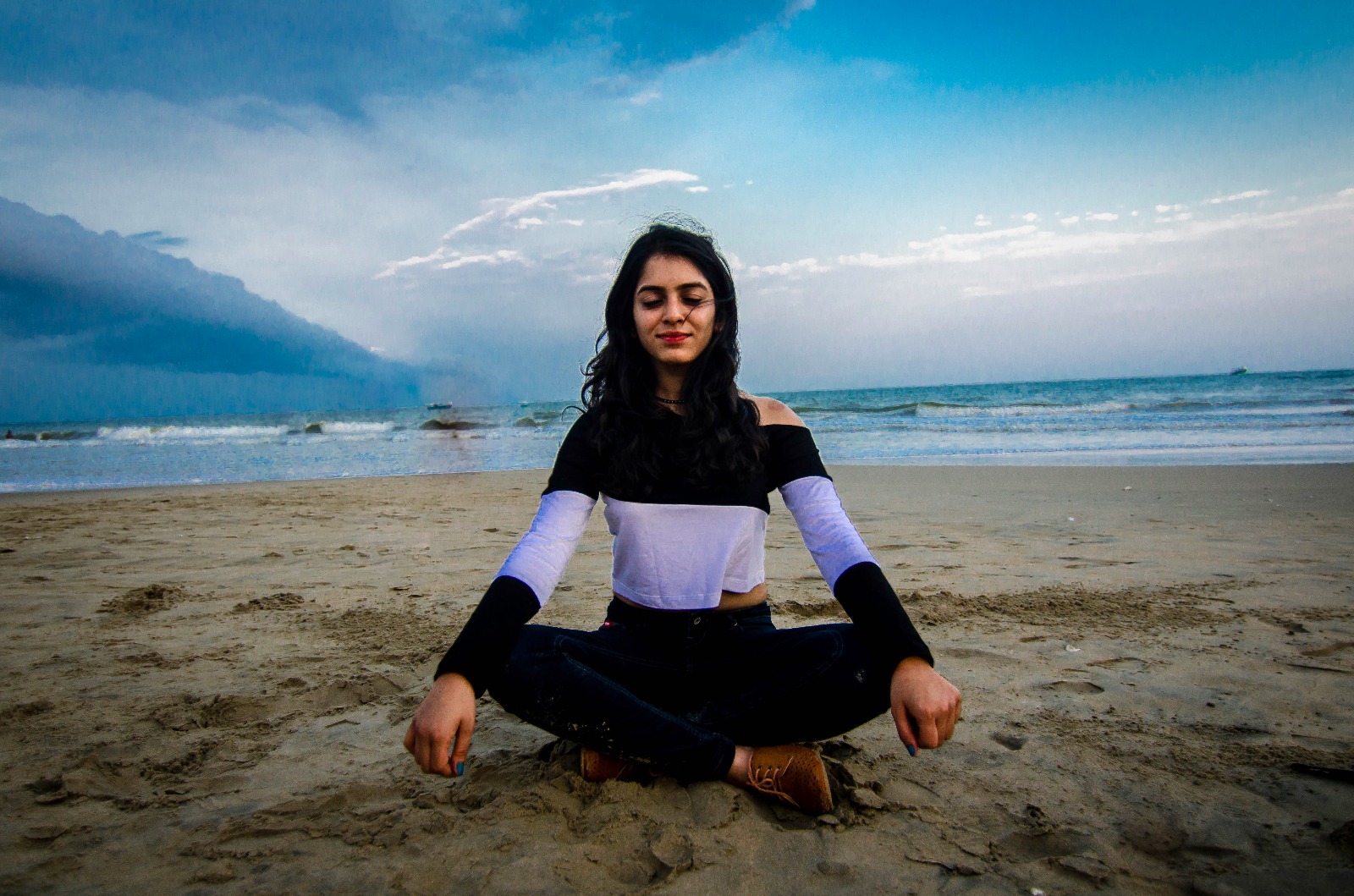 Photos make for great stories. When you go out, you want to click a million pictures, so you can watch them later and reminisce your beautiful moments. If only you have a photographer buddy… Well.. every one of us has that one photographer buddy, pull him/her along with you …. coz then you can a BLAST.
Why? Here are 10 reasons why…
1. First and the most obvious reason — He is going to take the best pictures of you. Who in this world doesn't like good pictures taken of themselves? We all want to be models in our own little ways, don't we! In addition to being overzealous about capturing great pictures, photographers are fun partners too. Yaay!
2. They are always up for challenges– in fact, even hunt for them and create challenges out of the otherwise boring world. Be prepared to-explore un-ventured places, travel great lengths to get that perfect location, the perfect angle and wait endlessly for the right sunlight.
Traveling doesn't just mean to wake up, visit places and go back to sleep. That's what tourists do. Traveling means- to explore, to pay attention to the world around you, to capture simple and endless beauties in minds and frames and to live outside the cubicles & rooms. A photographer will morph you into a traveler without you having to put in much efforts. Just tag along as they go to great lengths, just to get a shot that has not previously been captured, and learn to look at life through their lenses.
3. The pictures- eccentrically beautiful and scenic pictures taken by him will stay in your memory for a long- long time. With just one look at them can make you relive the moments that made you catch your breath, like the beautiful sunset, the walk by the narrow lanes, your journeys, and the people you met. A picture speaks a thousand words, and who better than a photographer to capture the endless description into a short snap.
4. You can bank upon the DSLR clarity of the pictures. You shall not miss even the minutest details.
5. With him doing all the picture taking, you can worry less about the photography and concentrate more on enjoying the beauty at hand (i.e. the photographer in midst of a wonderful backdrop)
6. You don't need to take selfies. Ha! Bet you're glad someone can take a complete picture of you as well as the monument.
7. How difficult it is to get a candid shot! Imagine getting candid shots in beautiful locales… Before you even start to think how you're gonna get them, you'll be like, "Forget it! I'm going to take candid selfies of mine (pretend it's candid and hope no one notices)".
When you're on a vacation with a photographer, you don't even have to request him for a candid shot. He is almost going to tire you with a lot of posing and you'll eventually get to a point where you don't care about the camera and everything post that is candid. There! A complete month's DPs at your bidding. Hurr Hurr Hurray!
8. Photographers make you look beautiful (even if you aren't). Trust me, I'm not as pretty as I've been made to look. It's quiet difficult to hide my monkeyness. It inadvertently makes its appearance at odd and even times.
9. You get to write great blogs like this and add the pictures which surely will gain you a lot of attention and compliments (although most of them will be directed to the photographer, but you will not mind).
10. You get so much content that you can keep your social media accounts engaged for a long time.
It's not always easy to capture restless monkeys.. But photographer's do a great job and hats off to them.
With that I end my Rajasthan centric blogs and if you want to check out more pics and not miss any future updates from us follow:
Rakshith: Instagram , Facebook