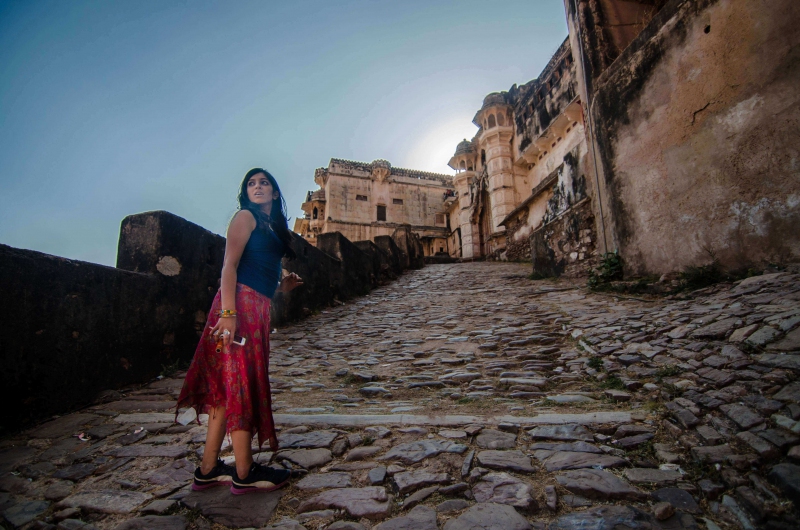 It would be an understatement to say that India is beautiful. It is fabulous, spectacular and every other word synonymous with them. After having explored Spiti Valley in Himachal Pradesh, this time I set out to explore the historical, architectural heritage state- Rajasthan. And believe me it exceeded all my expectations with just how beautiful and authentic it is. So I've put across 7 reasons why you too must visit this remarkable state.
1. Beautiful landscapes, mesmerising forts and warm people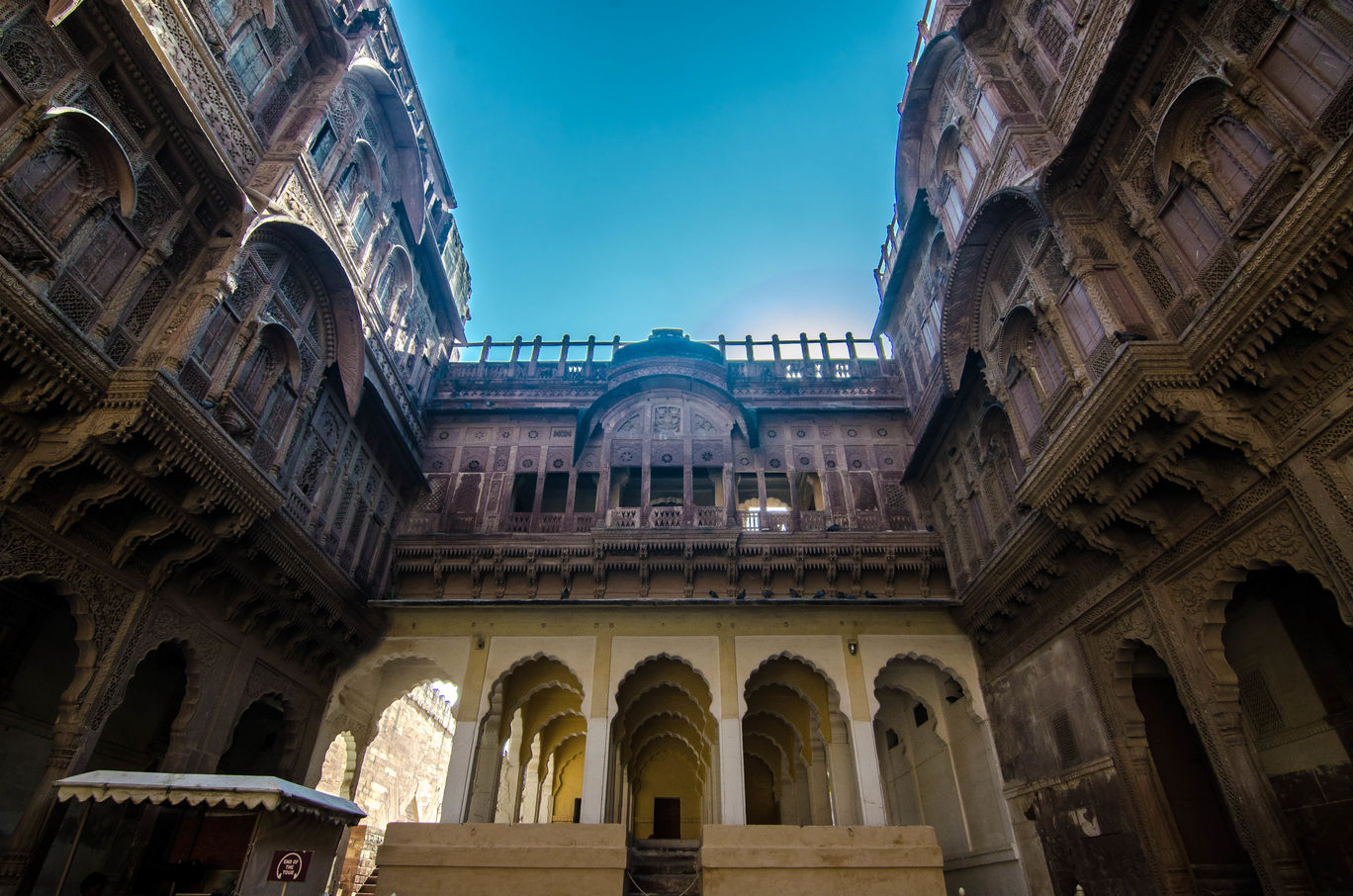 2. You find out more about Indian Heritage. Getting to know your roots and culture is a sure shot way of making you a proud individual and increase your sense of self. Like the saying goes…Deeply rooted trees do not sway!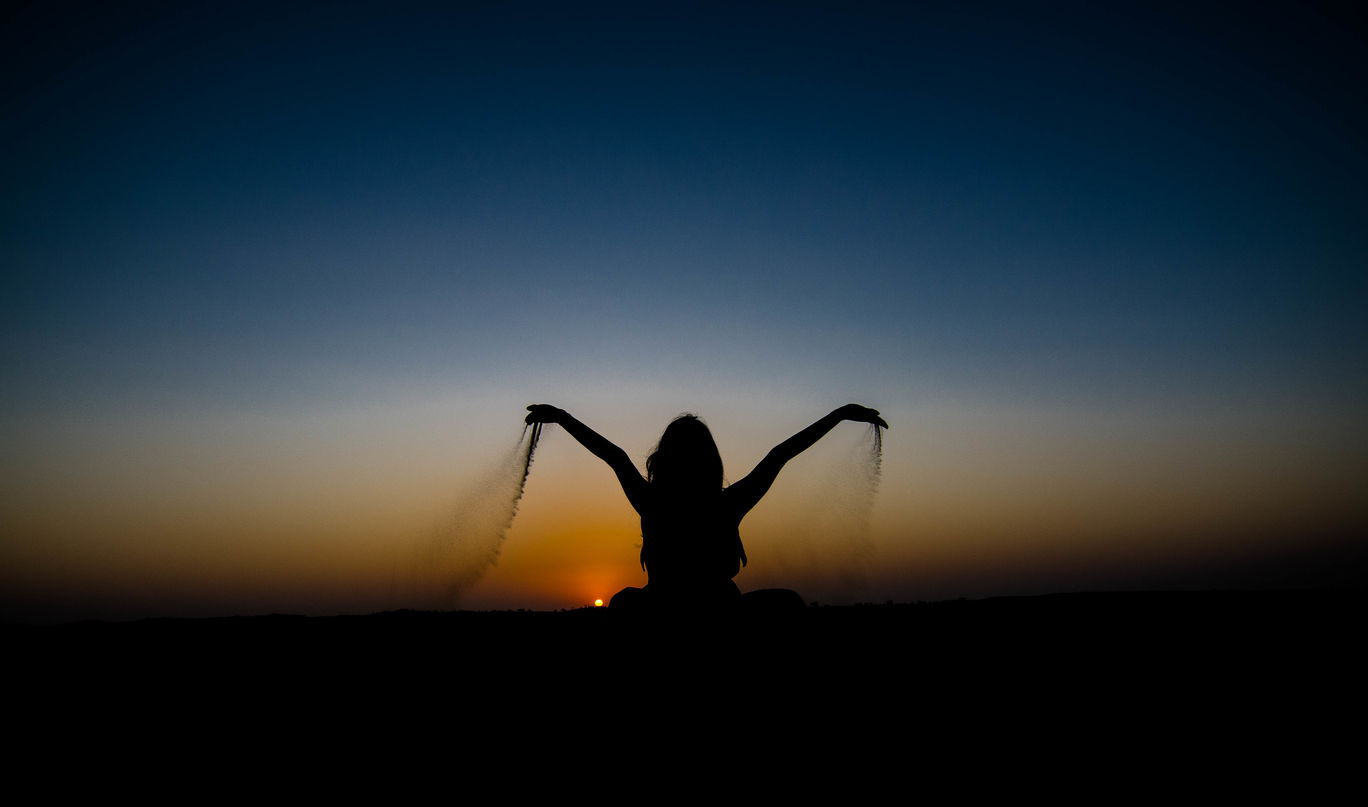 Unique desert sights in the Sam dunes of Thar region. Captured by Rakshith Shetty
3. What would be just a 4 day vacation in a foreign country can be easily be converted into a long 10 day holiday in Rajasthan for the same budget. In short, Traveling in Rajasthan is easy on your pockets and offers you a wide variety of beautiful escapades.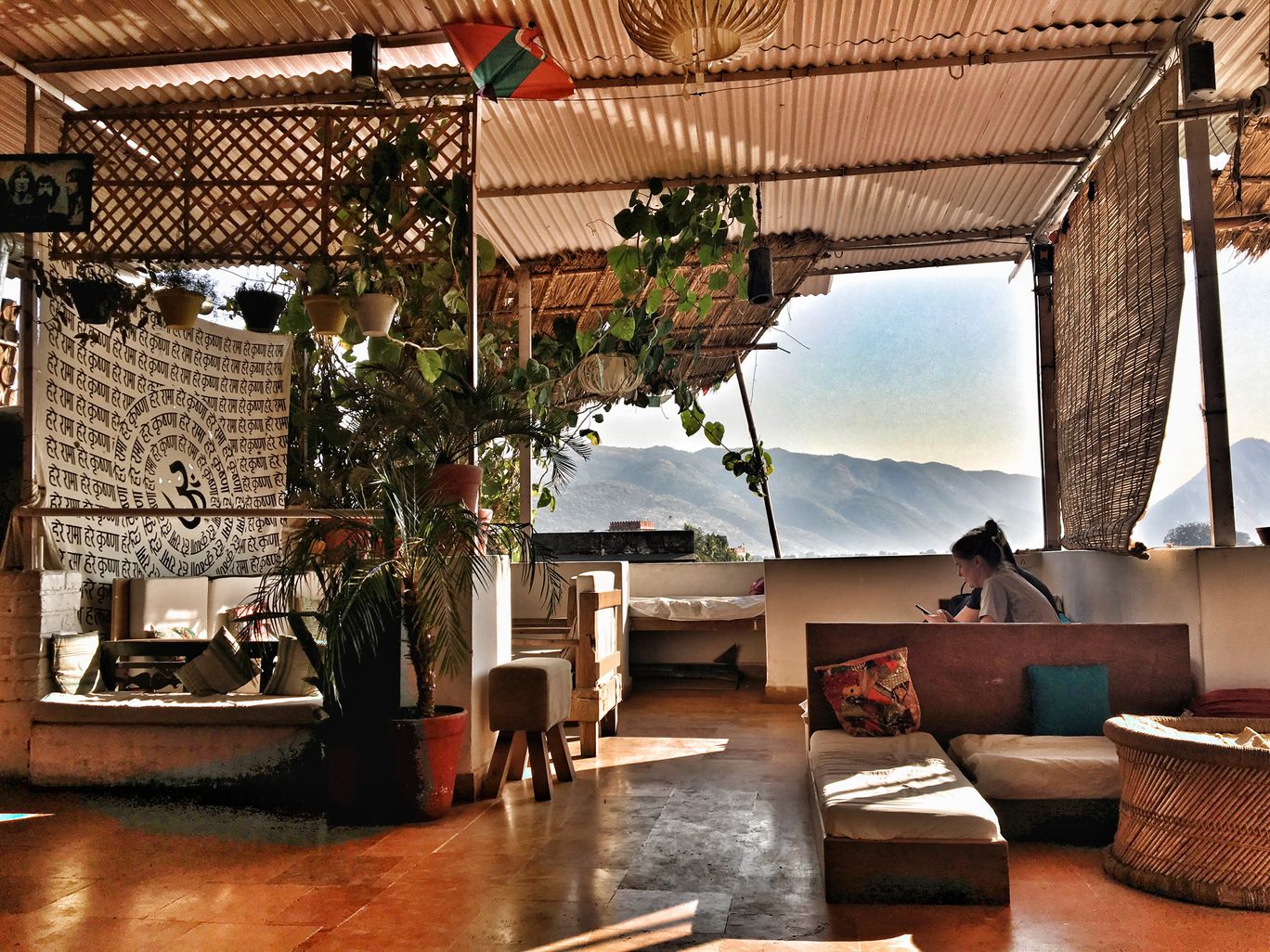 The scenic and peaceful U-turn guesthouse in Pushkar, Ajmer district. Captured by Priya Ravinder
Also Read: 10 Myths About Solo Traveling
4. You realise India is way more beautiful than you assumed. The way we consider foreign lands as exotic, there are many outsiders who find our country beautiful and exotic and there is a good reason why.
Sam dunes in Jaisalmer where you will enjoy the evening camel rides. Captured by Priya Ravinder
5. You get to actually witness the true diversity, tolerance and the humility of Indians.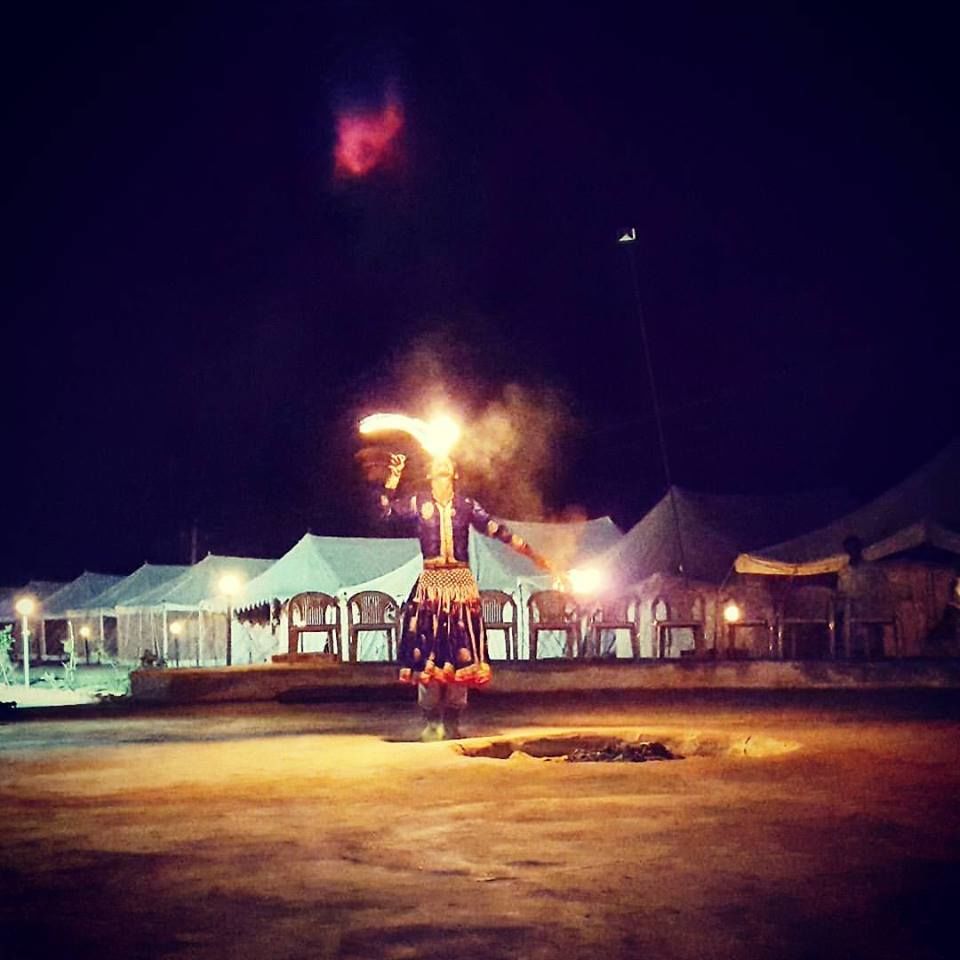 Rajasthani folk entertainment during the nights (Desert camp). 
6. You get to stay in beautiful heritage hotels for minimal amount. Most of the hotels are old Havelis turned into guest houses which will make you feel like royalty.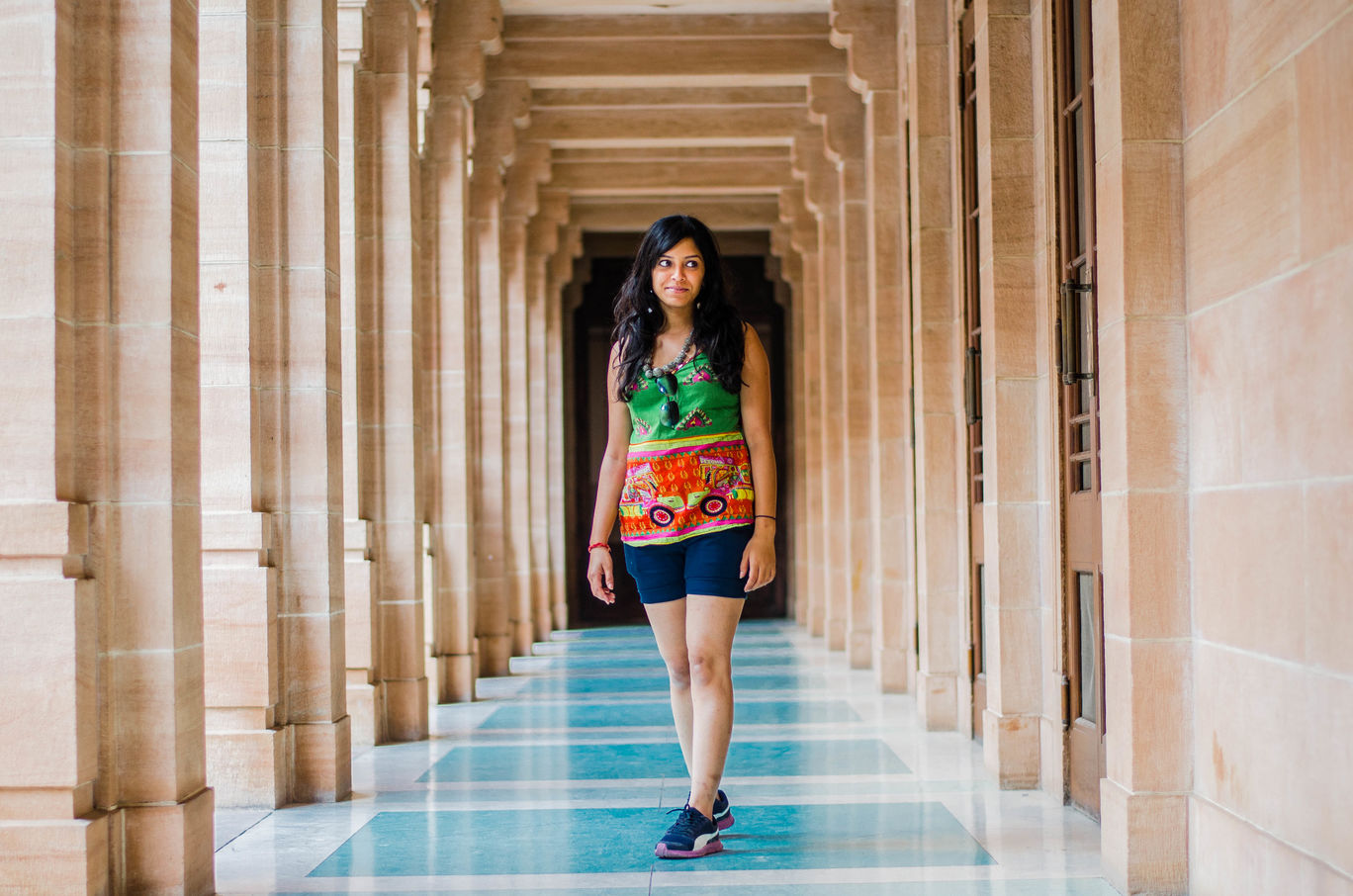 Walking the corridors of the lovely Umaid Bhavan (which btw isn't cheap at all). 
7. You are in for a visual treat. The state is colorful!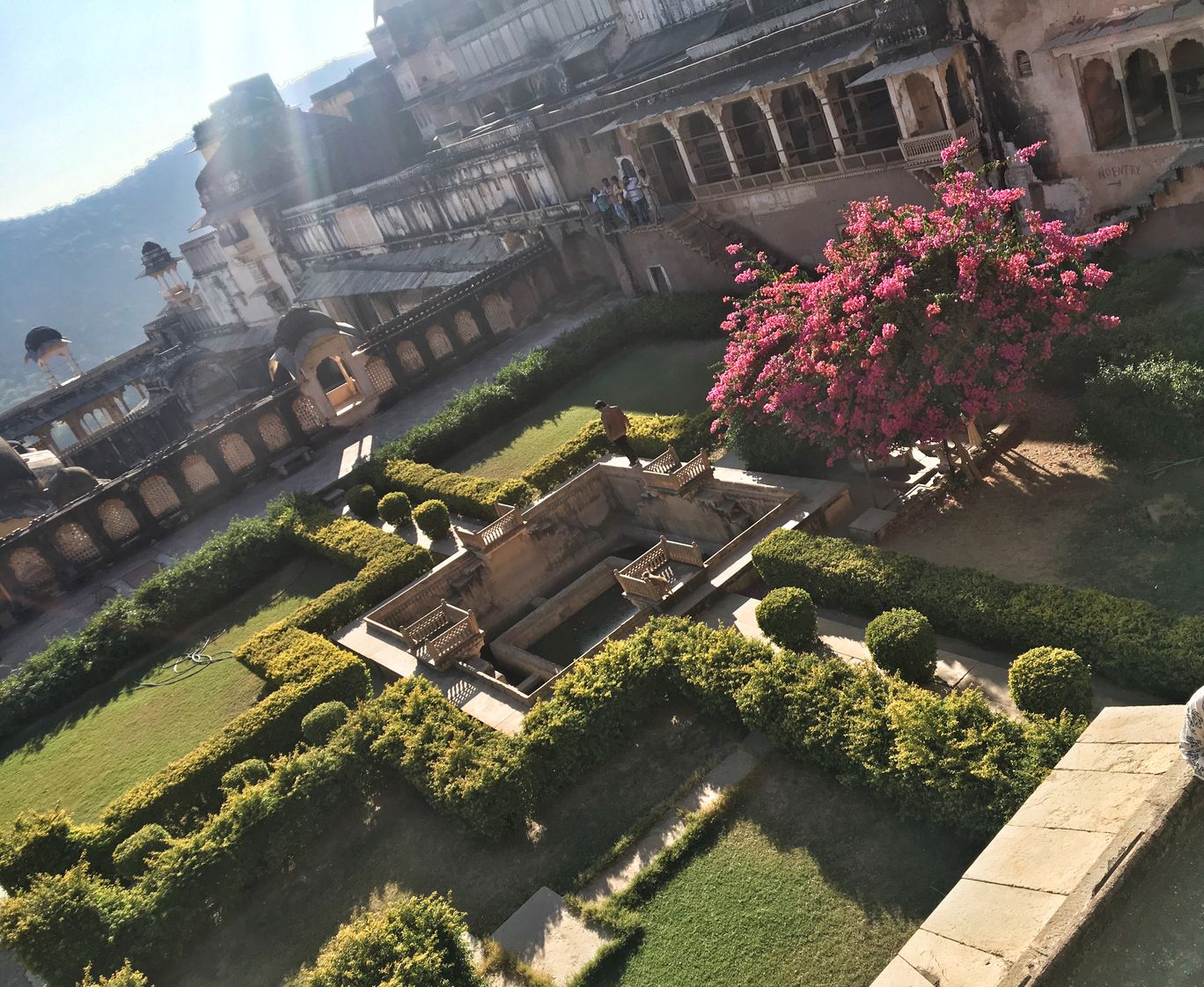 The colorful Taragarh fort in the peaceful town of Bundi. Captured by Priya Ravinder