Ever wondered how your love and affection towards the opposite sex has undergone changes over the past. I'm sure the feelings have not been constant. Definition of love changes. It's rather funny when you think about it.  Here are the one's I can relate to… Check how many you have felt.
When we were 10 year old:
Wow! That guy is so cute. But I'm not going to approach him or even talk for that matter. I'm going to be the nastiest person to him ever. He might notice me for my attitude. Sigh!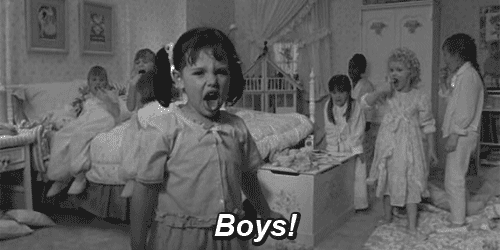 12 year old:
I wonder if I will become pregnant if I kiss him?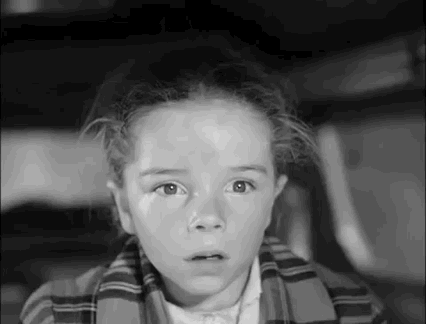 15 year old:
We just kissed. And I now know that we don't get pregnant after kissing. I was so silly back then!
16 year old:
Parents were away when he came home. We had a good time. We did a lot more than kissing… he he he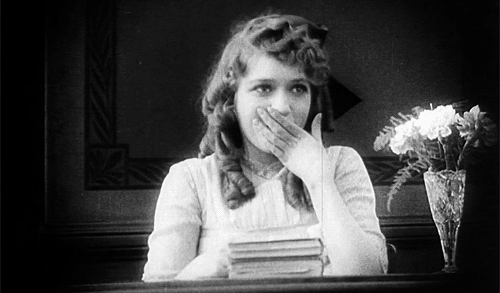 17 year old:
He is such a jerk. Found him cheating with this other dumb girl from my class. Good for him. They both deserve each other. I'm so done with him now.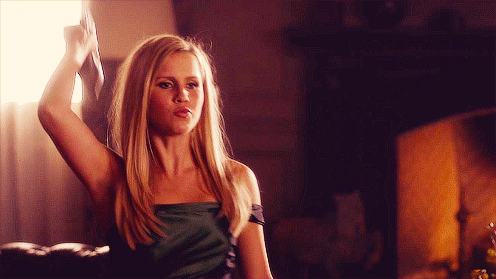 19 year old:
Met a guy few months back… we were friends at first but I guess I love him. He is so funny. Keeps me entertained.

20 year old:
Yes, I did it for the first time. I thought it was supposed to be great. I don't think I enjoyed it at all. I guess something is wrong with me.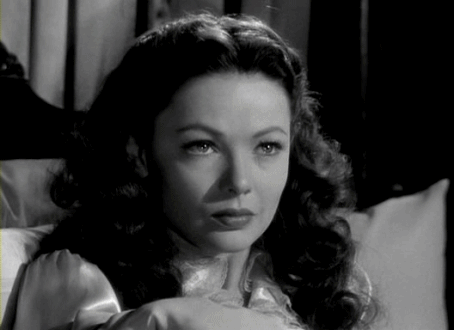 22 year old:
We had a fight and he broke up with me. It's time for some vengeance. I'm going to get back at him by dating his friend.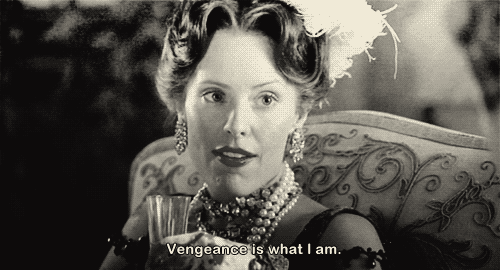 23 year old:
My colleague is so smart. I feel like I have a lot to learn when I am with him. Also, he drinks and smokes. That's so Rad! We usually hang out in pubs and I kind of smoke sometimes (only to accompany my friends). I'm waiting for him to propose.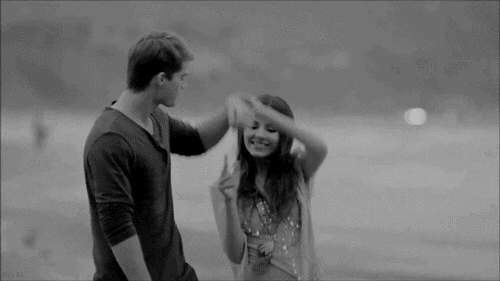 25 year old:
Oh! My god! Men can be so possessive and clingy. Run!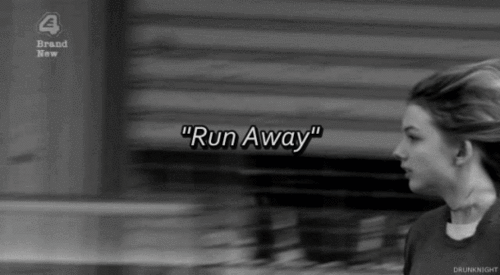 26 year old:
Why can't I find someone perfect. Buhuhuhuhu… I'm so unlucky. Everyone else is getting settled except me 🙁

27 year old:
I've decided. I'm going to stay single for the rest of my life. I like it this way. Really… Believe me!

30 year old:
I've been dating this guy for quiet some time now. He is not perfect. He is not super intelligent or incredibly funny, nor is he a hipster. However, he is a combination of everything. And most importantly, I can see myself making love to him for the rest of my life.