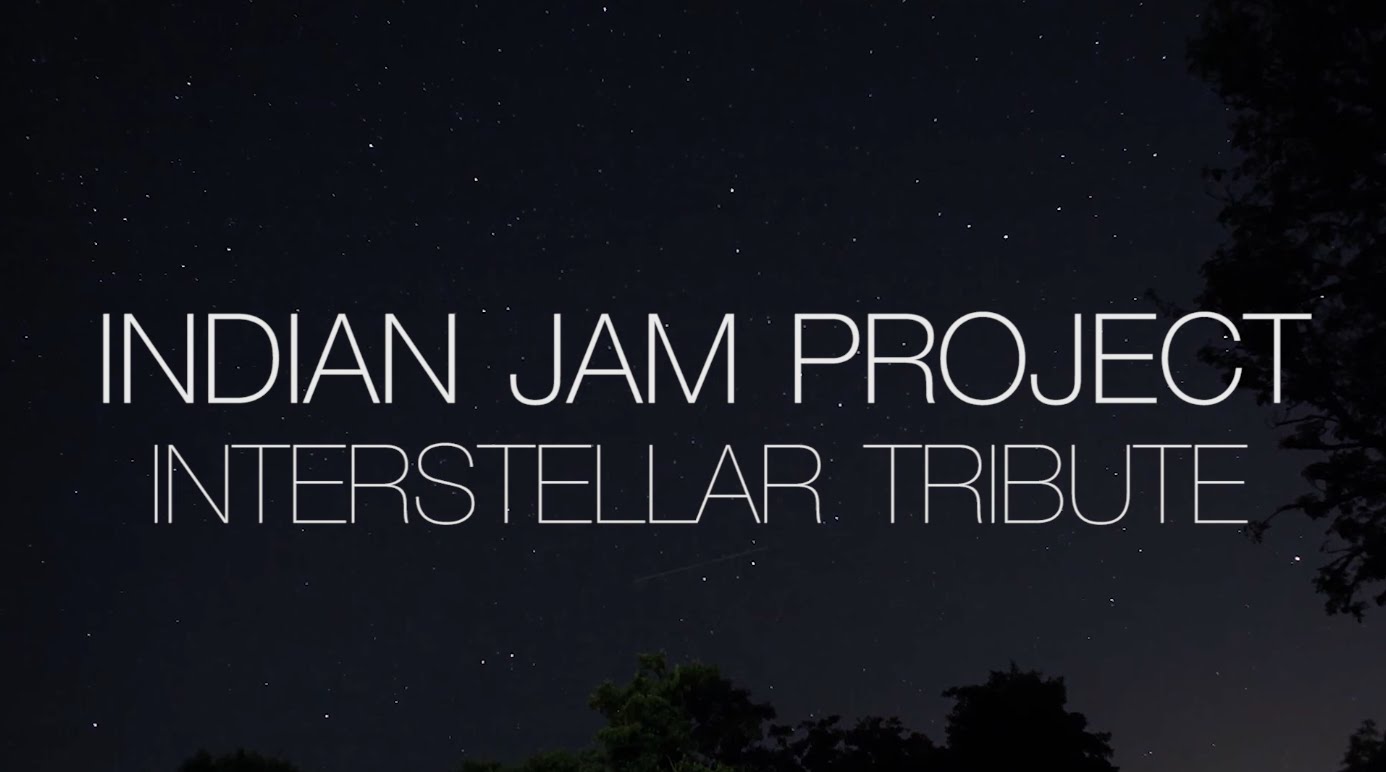 See, how this Indian Band is recreating popular Movie Soundtracks with a flute, a piano and a tabla. Relive Indian Music at its best.
Pirates of Caribbean Theme
Game Of Thrones Theme
Rains Of Castamere
And finally, the one that will give you the chills!!!
Interstellar
They are soon coming up with more such amazing stuff!
Looking forward to them with high hopes.