We are all waiting to see what is going to destroy us first, the hurricanes, the rains, or the bombs!
NATIONAL
-This week, Nirmala Seetharaman became the Defence Minister of India. The only other woman to hold this position was Indira Gandhi. People are having their doubts and the onus is now on her to make it or break it. 
-Indian Defence Minister Arun Jaitley met his Japanese counterpart in Tokyo to crank up the defence cooperation b/w the 2 countries. His last act as Defence minister before handing off to Nirmala.
-Gauri Lankesh, a senior journalist and activist was murdered right outside her residence in Bengaluru in Tuesday. Who was afraid of Gauri?
INTERNATIONAL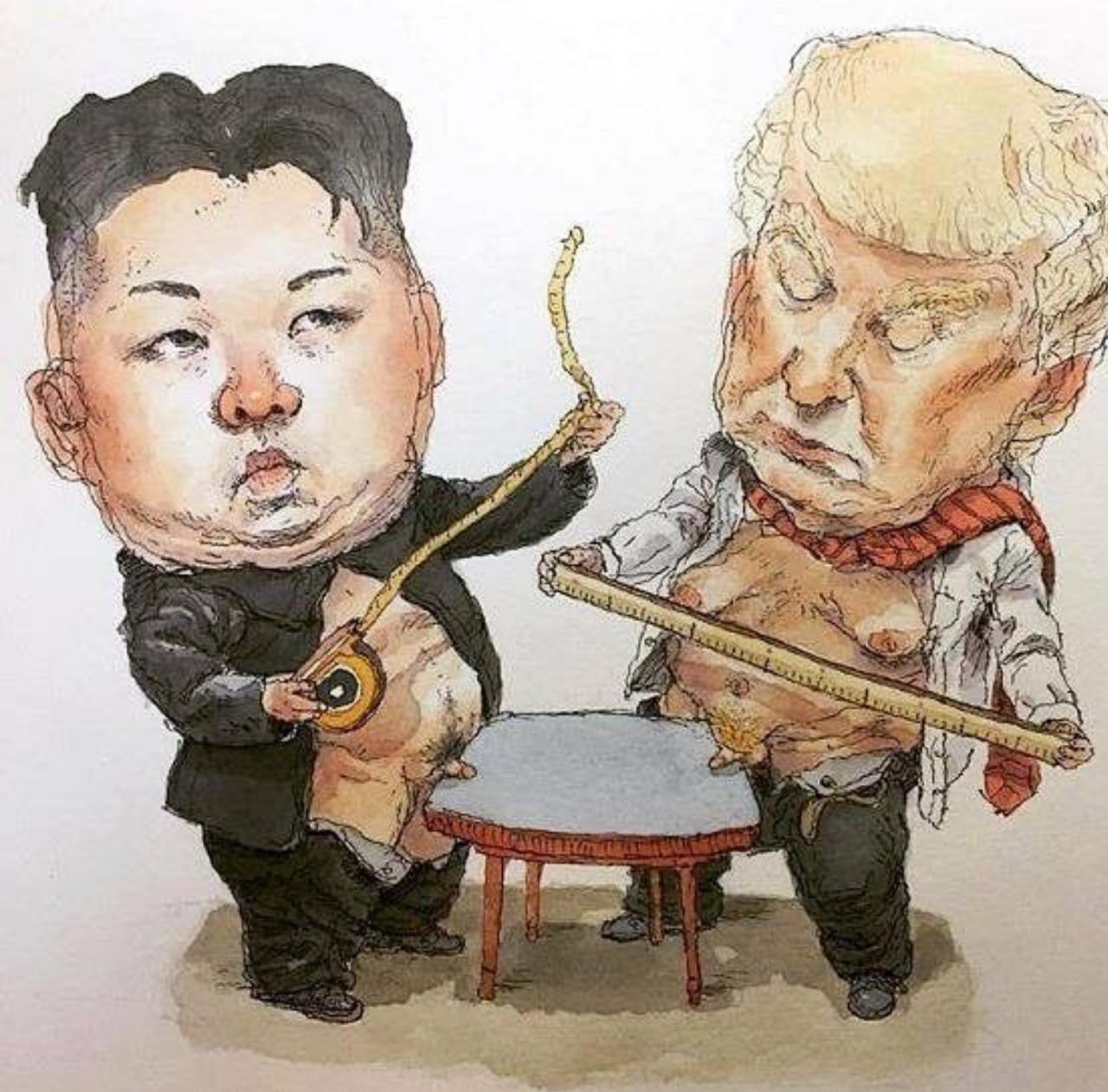 –North Korea continues to show off while teasing the rest of the world, mainly USA, with its H-Bomb Power. Clearly they don't give a flying bomb about Trump's 'Fire and Fury' threat.
–Rohingya Muslims- The world's largest stateless community and most persecuted too, are again being harassed by the buddhist majority of Myanmar. They have been forced to flee to Bangladesh by the recent surge in violence in the country.
-After Harvey, hurricane is now more stronger with Hurricane Irma which is classified as Category 5 hurricane meaning its probably showing extreme red on the green to red meter. Started in Cuba, it is now threatening to devastate Florida, US. About 5.6 million people in Florida and 540,000 in Georgia have been ordered to evacuate.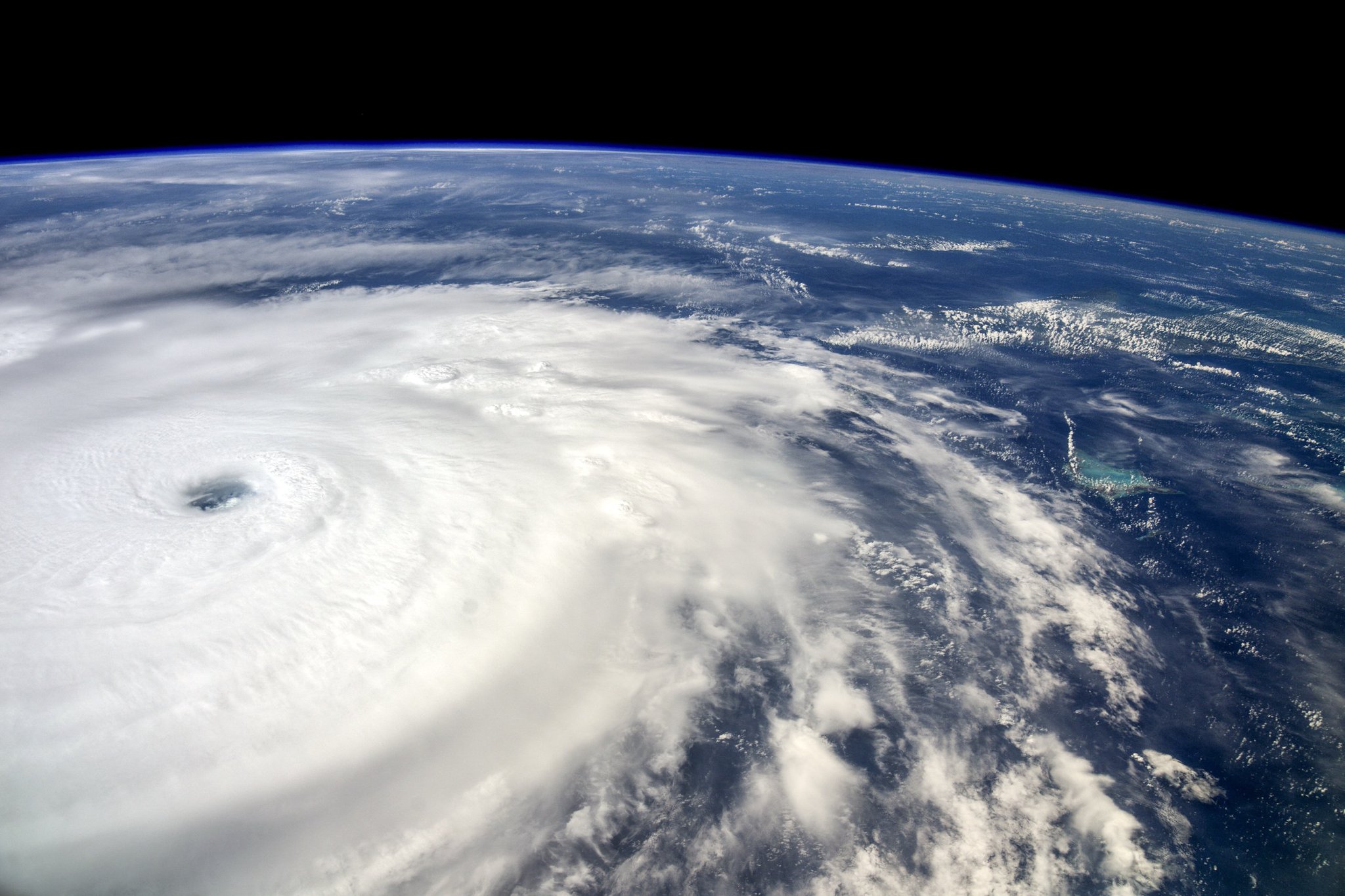 TWITTER TALK OF THE COUNTRY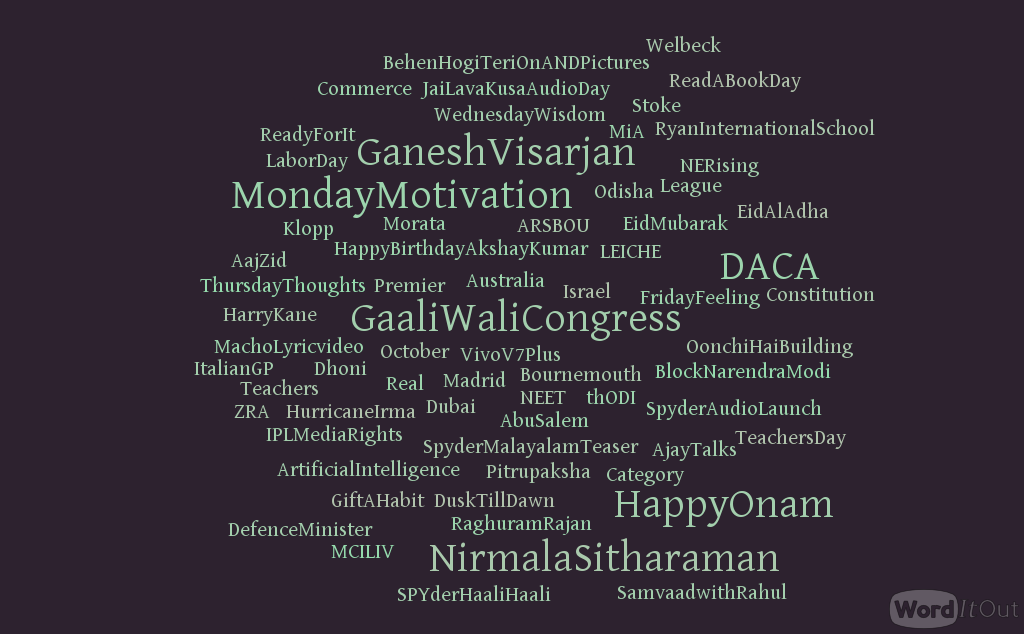 SPORTS
–India vs Srilanka ODI series– It was a complete white wash by India of the 5 match series between India and Sri Lanka. We gave our neighbours absolutely no chance to even come close to winning even a single match.
–World Boxing Championships- Gaurav Bidhuri joins the ranks of Vijender singh & Shiva Thapa by winning a bronze at the World Championships.
-US Open men's final to be played between Kevin Anderson and Rafa Nadal after the latter beat Juan Martin Del Potro in the semis. Meanwhile Sloane Stephens won the women's title.