If you haven't yet linked your Aadhar with your PAN, you still have time- until Aug 31st to be precise. Do it soon- pretty positive you won't get another extension.
NATIONAL
-Nitish Kumar, Bihar CM, (who, at one time was interested in the PM position) now says that Modi has no one to challenge him in the 2019 election. Don't worry Nitish, you're not alone in thinking that.
-It's not just the floods that have been playing murderers. The lightning joins in too, killing more than 30 in Odisha.
-Snapdeal wants to pursue an independent path and rejects rival Flipkart's deal of $900-950 million to merge with it. They want to be sustainable by selling some of its assets, like freecharge (a mobile wallet by Sanpdeal) that was bought by Axis bank.
–Indian scientists are soon going to launch the country's first manned submersible that can accommodate a three-member crew. Once that is done, India will join the few countries, namely China, US, Russia, France and Japan who have conducted manned deep-sea expeditions.
INTERNATIONAL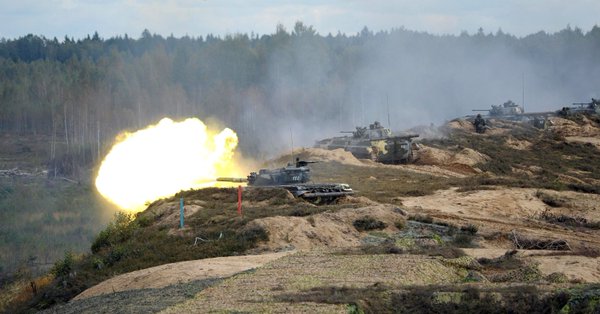 Russia sent troops down to the NATO to conduct a military maneuver called Zapad. Military training was it or an invasion of Europe? NATO says "Hey, Back off!" The whole purpose of NATO is to guarantee the freedom and security of its members.
–India has been coordinating with Bhutan on the Doklam Standoff with China. Have they come to resolve the situation? Not yet…
WHAT INDIANS WERE TALKING ON TWITTER
SPORTS
–Pakistani former cricketer, now turned politician, Imram Khan has been accused of sexual harassment by Lawmaker Ayesha Gulalai who then announced she was quitting Khan's party. New Pak PM now says "Let's probe the situation".
–India vs Srilanka test series- Test 2 of 3- India is on its way to its second victory after having won the first test. With this win, India will win the series as well.
-Brazilian superstar Neymar Jr has made a stunning world record move from FC Barcelona to Paris Saint Germain for a fee of €222 million.