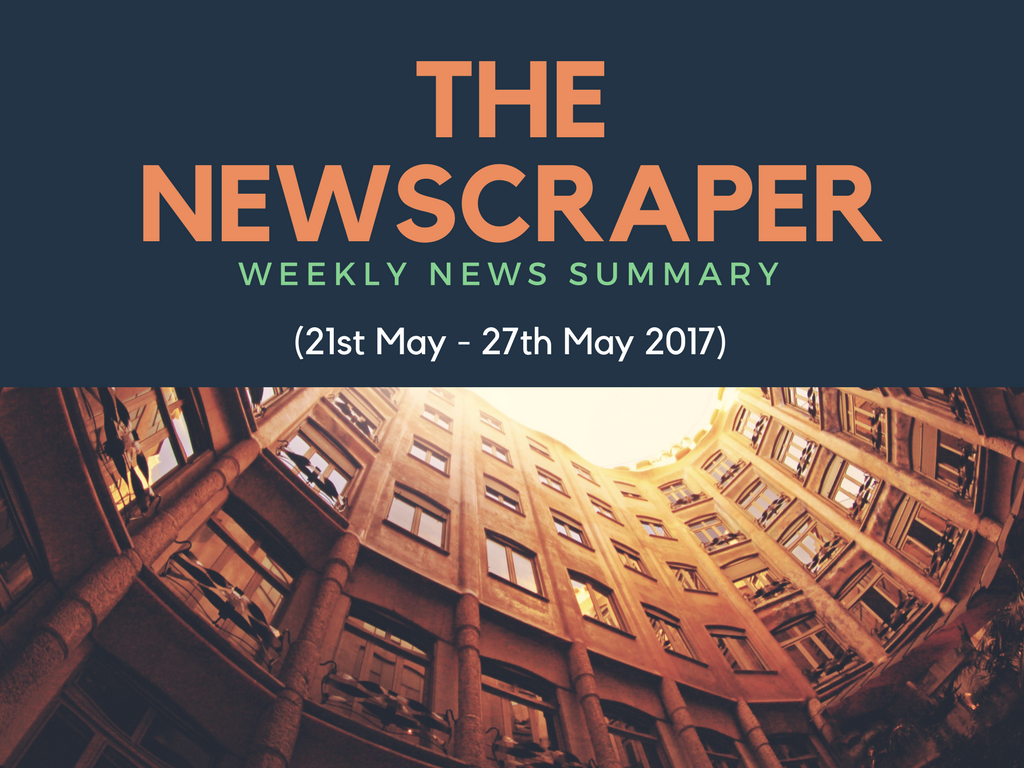 Mumbai Indians won in a shocking victory which must have come as a blow to any of the gambler betting big bucks on Pune which was all set for a sure shot victory. Difference between Puppet Show and IPL narrows. 
INTERNATIONAL
German luxury car maker
Audi
has slashed prices of its models in India by up to Rs 10 lacs after its German rival
Mercedes Benz
announced slashing of prices of its vehicles produced in India by up to Rs 7 lakh to pass.
Well… What's the point? Petrol/diesel vehicles are soon to become obsolete.
Masked militants riding in SUVs opened fire on a bus packed with Christians, in Egypt, killing at least 28 people and wounding 22. Is this supposed to be an offering before the start of the Muslim holy month of Ramadan?
Zika Virus
caused by Aedes mosquitoes has reached India, Ahmedabad. Three cases are reported already.
Watch out!
NATIONAL
Rajini asked fan to be prepared for war
as he is planning to announce a political party in July. The Thamizhar Munetra Padai (TMP) protested againts 
Rajinikanth
 entering in TN politics, saying he is an immigrant from neighboring state. 
What is TN worried about? Cauvery water being rightfully directed to it's destination?
Major Leetul Gogoi was awarded by the Indian army for his efforts to calm a mob in J & K at a poll booth. While more than 1200 people were busy pelting stones, the Army officer decided to catch hold of the ring leader of the mob and tie him to a jeep, post which the stone pelting had stopped. This saved the army from using their rifles and in turn firing at the troublemakers. Smart solutions being awarded instead of condemned. Things must really changing for the better!