Eco-tourism has become increasingly popular and for all the good reasons. In their efforts to preserve their own environment and wildlife, some countries around the world have stepped up their game and now offer travel experiences that broaden the minds of tourists, but also do greater good for our planet.
Here are the top five eco-friendly destinations to visit on your next holiday adventure.
Switzerland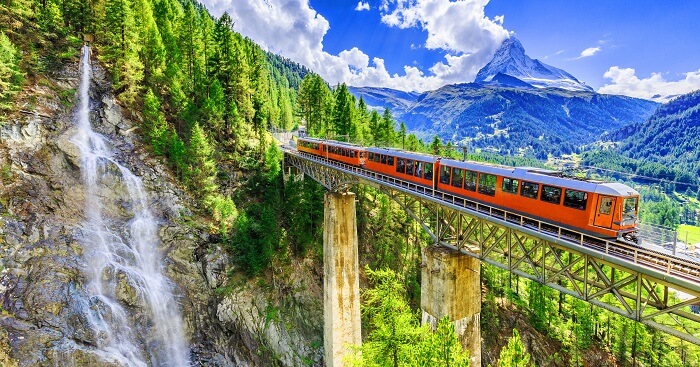 A country that has always kept its neutral status when it comes to world conflicts, is anything but neutral when we talk about eco-friendly tourism. Switzerland is one of the world leaders in solar energy with many of its hotels and up to 90% of ski lifts being solar powered.
As a tourist destination, Switzerland is popular both in summer and winter, with its gorgeous tranquil lakes, quiet villages and the majestic Alps. Whether you're looking for a historic and cultural experience, or you're travelling with your family, rely on Switzerland Travel Connection to help you customize your unique holiday trip.
Norway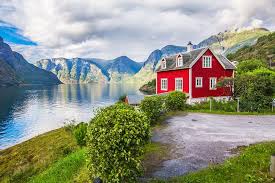 Norway is a country that already has a well-established reputation as one of the most desired tourist destinations, with its jaw-dropping fjords, inspiring landscapes and fascinating Northern Lights. What most people don't know is that Norway is also one of the most eco-friendly countries in the world whose residents pride themselves on collective sustainability. Everyone gives their contribution and strives towards creating a more enjoyable and healthier world for future generations.
Amongst its many attraction, a few of them stand out: the Golden Road – famous for its impressive landscapes and eco-friendly activities, Geilo – a town halfway between Oslo and Bergen, nestled right between two amazing national parks, and Svalbard Islands – gorgeous, untouched places with an amazing view of Northern Lights.
New Zealand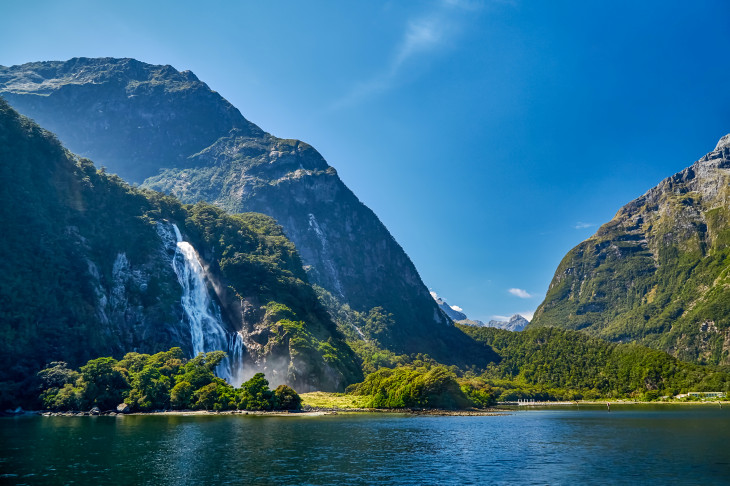 New Zealand is in pursuit of a fossil fuel free country status by 2025 and is actively working on utilizing its geothermal resources more. Situated on two major islands, the country offers unique biodiversity in ecosystems and wildlife. This is why New Zealand has always been synonymous with eco-tourism and continues to inspire visitors with its natural wonders, such as glow worm caves, marine life, ancient forests and spectacular beaches.
Also Read Amritsar – The city of hassle free hotels
Costa Rica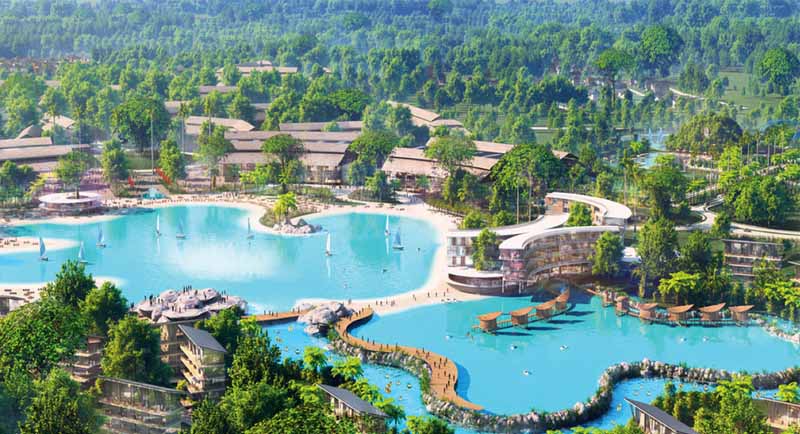 Costa Rica is one of the greenest countries in the world, famous for its eco-friendly practices. Protecting the country's biodiversity is high on the list of their government's priorities and there are many green places for everyone's taste.
One of them is the Osa Peninsula that boasts of amazing tropical wilderness in a secluded but still tourist-friendly and eco-sustainable area. It's entire programme that includes guided tours, activities and accommodation, is conducted with minimal impact on the environment and positive influence on the local communities in the area.
Australia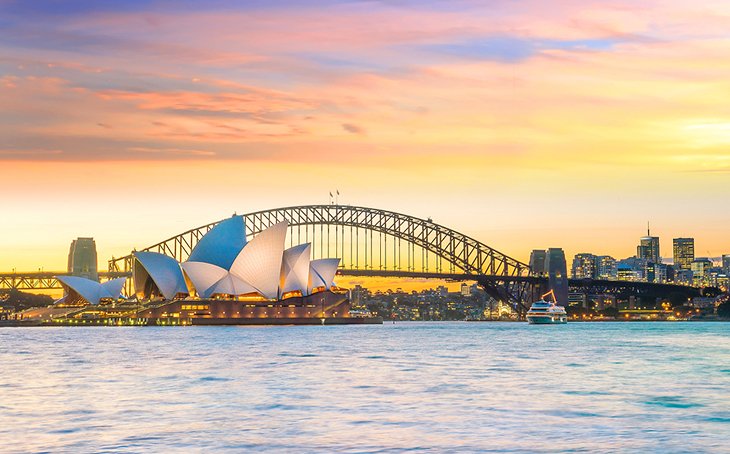 Australia is one of the countries that has recently increased its efforts to reduce its carbon footprint and coal dependence. The plan is to have its 1/5 of overall energy to come from solar, geothermal and wind sources by 2020. With their amazing destinations, ranging from the famous Great Barrier Reef, Kakadu National Park, Fraser Island and Gondwana Rainforest, Australia is at the top of world lists of attractive eco-destinations.
For instance, Lizard Island Resort is the quintessential environmentally friendly accommodation to begin your exploration of the Great Barrier Reef. It incorporates numerous sustainable practices, such as solar power, LED lighting, recycling, composting and a menu prepared from locally sourced food.
Hopefully, this list of top eco-conscious destination will be enough to inspire you in your upcoming travels!