Breaking Bad is considered as the greatest show of all the times having received 16 Primetime Emmy Awards, 8 Satellite Awards, 2 Peabody Awards, 2 Golden Globe Awards and a People's Choice Award. Breaking Bad also entered the Guinness World Records as the highest rated show of all time. Here are some facts of Breaking Bad I bet none of us knew about .
1. Jesse Pinkman (Aaron Paul) never had even a single day of acting class in his life.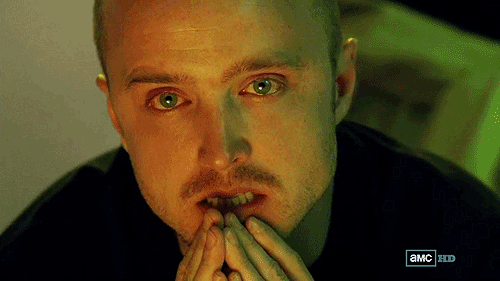 2. Breaking Bad has totally 62 Episodes over 5 Seasons. The number 62 is equivalent to samarium on the periodic table. And Samarium is the drug used in the treatment of cancer.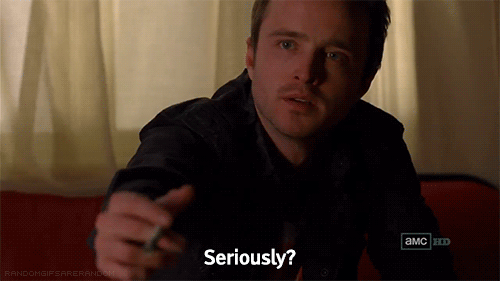 3. Walter White (Bryan Cranston) got a Breaking Bad tattoo on a final day of the shooting.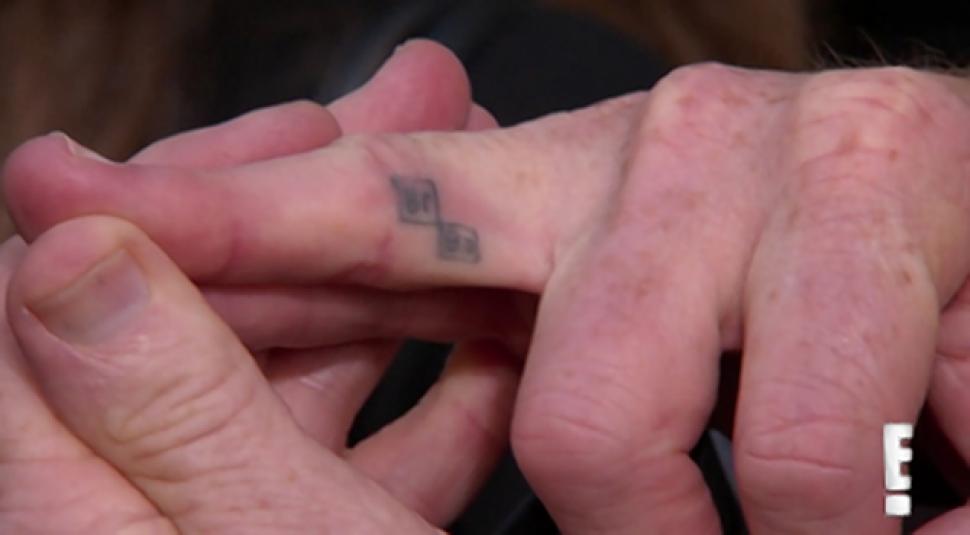 4. The writers had to change the script of Breaking Bad.
Show creator Vince Gilligan was planning to kill off Jesse Pinkman in Episode 9 of the first season, but this never happened, thanks to the strike.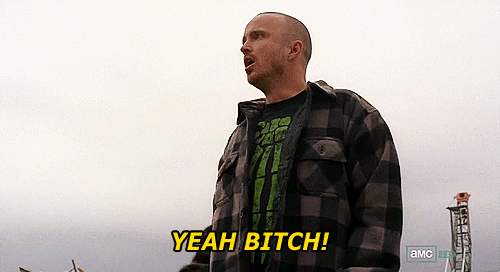 5. Blue Crystal meth started appearing in New Mexico very much similar to Walter White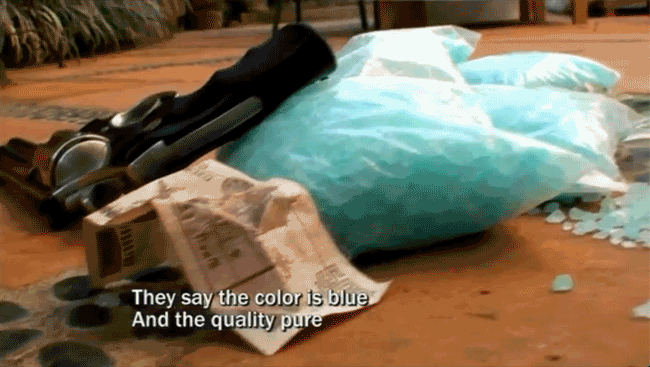 6. Walter Jr ( RJ Mitte) has cerebral palsy, but not as severe as the show.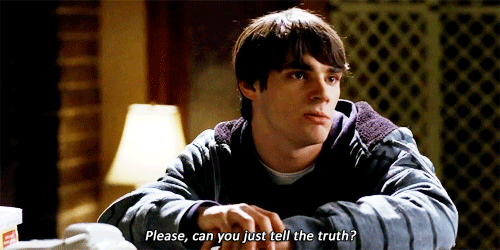 7. Walter Jr is the only character whom Jesse Pinkman never meets.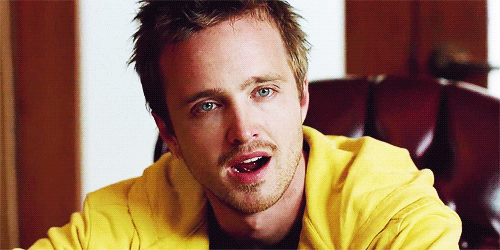 8. Bryan Cranston cried for 10 Mins after he saw the scene where Walter white let Jane Margolis die.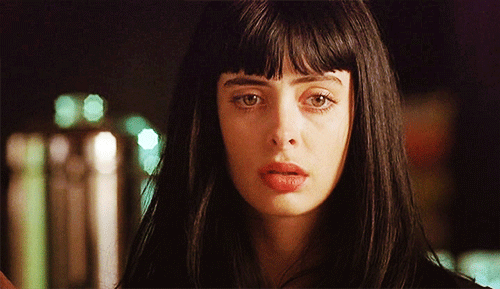 9. Savewalterwhite is a real website. Here is the link Savewalterwhite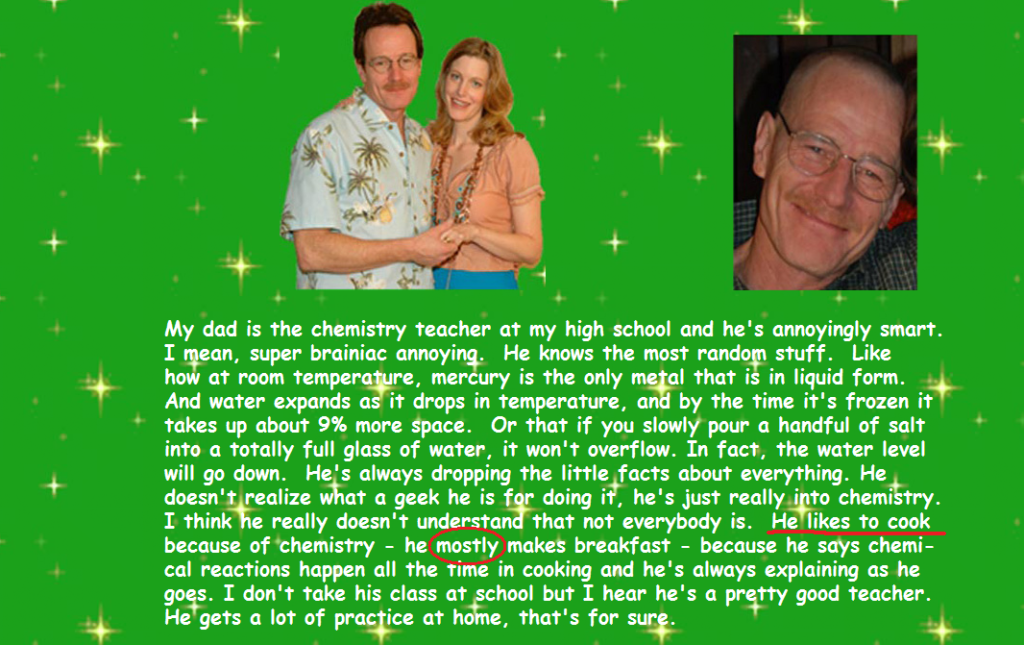 10. The entire crew of Breaking Bad wore a black band while filming the episode where Walter White killed Mike Ehrmantraut(Jonathan Banks) as a mark of respect for his last episode.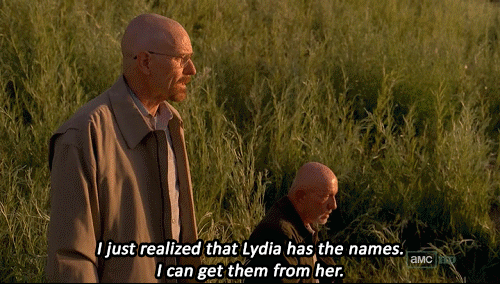 Read Also 14 Epic Movie Soundtracks to Die For
11. The scene where Walter White throws pizza on the roof, was shot in just one take.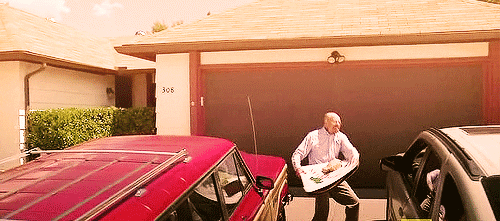 12. Gales Karaoke Video is real, you can watch it here .
13. Sklyer White (Anna Gun) had to take safety measures to prevent attack against her for her character. Fans spread hate tweets, blog posts and hatred facebook pages were created.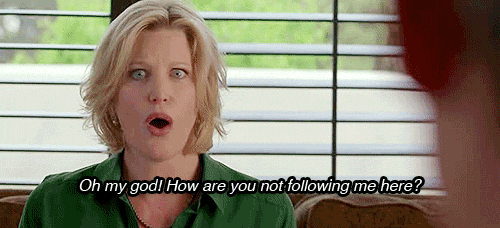 14. The famous lawyer Saul Goodman (Bob Odenkirk) did not read the script of the entire show, he only read the parts were he was involved and trashed the rest.
15. Bryan Cranston was taught the process of making meth by DEA agents so that he would be well prepared for the scene.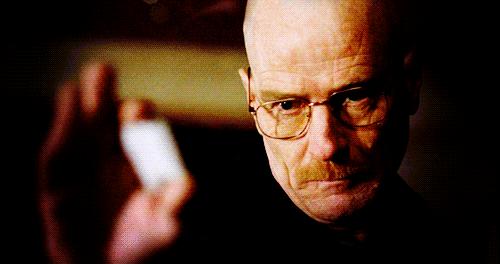 16. After watching the 14th episode of season 5 , George R R Martin – the creator of Game Of Thrones called Walter White a bigger monster than anyone in Westeros and vowed to do something about it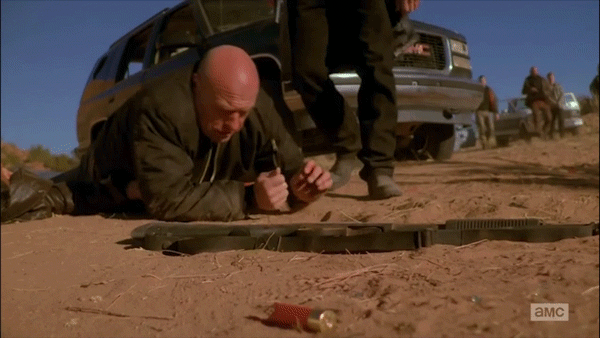 17. Makeup and Visual effects team from "The Walking Dead" were called in for help for the episode were Gus Fring face was blown off.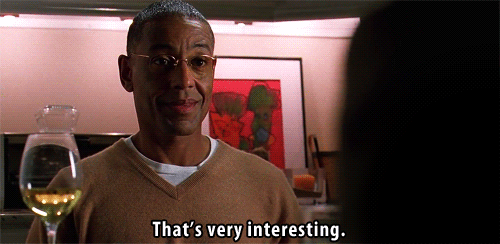 18. The last episode of Breaking Bad was Felina which splits into Fe Li Na . The chemical symbols for Iron, Lithium and Sodium which is nothing but Blood, Meth & Tears.