"If you don't like where you are, then change it. You're not a tree."- Jim Rohn.
I was dead bored of my life, the same routine, the same people (you get tired of people too right, even if they are your loved ones), and the same food. It was not long before I decided to embark on a journey…. alone.
It isn't easy for a girl to just pack her bags and say "Hey, I'm going on a vacation". She has to deal with a lot of criticism first, a perpetual condemnation of how unsafe it is going to be, and the oh! so mighty words; 'what if'. Now, the last two words almost manage to dissuade you and most of them give up on the thought of going out and breaking the conformity. But if you can just put your foot down and plunge into the risk, you may just end up enjoying a vacation of your lifetime.
Here are 5 activities that will prepare you for your next adventure:
1. A thorough research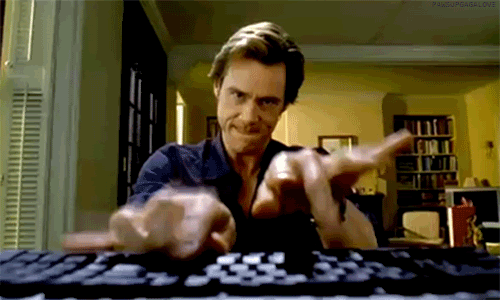 Presuming you want to go to a place where you do not want to meet anyone you know and you have already shortlisted one… What next? Make sure the place you are so hell bent on visiting is safe. Contact your friends who have stayed or visited the place before, check for the stay, safety and tips and hacks. Do some extensive google search on the place and read travel blogs for more tips. Make a note of them (mentally). Consult your intuitive powers (yes, you have them). If you think it's safe, go ahead.
2. Have an open mind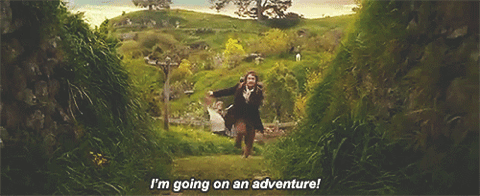 Travelling alone can mean that you will be struck with a variety of experiences. Be open to interact with strangers (you will find a lot of them). It's okay even if you're shy like me. all you need to make sure is not to be too uptight. If an opportunity presents you to trek your way, then do it rather than taking an easy way by paid transport.
3. Be confident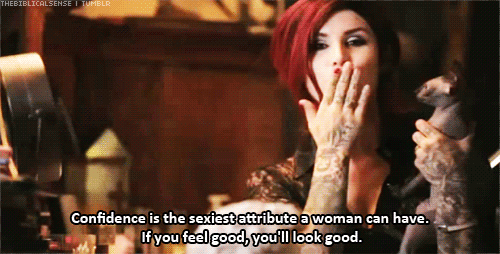 Maybe you are great at tagging along with friends, but planning your own itinerary! Now, that's something new to you. Its time you started planning it yourself. If you are a meticulous person, it can be quite interesting to plan your trip in advance, keeps you engaged for days in anticipation. But, if you are a spontaneous backpacker like me, all you need is dollops of self confidence and you can conquer your destination with panache once you reach there.
4. Gear up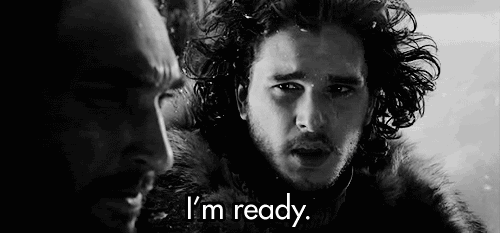 What terrain are you visiting? A desert, beach or hill station and what season is it? Summer winter or rainy. Gear up for the climate and terrain you will have to face. If you're up against the rains, packing up some umbrellas, rain coats, water proof make up and shoes will turn out to be a saviour.
5. Budget allocation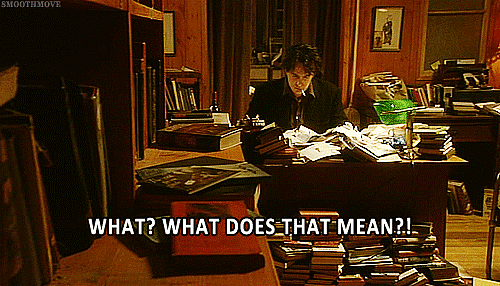 This may seem most important to some, while others consider it trivial. Nevertheless, you would not want to overspend. Have a strict budget and investigate the costs and do not carry a lot of valuables and cash. Carrying stringent amount of cash while keeping most of your money in your accounts is ideal way to go.
Now go ahead on that adventure and don't forget to write your own travel blog. Share it with us if you have any and we would be happy to publish it for you.