You know how difficult it is to impress a girl. Especially it gets more difficult if it's your first date. First date with a woman you've been waiting to meet will always be special, after all you have waited for this moment since quiet a long time. You never know, she could be the one, the love of your life and you will be hopelessly trying to impress her. Well, you do not have to be a superman or a knight in shining armor to impress a girl.
We will teach you 7 simple steps to create the right and lasting impression on your first date:
1. Do your Homework Well: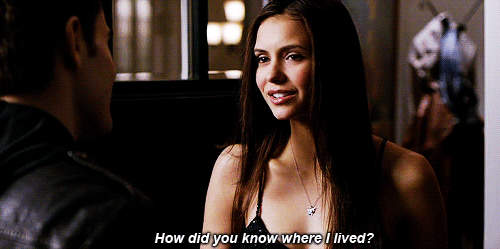 Impressing a girl with your impeccable dressing and enchanting fragrances is not enough (although it does get you a lot of brownie points). Try to find out more about the girl. Remember, the little extra miles you cover, the more impact it will create in her mind. And as the saying goes – "knowledge is power", a little more information about her areas of interest and likes and dislikes may open the door to her soul as well.
Reversal: Do not try to know everything about her by stalking her on social media. You will freak her out. Leave something for her to talk about.
2. Punctuality pays rich dividends: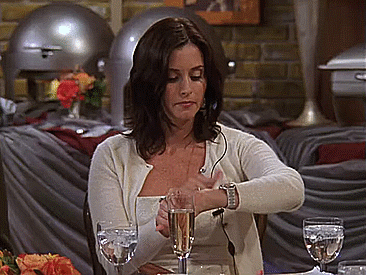 Your date is not your usual boring class or your same old boring agendas which are discussed at every weekly meeting at job. So what is stopping you to be on time?
To strike the right chord pull up your socks and be punctual. It will be even better if you can pick her up as well.
No reversals for punctuality
Also Read: Amusing Ways How Our Definition of Love Changes With Age
3. Impress a girl with the Magic of Chivalry: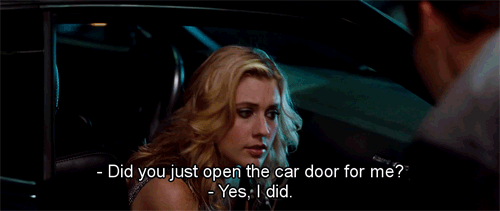 Men who show their chivalry create an everlasting impression on woman's mind. So do not stop yourself on scoring more of these brownie points. You can start by pulling the door open for her. Of course it doesn't mean you will always have to do it for her. But on your first date, you do that and you charm the woman off her mind.
Reversal: Anything done is excess is intolerable. So keep that in mind.
4. No Phone while the date is on: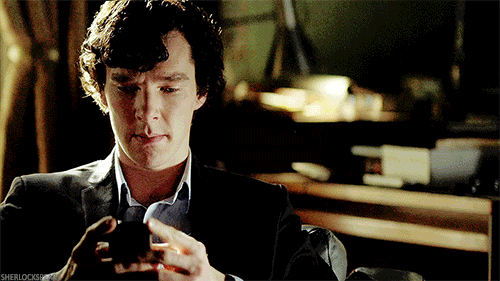 This is an absolute 'NO" when you are out on your date. If you engage yourself more with your phone it will send the message to your lady that you are bored of her already or you aren't really interested in her. Keep your phone in your pocket and indulge yourself in the present.
Reversal: Can't think if any possible reversal of this.
Also Read: How To Make Your Relationship Stronger- Follow These 11 Simple Rules
5. Impress a Girl by Maintaining Eye Contact: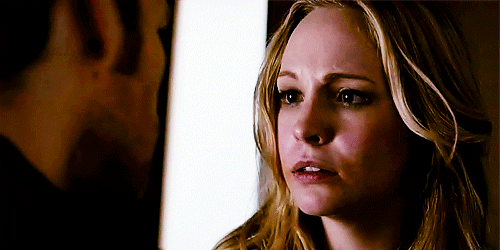 Eye contacts in any conversation creates a positive effect and it portrays you as a confident individual. So, while talking ensure you make ample eye contact. This will send her a message that you are listening to her with rapt attention. And women are all waiting for that right person who is all ears about her woes and worries and dreams and opinions.
Reversal: Do not stare.
6. Personal Tales: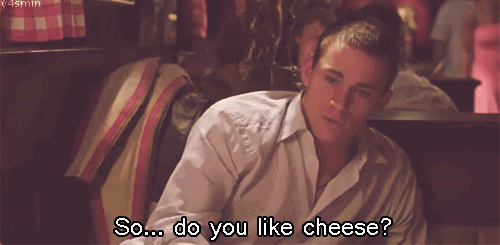 The onus is not always upon her to do all the talking. Even you can bring up topics that interest you and give her a glimpse into your likes and dislikes. Girls like humor more than anything else. If you're funny you will hit it off really well, but, of course do not crack lame jokes.
Reversal: Personal tales about your ex is going to end your first date into being the last.
7. Offer to Pay: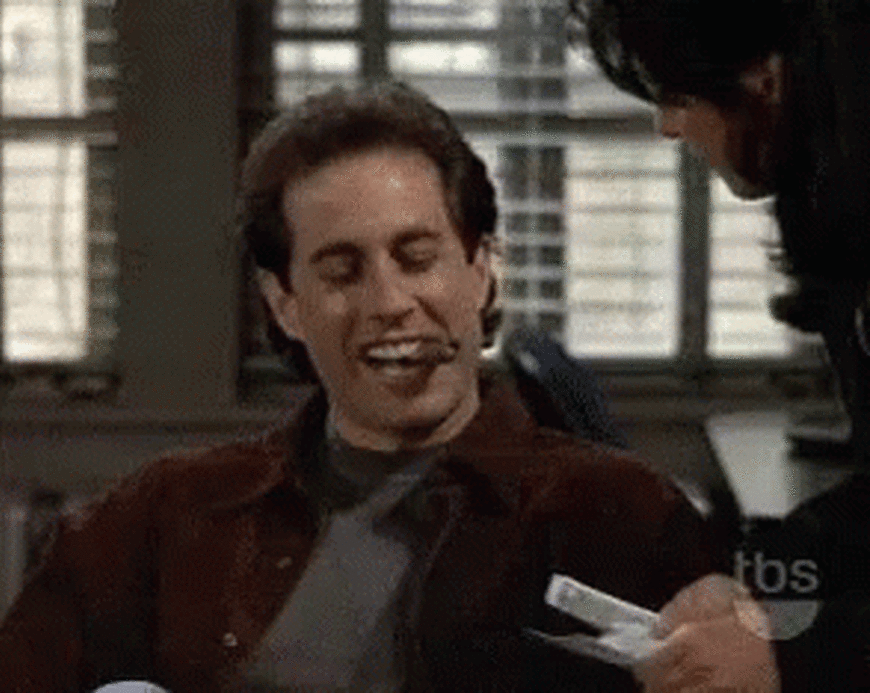 Although it is the age of equality and empowerment and girls would not mind splitting the bill. But that doesn't mean you let her pay the bill. A girl appreciates a man who at least offers to pay on the first date.
Reversal: If she is hell bent on paying the bill then go dutch. Or you may end up hurting her ego.
So what are you waiting for? Ask your lady out for a date and let us know whether these 7 pointers worked for you.
Also Read: 6 Types Of Listening You May Be Using With Different People