Headlines:
Bangalore lost against Kings XI Punjab and Mumbai Indians. Seems like Bangalore will be first to make its exit.
Kolkata won against Punjab and Hyderabad, Pune lost to Gujarat Lions and Mumbai won against hyderabad. Find the entire schedule here
International:
Why God aren't you listening to the millions who pray for peace every single day.  *Doubts Gods existence* A man driving in car detonated bomb around buses for the evacuated Syrians and killed at least 43 people on Saturday
With everyone involved in the murders, its hard to guess who the actual terrorist is.
US dropped the Mother of All bombs (actually called Massive Ordnance Air Blast Bomb) on ISIS in Afghanistan. And Trump added the success of killing 94 ISIS operatives to his kitty.
Again, its hard to guess who the actual terrorist is.
Canadian PM introduced legislation to legalise the recreational use of Marijuana. Anyone in the mood to relocate to Canada?
The US Secretary of Homeland Security has a tip for Canadians travelling into US: "Check those pockets one more time"
What have we been talking about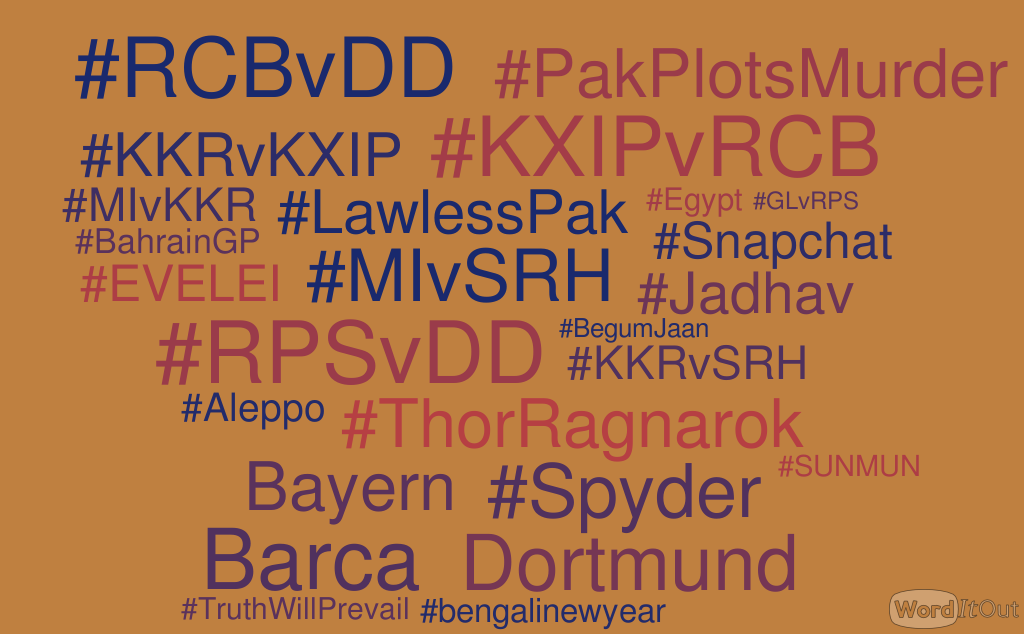 National
This is to be in sync with international rates, much like what happens in most advanced markets.
Another Market to follow after stocks (later extended to booze).
It's a no-brainer! Really
has been given death sentence by Pak and that's been another point of conflict between the two nations.
So obvious. He is the best leader around.
Sports
Don't worry Sindhu, you will get back your turn to defeat her.
Photo of the day: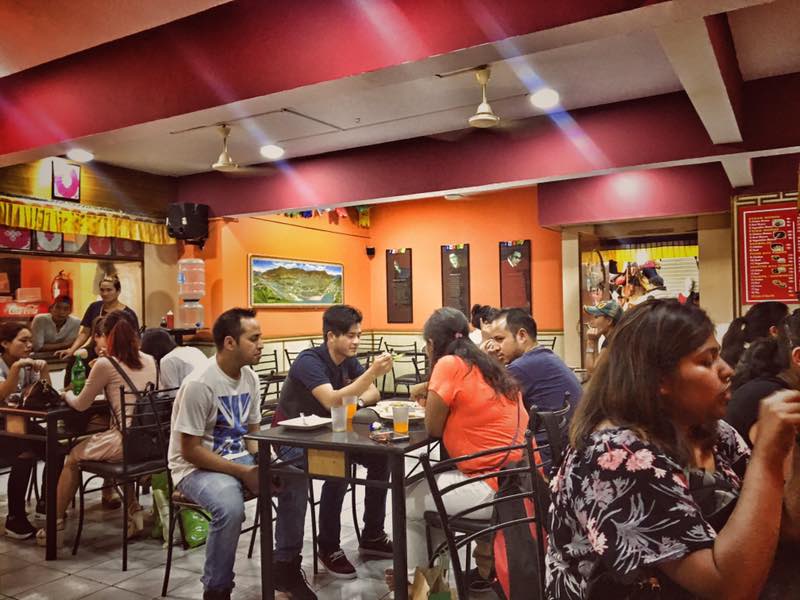 Yaay or Nay?
Let us know