GST making headlines all over India. It's been implemented finally amid much speculation. 
INTERNATIONAL
What did India and US talk about after meeting? Stop radical Islamic groups and Pak from terrorism. India to be its defense ally while Modi pushed its intent to buy more surveillance drones from US which is required by the Indian Navy to keep a watch over the seas.
Israel Daily think Narendra Modi is the world's most important Prime Minister. He is scheduled to visit Israel on July 4 for a 3 day visit. It is the first visit by an Indian PM in 67 years.
Low-risk Indian travellers to the US from now on would experience speedy entry into the country after landing. As if Indians weren't moving into the US fast enough!
It seems like the black money is not being deposited in the Swiss accounts anymore. Indian's reserves in the swiss banks is on a record low.
NATIONAL
Finance Minister Arun Jaitley announced privatisation of Air India. And guess who comes knocking to buy it? It's IndiGo. With Indigo's 41% market share and 14% from AI, it will well cover half of the domestic aviation market. Who is betting on Interglobe (indigo) shares?
Apple fanatics… here's the good news you all were waiting for. Iphone prices have been slashed to up to 7.5% in India. Yaay! In case you weren't aware- it's all thanks to GST and also the iPhone SE production in Bengaluru.
GST finally rolled out yesterday, much to people's dismay rather than relief. The hotel walas go on protests. Want to see how your budget will change after GST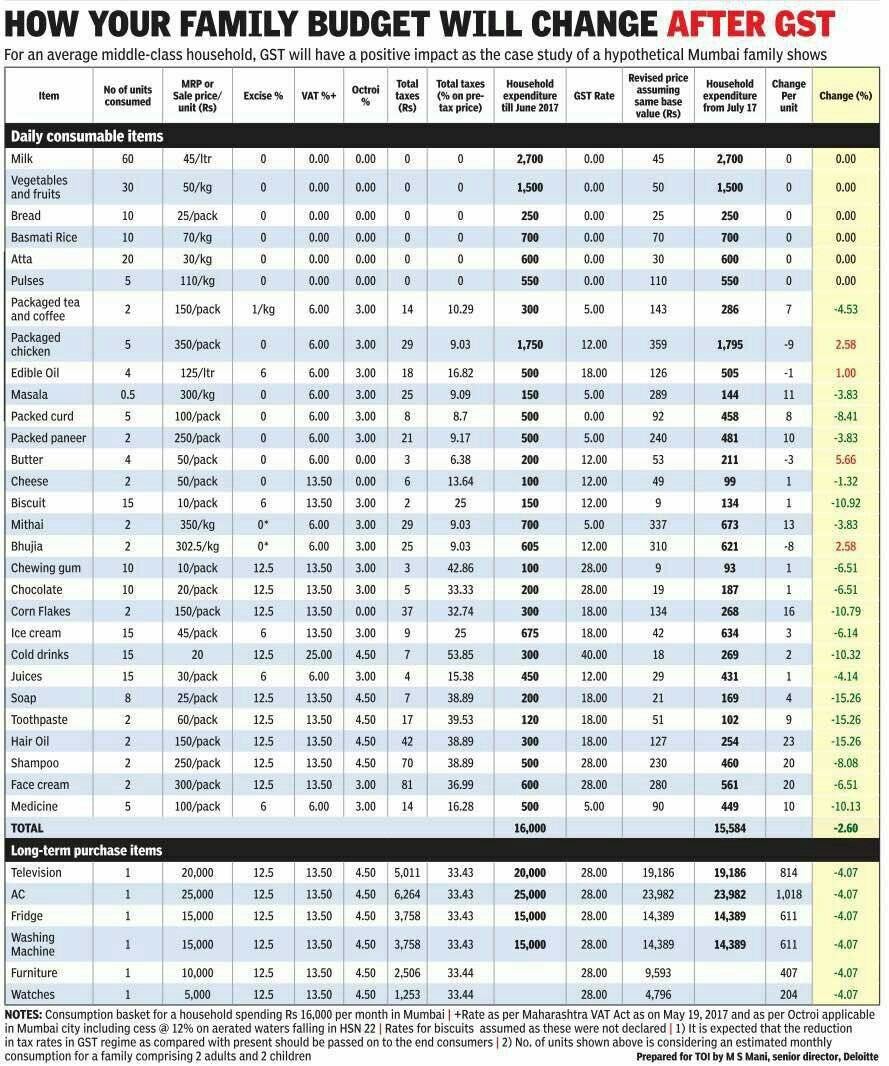 WHAT INDIANS WERE TALKING ON TWITTER
SPORTS
Cricket Advisory committee member, Saurav Ganguly think that the rift between Kohli and former Indian cricket team coach Anil Kumble could have been handled in a better way. As if! He also said that a new coach will be named soon by July 10th. Could it be Ravi Shastri? At least we would get a break from his commentary!
India play West Indies in the third playing ODI of the India's tour of WI. India right now is on a 2-0 lead.
Germany to face Chile in the Confederations Cup final today. Chile have the chance to win a trophy for the third consecutive year after winning the Copa America in 2015 and 2016.
This will be my final season, says Usain Bolt right before the IAAF World Challenge in Ostrava.