Time to shift focus to our National Game- Hockey. India trashes Pak again and inches towards the finals. 
INTERNATIONAL
Hate crimes against Muslims are on the rise in London after ISIS claimed responsibility for the recent attacks in Britain. Is this a fair punishment for just sharing religion with the extremists? Who else thinks it's time we aborted classifications based on religions?
Modi will be meeting Trump tomorrow, 26th June. While modi will have the visa issue on his mind, Trump will need India to keep China's growing power in check. The outcome will be interesting nevertheless.
Uber CEO,Travis Kalanick is packing his bags after Uber pressure from investors for his resignation. It could be a good news for Ola, as this set back may stop Uber from aggressively spending in India.
NATIONAL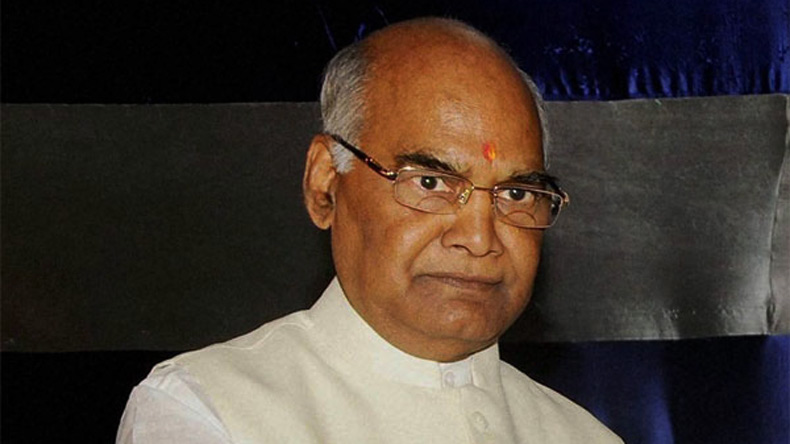 BJP picks dalit Governor of Bihar, Ram Nath Kovind as President Candidate. The opposition is speechless as Congress seems to be divided in their support of the Dalit Leader. JD(U) claims full support to Kovind while Meira Kumar, the other Presidential Candidate, lives in obscurity. Did you know Kovind is also from RSS. The non-hindu nationals are concerned and a good reason to be?
Kumble steps down from being the Coach of Indian Cricket Team after their loss to Pakistan. The decision came as his relationship with Kohli, the Indian Skipper, continued to be a strained one and he could not coach in such conditions. Kohli is now under direct pressure to get his team to perform or face similar fate. Player power eh! Team Kumble or Team Kohli? Which one are you?
SPORTS
Hockey World League: India won two consecutive times against pakistan to almost eliminate the opposition from the league. India will move ahead to play Canada for 5th spot.
Women's World Cup- Women's team won against England by 35 runs. Mithali Raj created world record by scoring the most number of 50s in Women's cricket.
India vs West Indies- The first ODI of the five match series was cancelled due to rain. The second match is scheduled today. Fans are keeping their fingers crossed for no rain play.