Talk Of The Town – IPL
As long as IPL is on I'm afraid the talk of the town is mostly going to be about the sport… unless of course something disruptive takes place.
Bangalore won against Gujarat but lost to Pune. RCB seems to be in trouble even with their star-studded lineup.
Delhi is having a dry run as well, much like the weather in the city.. with their continued losses to Mumbai Indians, Sun Risers Hyderabad and Kolkata Knight Riders.
Hyderabad who won against Delhi and Punjab lost to Pune, or should we say Dhoni!
For upcoming and complete schedule click here.
International
Flashback: Vijay Mallya with his extravagant expenditures helped his airlines Kingfisher tank, leading to a loss of thousands of job and him owing 9000cr to his creditors. And like a scared irresponsible child, he made his escape from India.
PS: This piece of news was supposed to be in the national section, but since the subject is staying in the UK for some time to come, it was moved to the international section.
Prime Minister Malcolm Turnbull makes finding jobs in Australia difficult for non-Australians. It is going to tackle its growing unemployment rates by changing visa norms. The new programme could bring in longer lead times and paperwork.
and warns India that it is capable of capturing many areas in Arunachal and claiming it as their own if India continues playing the Dalai Lama card.
As if!
A video to think about this Earth day.

What Indians have been tweeting about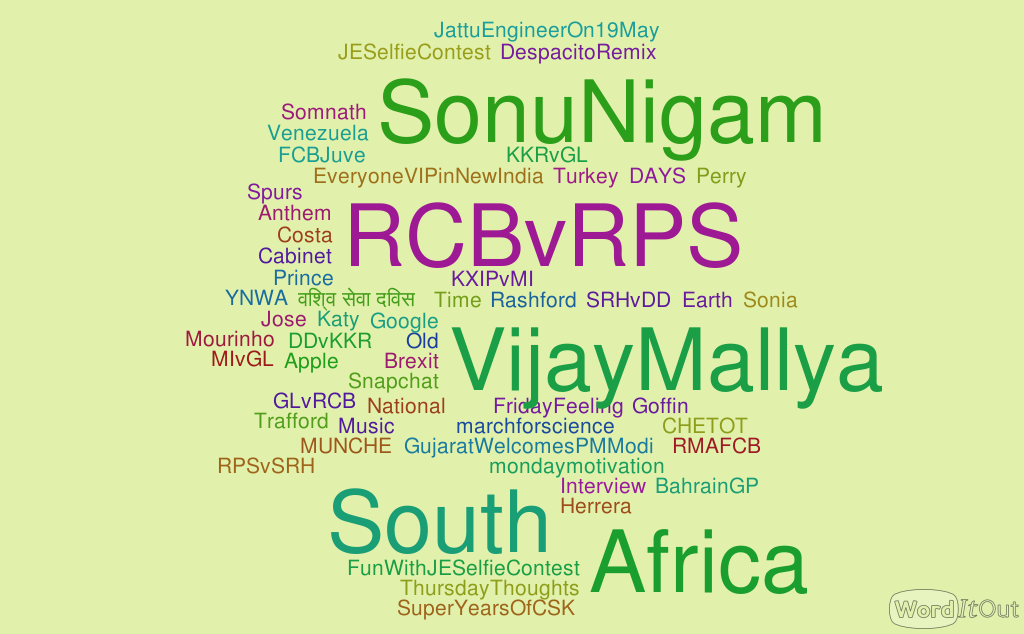 National
Good News guys! For all you people who thought that the red beacon lights on vehicles should be reserved only for the ambulance… Well! It's gonna happen.
No VIP, powerful minister or even the president for that matter cannot use the red beacon light on the roads (unless extreme emergency). #ModiGovt #AccheDinAaRaheHain.
I guess AAP would come up claiming that the Govt stole their idea.
Drama still continues in AIADMK as the two factions led by E Palaniswamy and O Panneerselvam go into a tug of war over the CM post before they merge. All has been chaos since Amma's death. One wonders whether the Govt is actually doing something.
The farmers from TN continue their protest at Jantar Mantar, crossing 38 days now. Their latest forms of protest include drinking their own urine. Previously they had bitten into rats demonstrating that the draught has forced them to eat rat meat. We hope that somebody would respond before they eat faeces on Sunday.
Meanwhile, a minister tried to
prevent evaporation of water
from Vaigai Dam near Madurai by covering the water with thermocol!! Well, the plan went adrift just like the thermocol sheets.
The harassed women in Bihar who had warned the men to behave or they will have the ban enforced in the state and did it. Now MP and Chattisgarh to follow suit!
What can I say, men have brought it upon themselves.
The Sunday ban of petrol pumps is seeing a lot of flak. Closing your outlets to protest against low margins may not be the best decision.
Pic of the week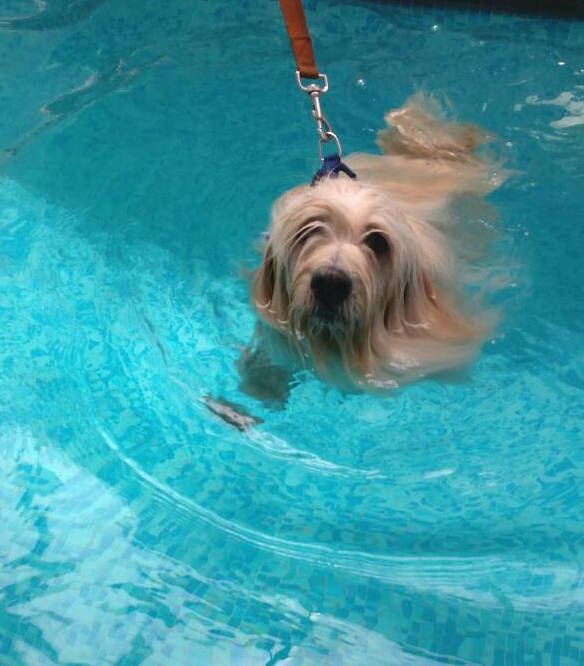 Sports
Serena Williams- Another reason why you are as great as you are. You can normalise pregnancy and win even during that! Hats off, Girl!
Wonder if her child would be accredited with a grand slam on birth! 😀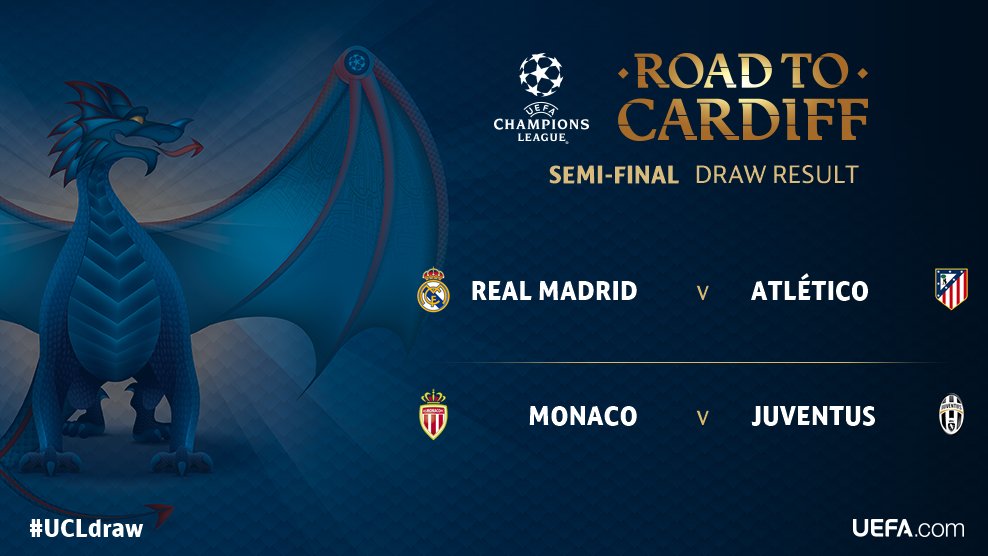 The matches will be played on 3, 4 and 10, 11 May.