Rajasthan, the land of palaces and forts is there in the checklist of every travel minded person. One of the main attractions of the state is the lake palace named Jal Mahal in Jaipur.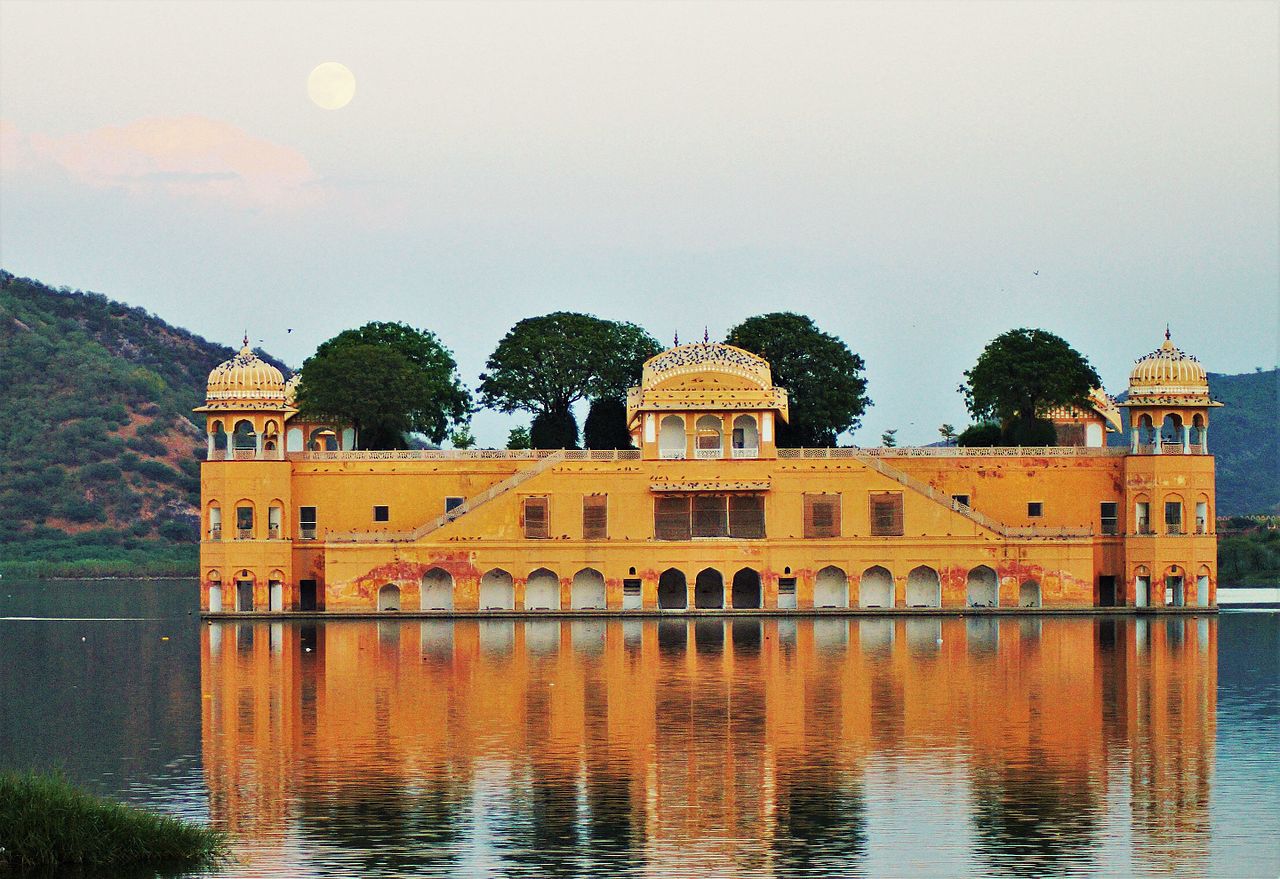 Not many of us are aware of a similar palace in the North Eastern part of India.
In this article we introduce to you another offbeat destination – the only lake palace in the eastern part of the country – Neer Mahal.
Situated in the North East, covered by Bangladesh on three sides, Tripura is the third smallest state in the country. Tripura is derived from the word Twipra which was one of the largest kingdoms of the Tipra tribe in the north east.  It has many untouched beautiful places hidden in its womb. One such place is Neer Mahal.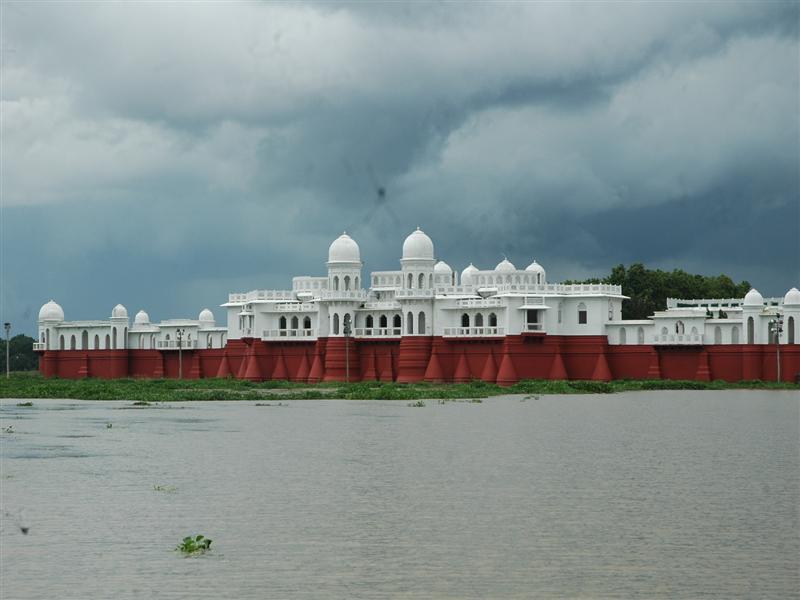 53kms from Agartala, the capital of Tripura, is a town called Melaghar where the Neer Mahal is located. It was built by Maharaja Bir Bikram Manikya Bahadur of the Manikya dynasty. Started in the year 1930, this lake palace was completed by 1938 in the middle of the Rudrasagar Lake.
Built in the integrated architectural fashion of Hindu and Mohammedan styles, this palace has 24 rooms in it. It is the largest of its kind in India. On a full moon night, a visit to this place would present one with a mesmerizing reflection of the palace in the lake.
The palace, divided into two parts by two flight of stairways leading down to the lake, served as the summer residence for the royal family. The western part of the palace is known as Andar Mahal. The eastern part of the palace has an open theatre where cultural activities were organised in ancient times for the entertainment of the royal family.
Hand powered boats are available in Rajghat to take the tourists over the lake, for a tour to this magnificent palace.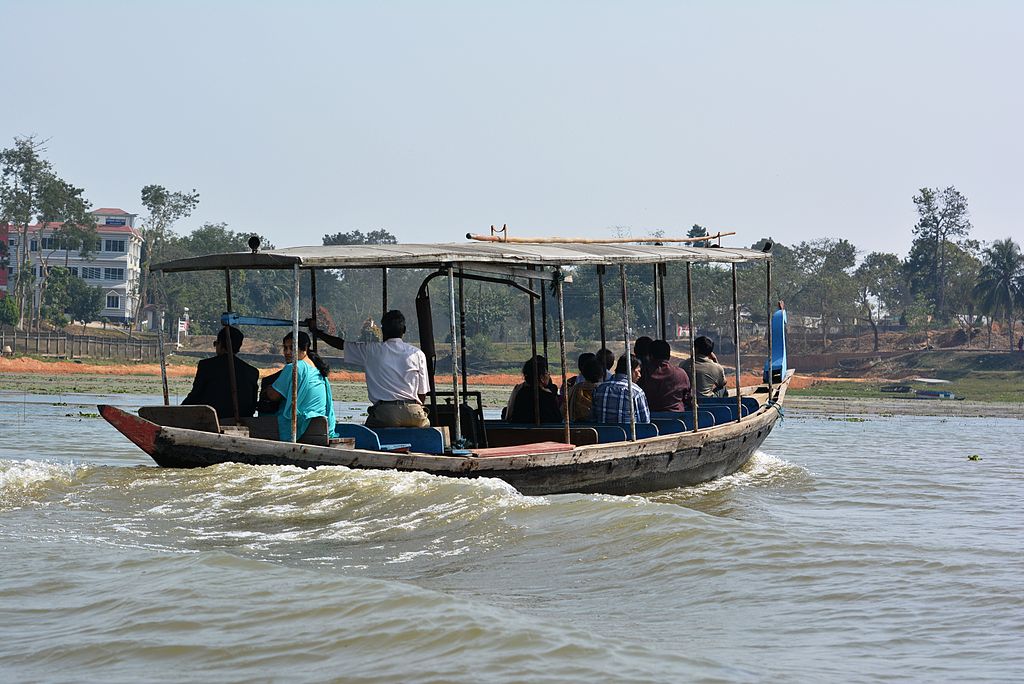 Recently, the tourism development department of Tripura started with "Neermahal Water Festival" to promote tourism in the state. The festival is held twice a year, in August and December. This festival is observed for 3 days when many cultural programmes are held. The main attraction of the festival is the boat race on the Rudrasagar lake.
In case you could not visit the Jal Mahal in Rajasthan in your previous tour then make sure you do not miss the opportunity to witness another water palace in your upcoming tour to the North East.
How to get there
The nearest city is Agartala. One can reach Agartala by flight or train or bus. From Agartala one can hire a cab for a day and get to this beautiful place.