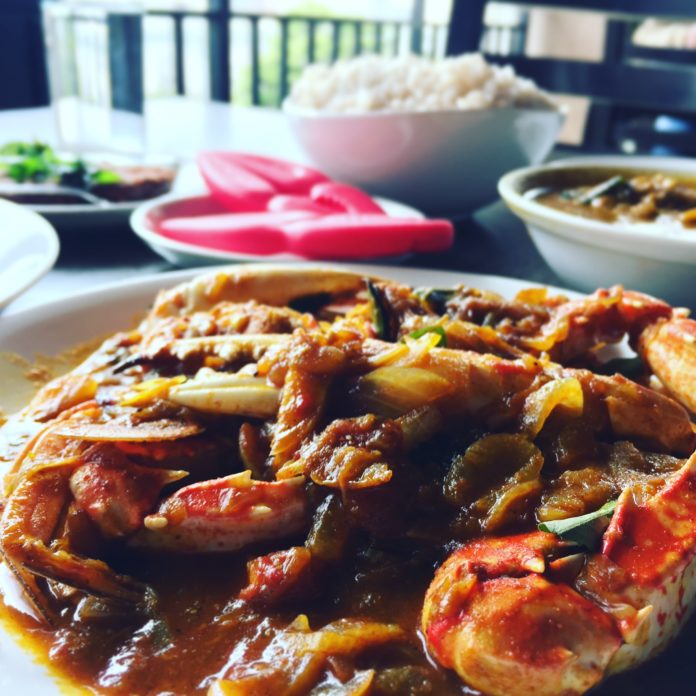 Kerala cuisine that doesn't pinch your pocket and leaves your palette splurging with flavors!!
Coastal Hub is the best news for all the Whitefield residents who crave Kerala or coastal cuisine. We decided to try out this restaurant on a Sunday for lunch. While you may not spot any high-end décor, the simple ambiance and the lip-smacking food will not disappoint you for sure.
The entire management is Malayali and so that leaves no doubt about the authenticity of this restaurant. The menu is lined up with a variety of dishes including duck, mussels, clams, squids, and poultry. However, they are all seasonal so you may want to check what's in stock before ordering.
We tried:
 Seer Fish fry                             Crab Roast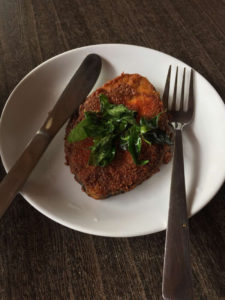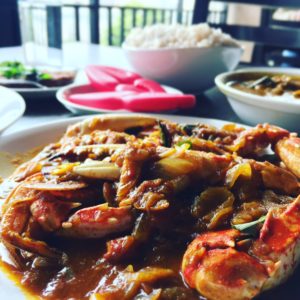 Nadan Chicken Curry, Boiled Rice Bowl, Appam & Payasam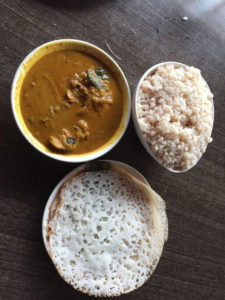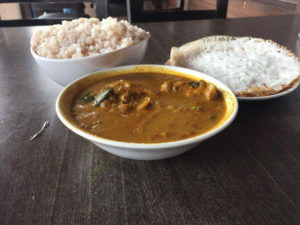 I have to admit that it was the best Appams I've tasted. They were soft, sweet and a melt in your mouth dish. We combined the Appam with Crab Roast and it was heaven. The crab was juicy, fresh and full of taste and it kept us craving for more.
The fish fry was spicy and full of flavors! Just one slice of well-marinated seer fish fry left us overwhelmed. So if you like bland food, then you may want to reconsider your choice of visiting this restaurant. The chicken curry was a reminder of simple home cooked food with just the right amount of spices. The boiled rice went hand in hand with the curry. We also requested for Payasam at the end of our meal and oh boy! It was smooth.
Things we liked:
The food
Options for indoor and outdoor seating available
The staff is friendly and professional
The ambiance is relaxed
Good food for a reasonable price
Things that can improve:
The ambiance
A little bit focus on the cleanliness of the restaurant could do wonders
Coastal Hub is the perfect combination of comfort food and relaxed environment. This place is perfect for groups and families. The joy of sitting back and enjoying the city view with coastal varieties at its best was a bliss. I'm going back for sure.