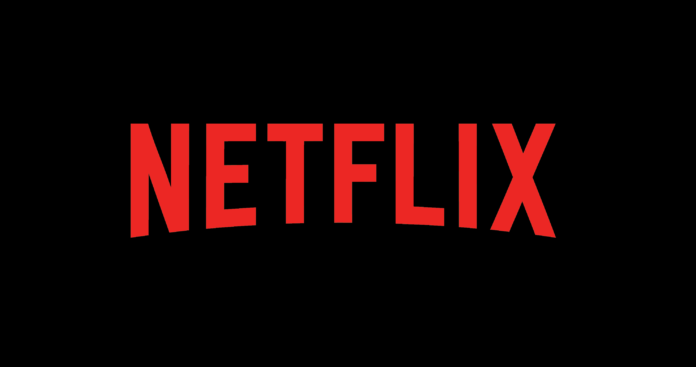 Which countries have the best Netflix service?
Netflix is currently available in 69 countries across the world. However, not all Netflix services are made equal: different countries have a varying number of TV shows and movies to choose from. This means the variety of titles available and their quality could vary depending on where you live in the world.
So which countries are the winners and losers when it comes to Netflix?
Who has the largest Netflix library?
Until last year the US had by far the largest Netflix library. However, Japan overtook that early this year, almost with an extra 800 titles.
Other countries in the West like Canada and UK come below that.
But Japan is still the largest library by far, with nearly 5000 titles! India, along with the other countries in the South Asian subcontinent rank somewhere in the middle, all with just over 3000 titles. India has 3022, while Bangladesh has slightly less, with 3002 and Pakistan slightly more, with 3037. But overall, there isn't much of a difference between how many titles in these countries.
Also Read : Stan Lee Cameo
So who has the smallest libraries?
Portugal has the smallest Netflix library with only 1794 titles. That's a whole 3045 titles less than Japan!
Other small libraries include countries like Hong Kong and Taiwan, who have the 2nd smallest and 4th smallest in the world, respectively. But this might be due to restricted streaming rights – which Netflix has to get from each country it streams programmes in.
But it's not only the range of TV shows and movies that determines how good a Netflix service you can get in your country.
It's also about the data speeds.
Which countries have the best (and worst) streaming quality?
After all, what's the point of having a big library of titles of choose from if the movie you're watching keeps buffering every five minutes?
Different countries have differing quality wifi speeds, and unfortunately, this isn't something Netflix can control. Either way, it's still going to affect your bingeing!
You need to have at least an internet speed of 0.5 Megabits per second for your Netflix to work properly, and depending on which speed you get, you can get Ultra HD, HD, or SD (Standard Definition).
The good news is that out of all the 69 countries Netflix is available in, only 1 country, Paraguay, has a streaming speed lower than 0.5 megabits you need to be able to stream it. However, since these are the average data speeds, there will be those lucky few in Paraguay with better speeds who can watch Netflix. Sadly, however, they would only be able to get standard definition at best.
However, other than 7 countries, all other countries Netflix is available in have an average data speed good enough to stream in High Definition, including India. Whew!
However, there's only one country in the world where you can reliably watch Netflix in Ultra HD: which is South Korea.
Although Netflix can't control things like streaming rights and data speeds, the service you get in different countries for your subscription fees still varies greatly. But still, most countries Netflix is available in still have a range of shows and can stream in HD at a minimum. What that means is you can go forth, and binge-watch to your heart's content!