As an employer, you want your company to run smoothly, with all your employees doing their best. However, in order to have employees who will work well, you need to keep them happy and productive at the same time. One way to achieve this is through office décor. Here are a few things you should add to your office space to make your employees more eager to work, inspire their creativity and increase their productivity.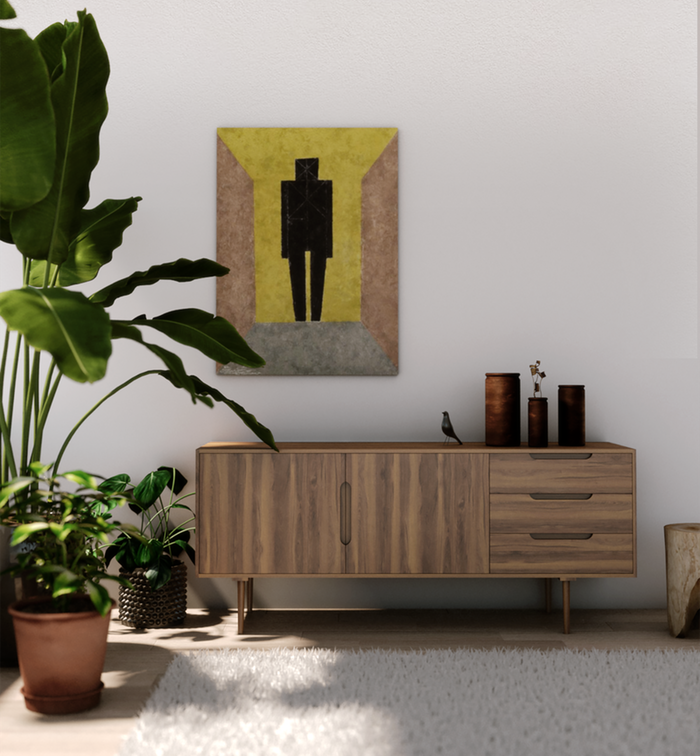 Let light and fresh air in
Big windows mean enough natural light and fresh air, which can enrich any space, including your office. There is a whole list of benefits they can bring you and your employees. Both fresh air and natural light can boost your energy and focus, making you more cheerful in the process. Also, when the light in your office is good, you have to strain your eyes much less. This is why you shouldn't keep your windows hidden under thick and dark drapes or curtains, but rather keep them bare or decorate them with light and translucent materials. However, even if your windows are big enough, you should still install several lighting fixtures on your ceiling and walls, as well as get a desk lamp for each of your employees' desk. Make sure you open your windows often enough to keep the space airy. Insufficient light in combination with a stuffy room can slow anybody down and even cause some health issues, so keep your office bright and fresh for your entire staff to be more productive and in a better mood.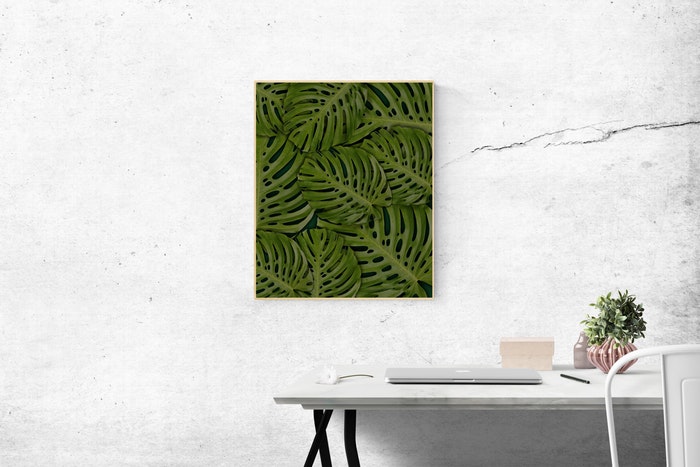 Let colors inspire you
Just like they can affect your mood, the right choice of colors can actually make you more productive. So, even though you might choose neutral tones for most of your walls, add an accent wall in a color of your choice. For example, blue can have a calming effect, wake you up and improve your concentration, while green can be soothing and reassuring, bringing balance to your thoughts and actions. Yellow can make you more positive and energetic, whereas red can stimulate your body and be overwhelming and even stressful, so maybe you should avoid it when decorating your office. If you don't feel brave enough to paint your walls, you can now find amazingly beautiful floor rugs online in various colors and patterns. You can even get them in natural materials, such as wool, cotton or jute so that they're as healthy as they are lovely. Other ways to add splashes of color to your office décor is through art, curtains and even big cushions or a few lazy bags.
Also Read Steps To Becoming Your Own Boss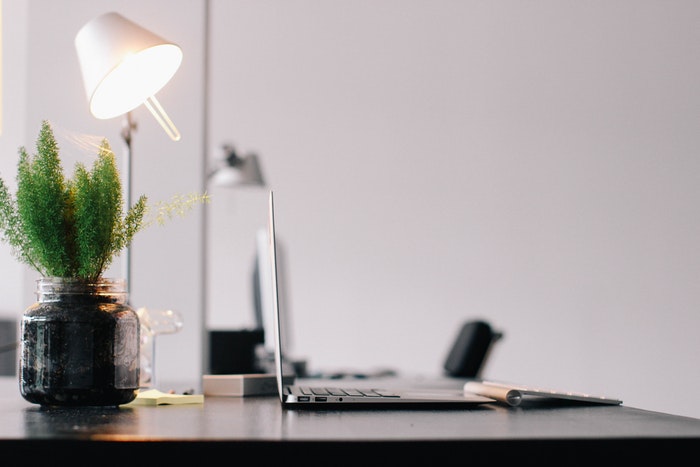 Keep it tidy and comfortable
Since you and your coworkers spend a lot of your time in the office, you should do whatever you can to make the place as comfortable as possible. For instance, you shouldn't save money on furniture at the expense of your staff's health and happiness. If they spend most of their days sitting in uncomfortable chairs and crouching over desks that simply aren't the right height, they won't be a joyful crowd and you can bet they won't be giving their maximum to your company. So, invest in ergonomic chairs and desks that also look attractive, so that your employees' backs and necks don't get stiff while they work. You should also ensure that everybody's got enough storage space in the form of cupboards and shelves, but also some nice decorative boxes and drawers. Clutter can decrease anybody's ability to work, and this is a great way to avoid it. Furthermore, if you get many clients, you want your offices to look inviting and pleasant. So, perhaps you should consider getting a sofa for the waiting rooms and maybe even one for the common room, in case one of your coworkers needs a nap. It might seem unorthodox, but how productive and how focused on work can a tired person be?
When it comes to office décor, you should make it aesthetically pleasing, but efficient and practical at the same time. This way you'll create a working space to boost productivity and encourage talent and inventiveness of your employees for better business results.