It's India Vs Pak today. OMG! I can feel the excitement & tension in the air. Time to watch India Trash Pak! The only place we can, without being held accountable. 
INTERNATIONAL
A gunman opened fire on US Republicans playing Baseball. The Capitol Hill Police exchanged fire with him and while one Republican was hurt, the attacker died. We have no comments on this. Something leave you speechless.
Uber CEO in Trouble as the girl raped in Delhi by an Uber driver files charges against the company.
London Tower Fire: Fire broke out in Grenfell Tower on Thursday and 58 people have been estimated to have succumbed.
NATIONAL
PM Modi to visit Donald Trump in Washington on 25-26th June. First time Modi will be visiting USA after Trump took office.
Remember the Manesar rape case of a 19 year old woman in Gurugram? The one where rapists even killed her 8 month old daughter… I know it's a sad world out there! Well… two of the three perpetrators have been nabbed.
Vijay Mallya finally appeared before the London court to appeal for his extradition case. He pleaded not guilty and said he has enough proofs and was granted bail till December 4th. You know the story about how rich guys seem to have it all figured? You don't?…It's a story for some other time.
Cars have been giving heavy discounts before GST to maintain the sales. Now is the time to finalise your car deal.
Online admissions for IIT begin from June 15th.
C'mon guys, PAN may soon cease to exist and you need to Link it to Aadhaar. It's a must now for opening a bank account too. Do it now, here.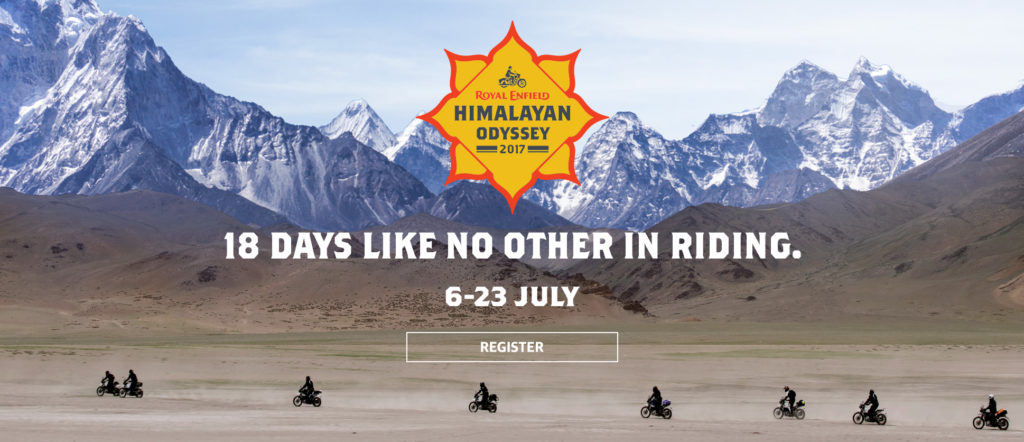 WHAT INDIANS HAVE BEEN TWEETING ABOUT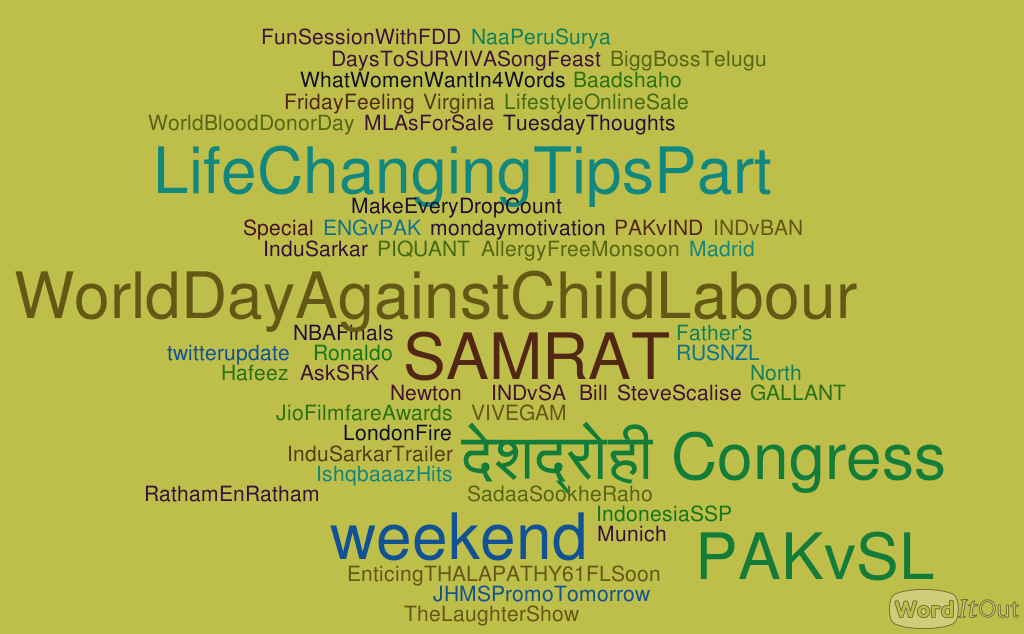 SPORTS
Hockey World League: India beat Scotland 4-1 in Semi Final Opener. Their Next match with Canada on 17th June was again won by India 3-1
India defeated Bangladesh and Pak defeated England to converge at the Finals of Champions Trophy 2017. Kohli still remains the world's best cricketer.