Come the weekend, and I am all roaring to go on a bike trip. I enjoy the roads and the white markers passing underneath my tires. And as just as much I enjoy my bike trips, I love good music to go with it.  Here, I am sharing with you some of the songs which are always on my playlist.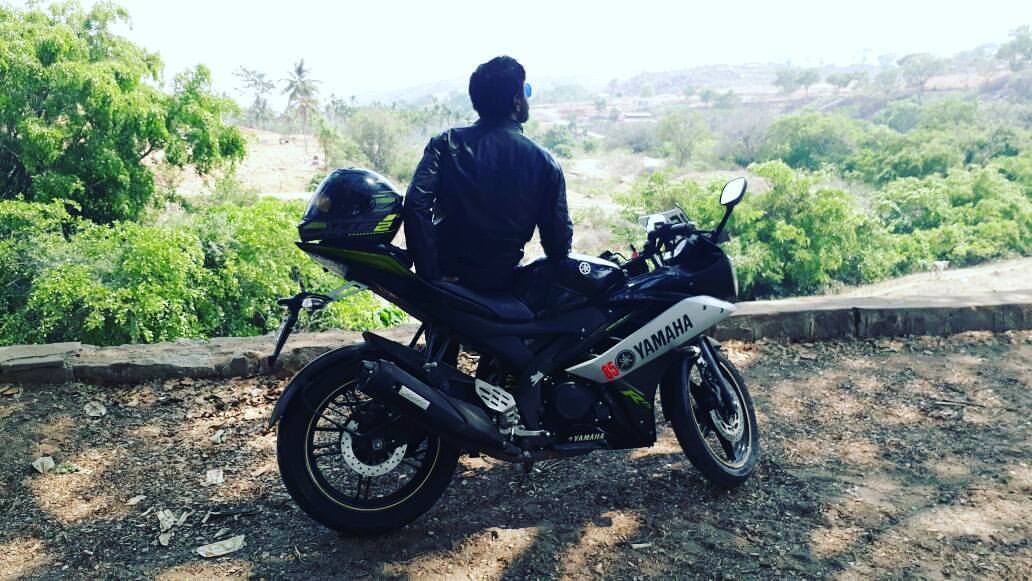 Let me know if we share any favorites. You can find your new favorite song here as well!
Do mention in the comments if there are any songs I should add to my playlist.
No Love – Eminem
How Far We've Come – MatchBox 20
Pain – Jimmy Eat World
It's Time – Imagine Dragons
Yun Hi Chala Chal – Swades
21 Guns – Green Day
Yeh Fitoor Mera – Fitoor
Faded – Alan Walker
Love Me Again – John Newman
Someday – NickelBack
Guilty All The Same – Linkin Park
Hum Jo Chalne Lage – Jab We Met
https://www.youtube.com/watch?v=9N7XfmueEOA
Immortals – Fall Out Boys
Apologise – One Republic
SpaceBound – Eminem
Coldplay – Paradise
Jeena Isi Ka Naam Hain – Raj Kapoor
Maeri – Euphoria
https://www.youtube.com/watch?v=1UXA4srtwS4
Do let me know if these songs are your favorites as well. And do mention in the comments, if there is any song I should add to this list as I constantly keep updating it.