After the release of Star Wars: The Force Awakens just a month ago,Lucasfilm and Disney are working on more Star Wars Movies.Something for all the Star Wars Movies Fans to Rejoice!!
Rogue One: A Star Wars Story – Release Date: 16th December 2016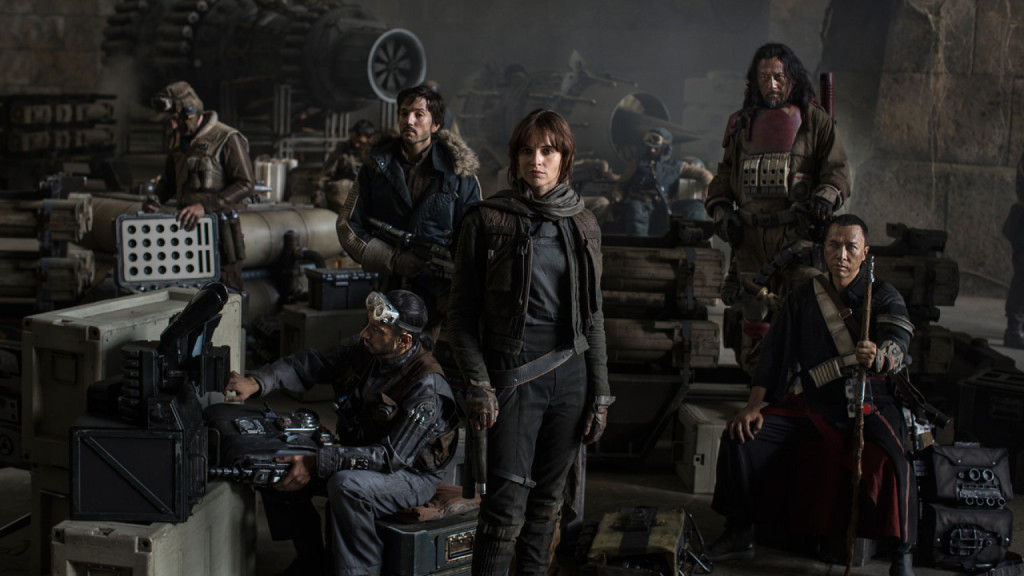 Directed by Gareth Edwards (Godzilla Reboot and Monsters) and written by Gary Whitta (The Book Of Eli) & Chris Weitz (American Pie) . The movie cast includes Mads Mikkelsen (Hannibal) and Forest Whitaker. This movie is the first of the movies in the Star Wars Anthology series and is set just before Star Wars Episode IV: A New Hope. The story is about a group of Rebel Spies who are on a mission to steal the Empires new Weapon – The Death Star.
Also Read The right order to watch Star Wars Saga
Star Wars Episode VIII – Release Date : 25th May 2017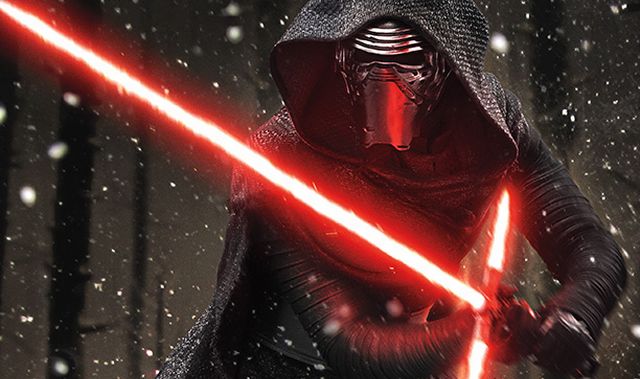 Directed by Rian Johnson ( Directed few Episodes of Breaking Bad) is the direct sequel to Star Wars: The Force Awakens Episode VII. Plot of the movie is unknown but we guess is Kylo Ren (Adam Driver), Snoke (Andy Serkis) and General Hux (Domhnall Gleeson) will continue to make life difficult for pilot Poe Dameron (Oscar Isaac),Rey (Daisy Ridley), Finn (John Boyega).
Han Solo – Release Date : 25th May 2018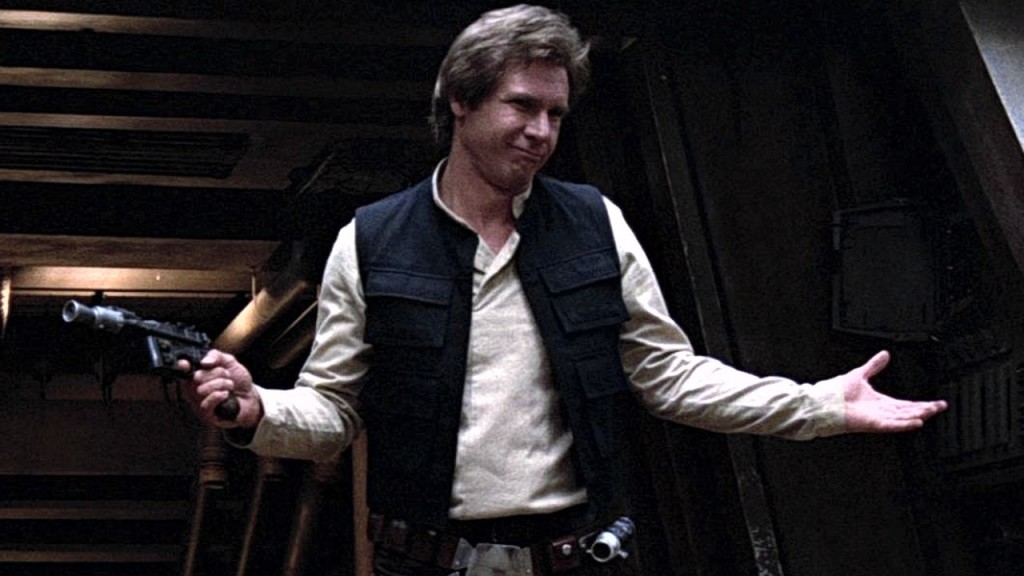 The movie is untitled and is one of the movies in the Star Wars Anthology Series. The actor who would play Han Solo is still unconfirmed.Lets hope our beloved Harrison Ford would still play the role of Han Solo.
Lawrence Kasdan will co-write the script, while the movie will be directed by Phil Lord and Chris Miller – The two directors of The LEGO Movie & 21 Jump Street.
Star Wars Episode IX – Release Date : May 2019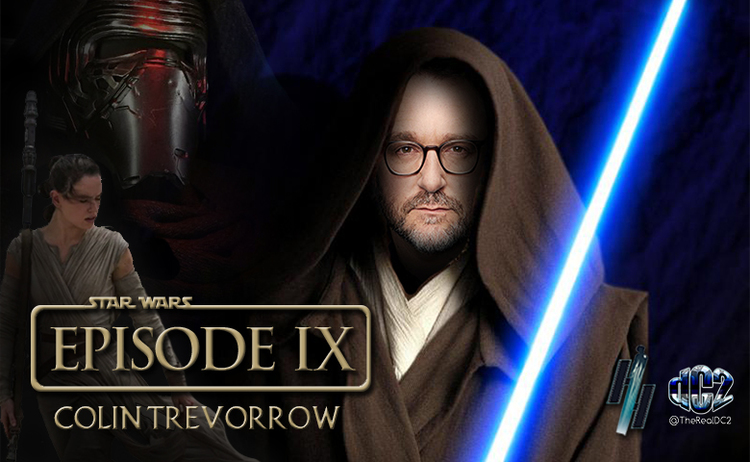 Now we do not know much about this movie except that its a sequel to Star Wars Episode VIII which itself is a sequel to Star Wars: The Force Awakens. For all we know the movie would be directed by Colin Trevorrow (Jurassic World)
Boba Fett – Rumored to be Released in 2020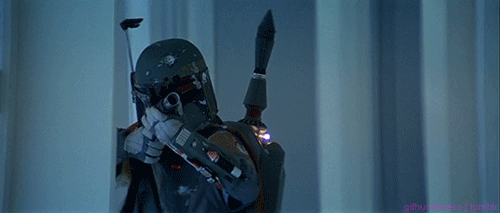 This movie has been rumored for sometime but with the change of the directors not really sure when this movie would be released , but our guess is 2020.Stay tuned for more updates.
and remember "MAY THE FORCE BE WITH YOU"