The Avengers: Age of Ultron. (May 1, 2015)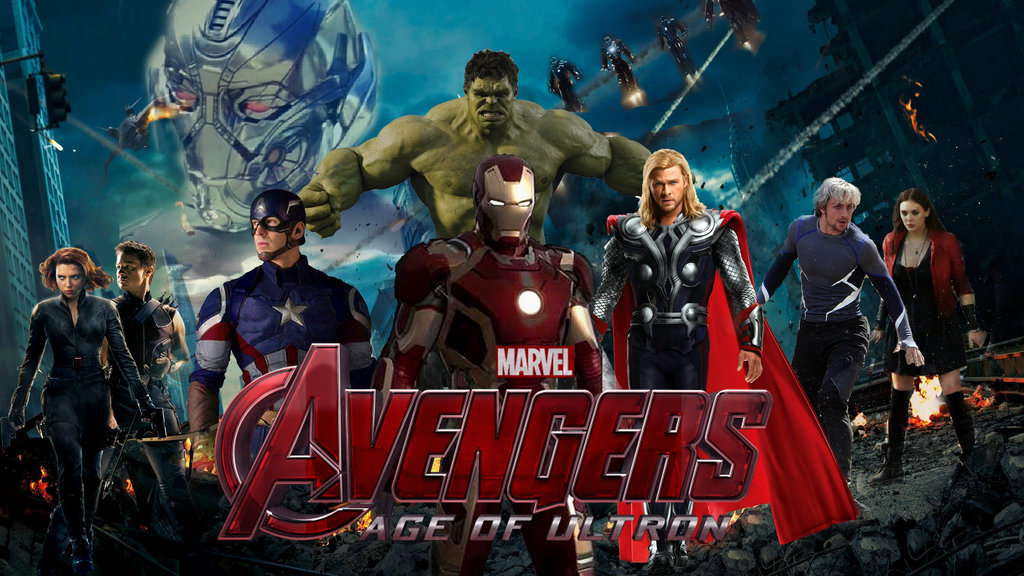 Image: dekhnews
The first in the list of Superhero Movies, produced my Marvel Studios, it is intended as a sequel to 2012's The Avengers. Tony Stark attempts to jump start a dormant peacekeeping program with Ultron. However Ultron decides that humans are the main enemy and sets out to eradicate them from Earth. It's up to the mighty heroes, Iron Man,  Thor, Captain america,The Incredible Hulk, Black Widow and Hawkeye to save the day from the Villainous Ultron.
Ant-Man (July 17, 2015)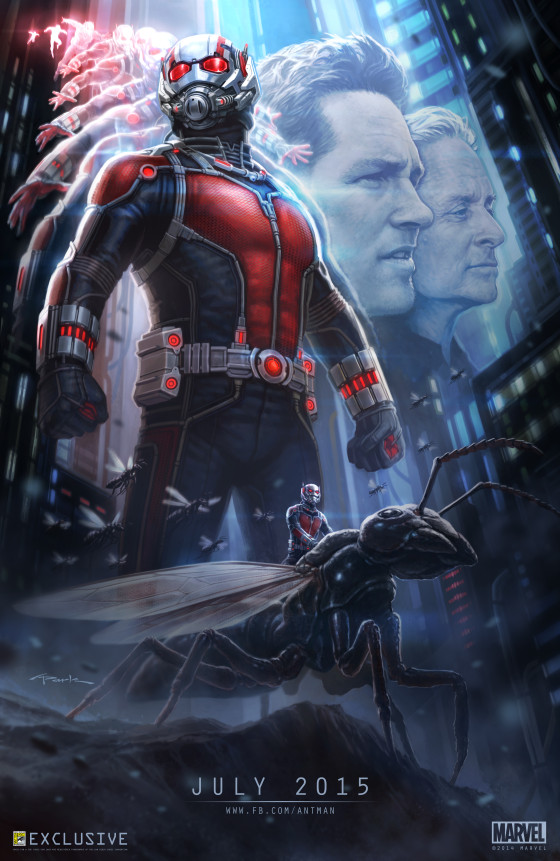 Image: marvelcinematicuniverse.wikia
Produced my Marvel Studios, based on the Marvel Comics characters Scott Lang and Hank Pym. Scott Lang must aid his mentor Dr. Hank Pym in safeguarding the mystery of the Ant-Man technology, which allows its user to decrease in size but increase in strength, from various menaces and plot to defend the Earth.
Fantastic Four (August 7, 2015)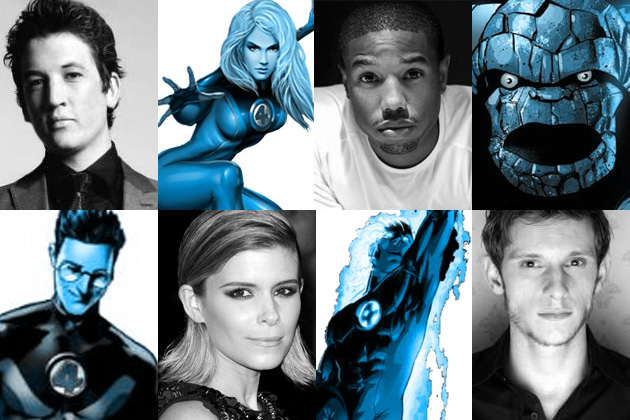 Image: mpasho.co.ke
It is the third theatrical Fantastic Four film to be distributed by 20th Century Fox. Starring Miles Teller as Mr. Fantastic, Kate Mara as Invisible Woman, Michael B. Jordan as The Human Torch and Jamie Bell as The Thing teaming up to fight against Toby Kebbel as Doctor Doom. The plot is supposedly interesting one and not much is known about it.
Deadpool (February 12, 2016)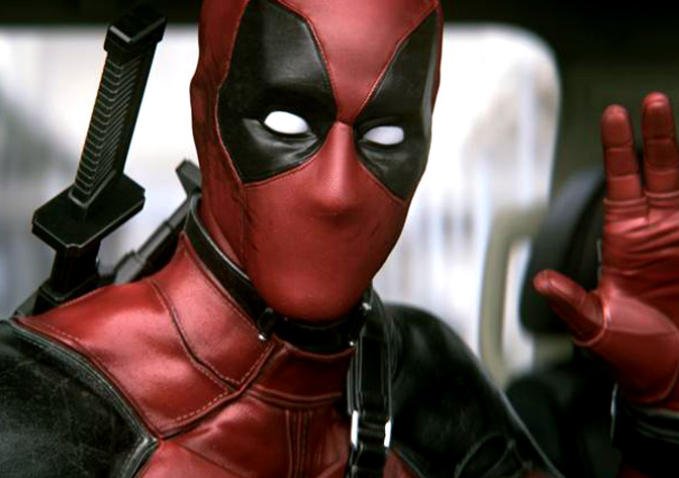 Image: 0.media.dorkly.cvcdn.com
One of the most anticipated movies, Deadpool stars Ryan Reynolds (Applause!) as Wade Wilson – the talkative mercenary who becomes Deadpool. Reynolds played Wilson in 2009's X-Men Origins: Wolverine. Deadpool has been in works from quiet some time especially with Wolverine's first solo.
Batman vs Superman: Dawn of Justice (March 25, 2016)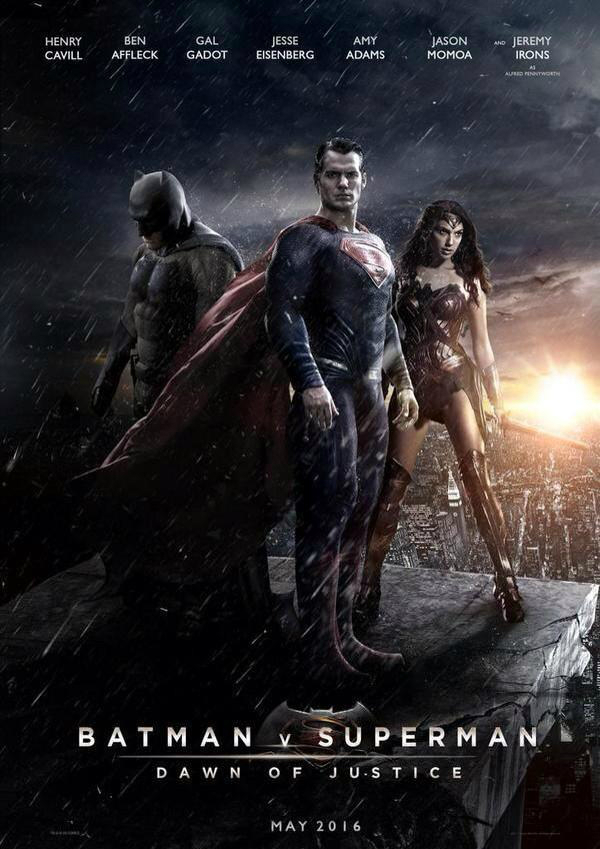 Image: forums.superherohype
A sequel for Man of Steel was announced in 2013 featuring  Superman, Batman and Wonder Woman and to be distributed by Warner Bros. Pictures.The movie has already been garnering lot of interest and talks. The starring cast has Henry Cavill as Superman, Ben Affleck as  Batman and Gal Gadot as Wonder Woman.
Captain America: Civil War (May 6, 2016)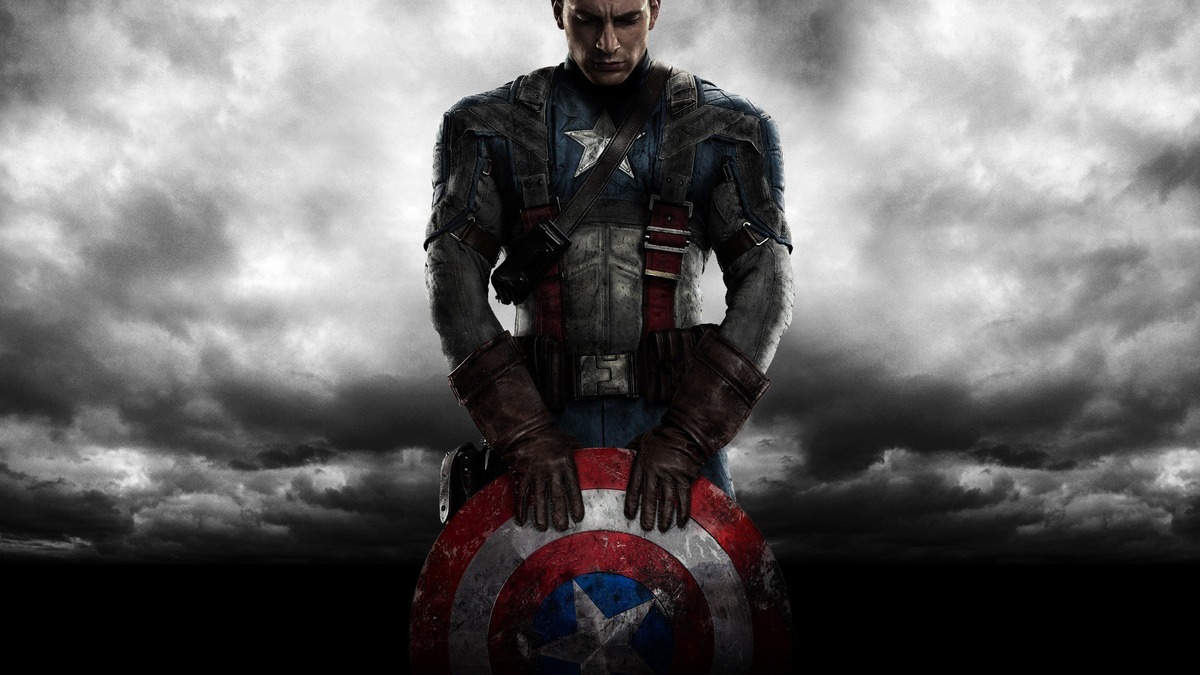 Image: screenrant
The third sequel of Captain America starring Chris Evans as Captain America, Robert Downey Jr as Iron Man and featuring the debut of Chadwick Boseman as Black Panther. It's been suggested that Civil War storyline will be kicked-off by tensions within the team – after the government and other agencies hold superheroes accountable for Earth's recent invasion by aliens (Ultron robots).
X-Men: Apocalypse (May 27, 2016)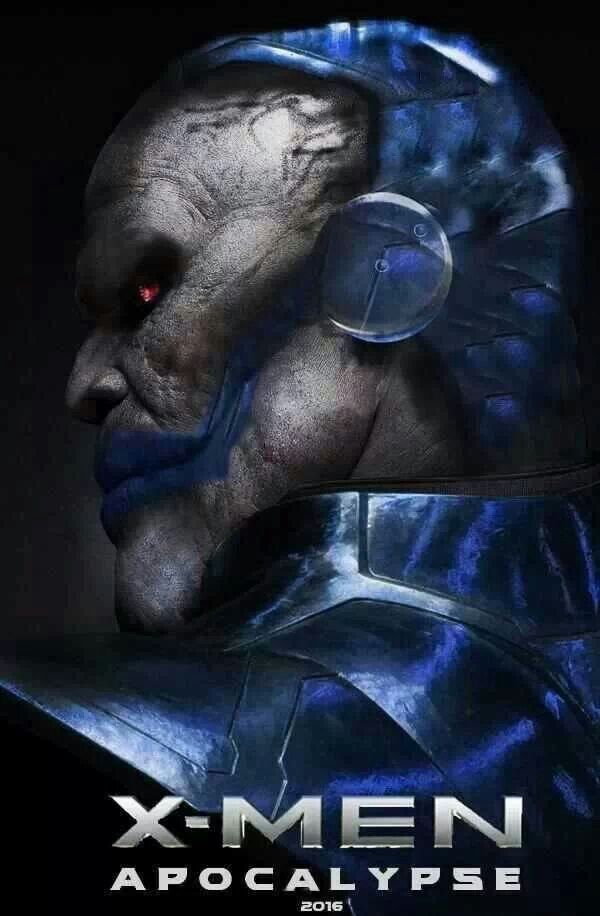 Image: pinterest
Apocalypse has been planned as a sequel to X-Men: Days of Future Past and its director  Bryan Singer has confirmed that the film will take place in the 1980s and will feature other familiar characters in their youth.  It will mainly focus on the origin of the mutants and is supposed to contain more mass destruction than any of the previous X-Films.
Suicide Squad (August 5, 2016)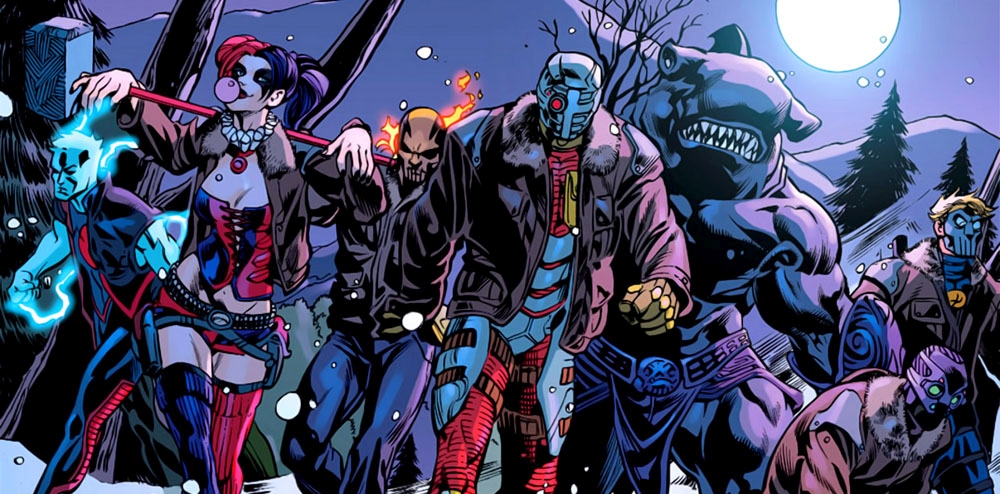 Image: forbes
From Warner Bros. and DC Comics comes an announcement for a the big screen adaptation of Suicide Squad. The idea is that villains get a chance at a clean slate and you get a chance to root for the bad guys as they survive one very dangerous mission for their criminal record to be expunged courtesy of the U.S. government. A villain for the team of villains is yet to be decided however it will be played by a female and rumors have it that it may be model/actress/singer Cara Delevingne.
Doctor Strange (November 4, 2016)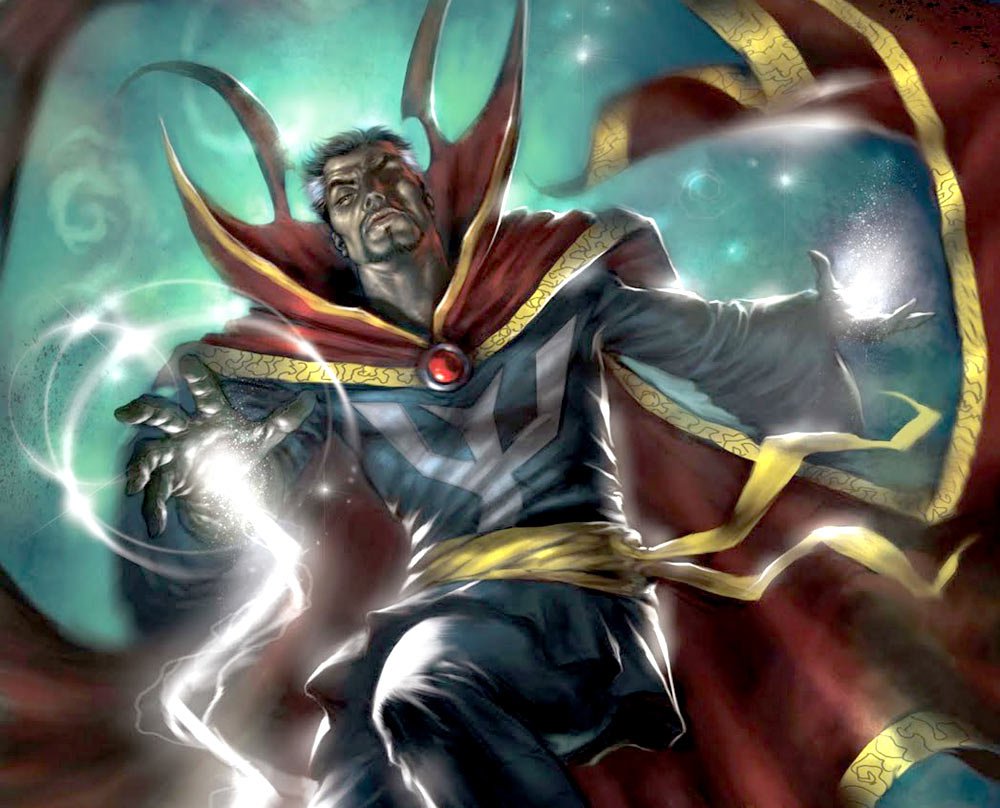 Image: hitflix
Marvel's "Doctor Strange" would be marking the Sorcerer's big screen debut. Benedict Cumberbatch to be casted as Doctor Stephen Strange, brilliant arrogant neurosurgeon, who gets in a car accident and ruins his hands and later turns into a Sorcerer Supreme,the primary protector of Earth against magical and mystical threats. Direector Scott Derrickson (of horror hits like Sinister) claims "We will be creating visuals the likes of which we haven't seen in any Marvel movie before"
Sinister Six (November 11, 2016)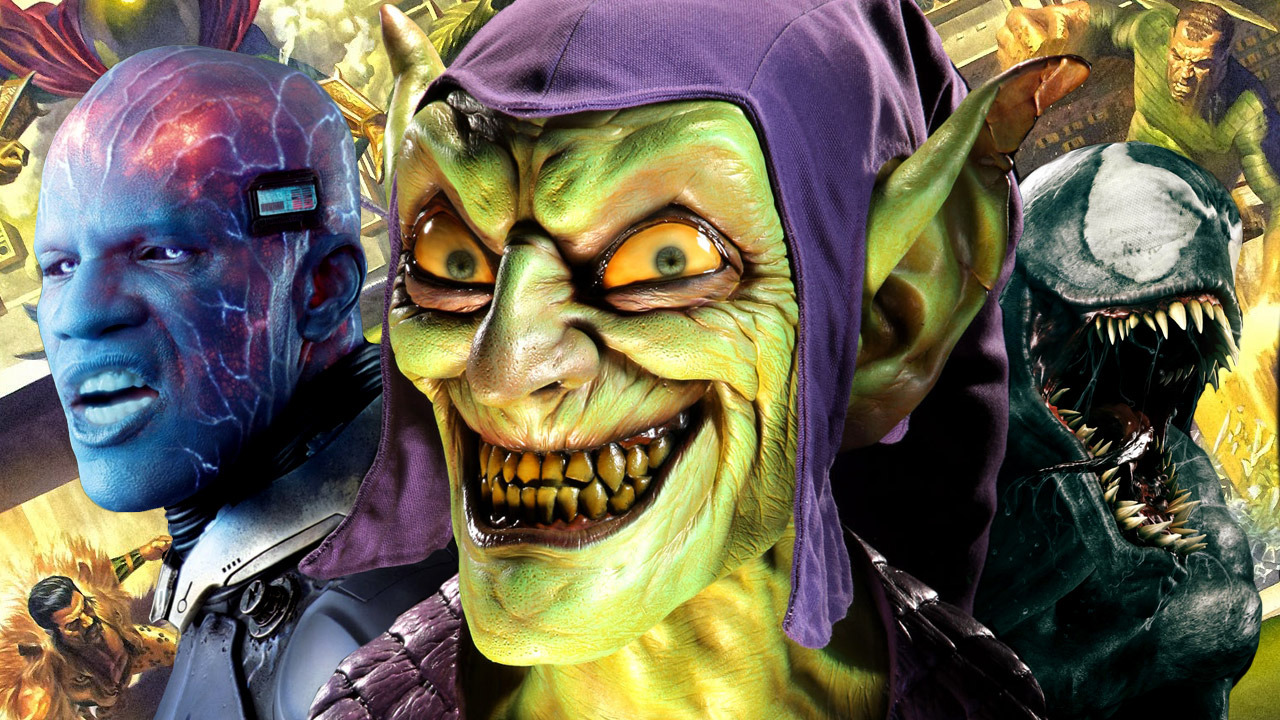 Image: imgkid
2016 was supposed to see the release of The Amazing Spider-Man 3 starring Andrew Garfield, but due to the schedule of Sinister Six and the poor performance of The Amazing Spider-Man 2 is delayed for the next two years. Sinister Six is about Spider Man's six enemies getting together against the protagonist.
Untitled Wolverine Sequel (March 3, 2017)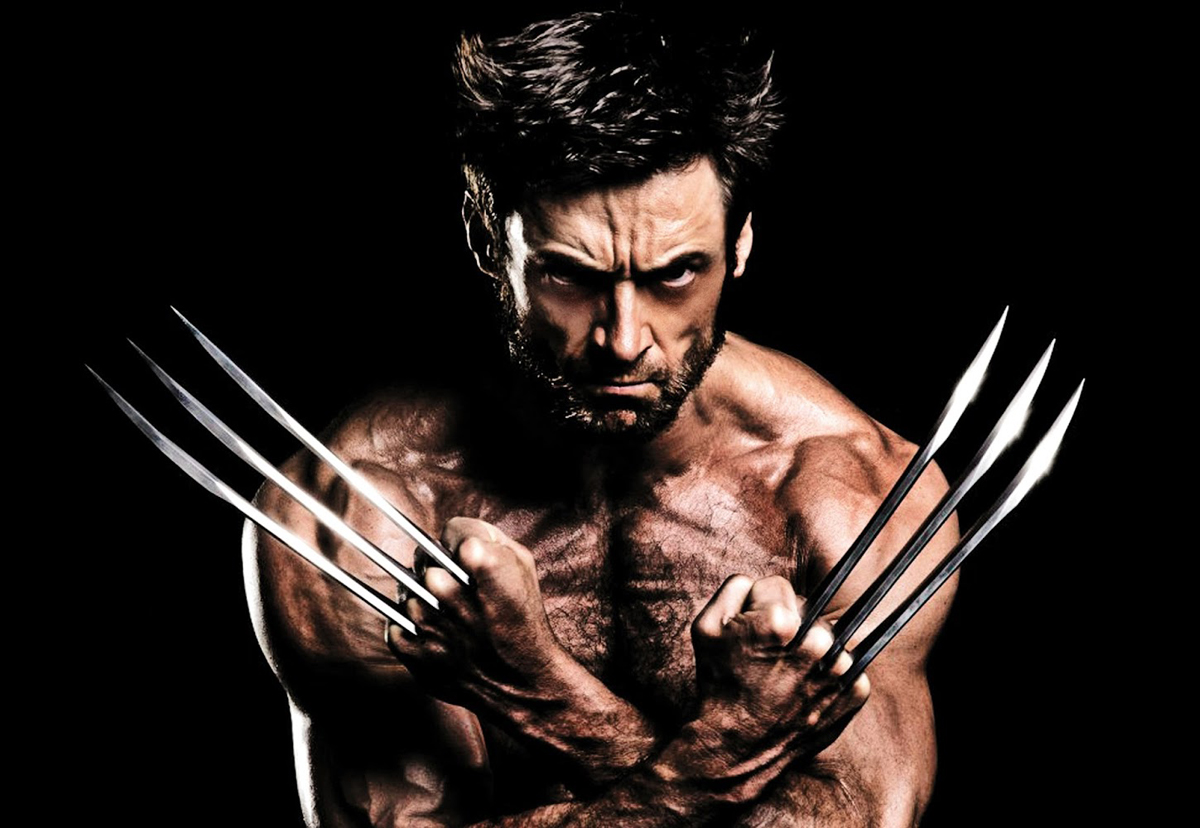 Image: desktopwallpapers4.me
20th Century Fox has announced release dates for untitled Wolverine solo film directed by The Wolverine's James Mangold. Although 45-years-old, Hugh Jackman is proving himself a real-life superhero as he gets set to return as an adamantium claw-wielding mutant in a third Wolverine film.
Guardians of the Galaxy 2 (May 5, 2017)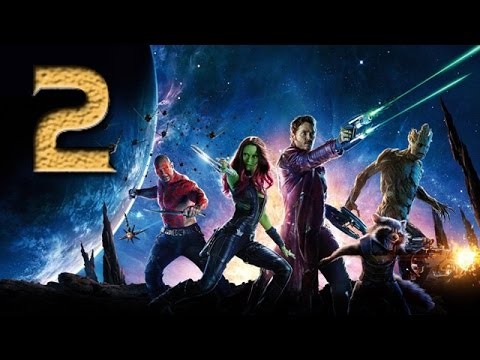 Image: youtube
Guardians director James Gunn and all of the cast – Chris Pratt, Zoe Saldana, Dave Bautista, Bradley Cooper and Vin Diesel – are returning. We are still unclear about the story details. However we have information that the sequel will involve more female characters.
Wonder Woman (June 23, 2017)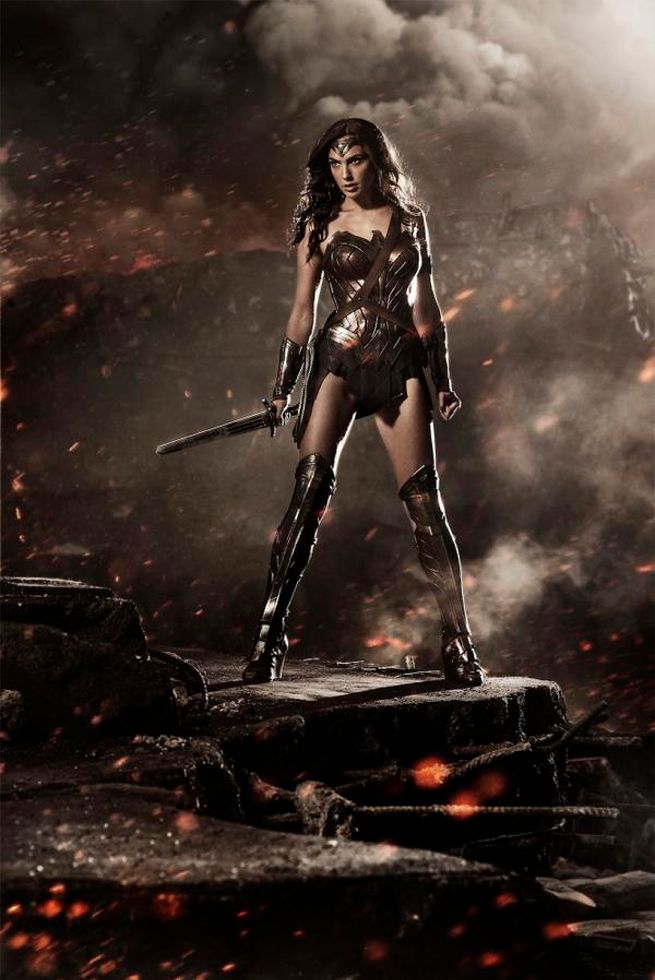 Image: gizmodo
This will be the first female-led superhero movie of the modern era.  Gal Gadot has already been cast as the character with her first appearance to be in Batman v Superman. Wonder Woman will be a period set origin story of sorts with the first half of the film taking place on Paradise Island with a war brewing between Amazon factions, vying for control of the land. But then the arrival of a man changes things and needs help. Our lady hero is happy to oblige and accompanies this man back to his world…in the 1920s.
Fantastic Four 2 (July 14, 2017)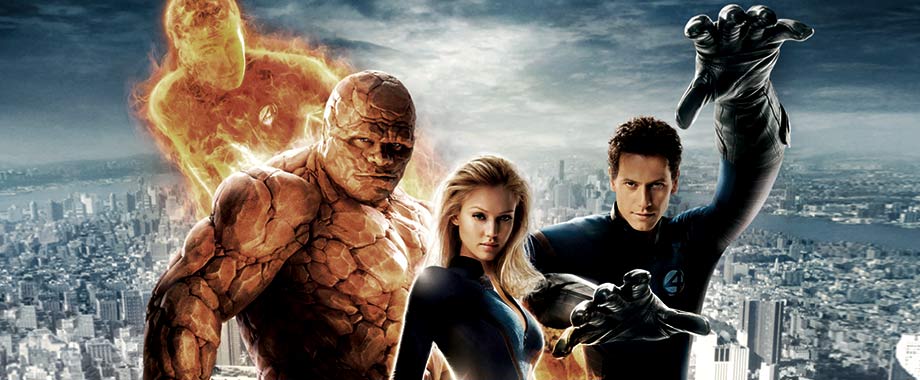 Image: moviepilot
Miles Teller as Reed Richards/Mr Fantastic, Kate Mara as Sue Storm/Invisible Woman, Michael B. Jordan as Johnny Storm/The Human Torch and Jamie Bell as Ben Grimm/The Thing are all expected to return in the sequel provided first one works at the Box Office.
Thor: Ragnarok (July 8, 2017)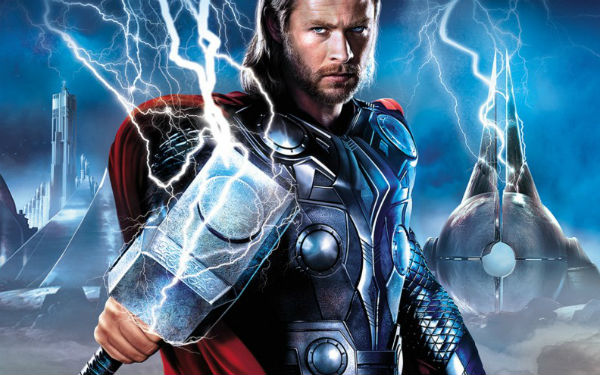 Image: comicvine
 "Ragnarok" means the end of all things (apocalypse) and it will see the end of Asgard, and Kevin Feige says this movie will massively affect the Marvel Cinematic Universe. Chris Hemsworth would be reprising his role as the Norse God of Thunder and Tom Hiddleston has been confirmed to return, but the big question for fans is whether Loki will live through the movie. Rumours are that Natalie Portman could be dropped from the upcoming sequel.
Black Panther (November 3, 2017)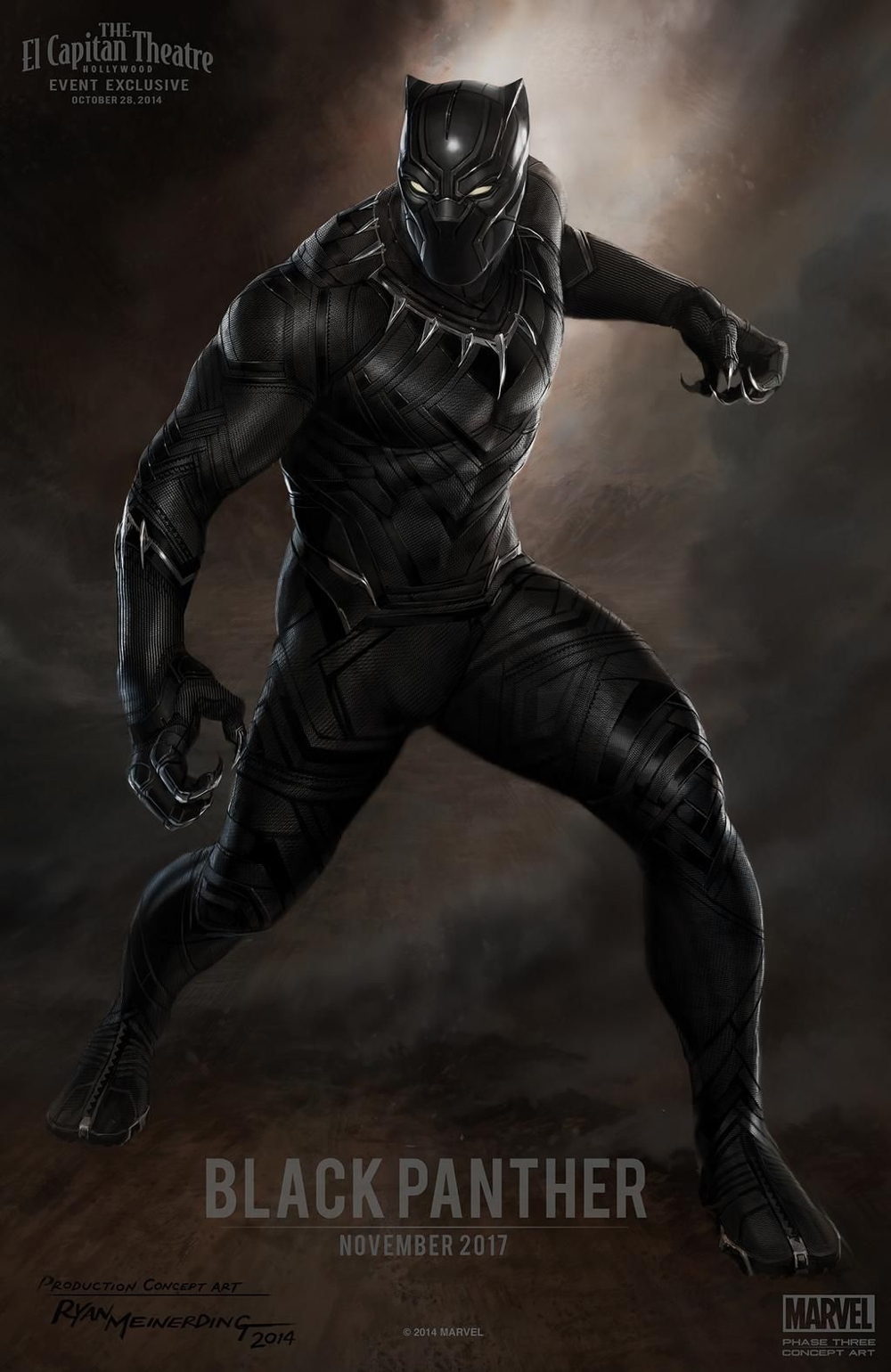 Image: ign
 There's family drama and he's a bit of a prince who may become king. The film will deal with "how the isolationist country of Wakanda encounters the rest of the world."
Chadwick Boseman has been cast as the character, and he will make his debut in costume in the third Captain America film, Captain America: Civil War.
Justice League (November 17, 2017)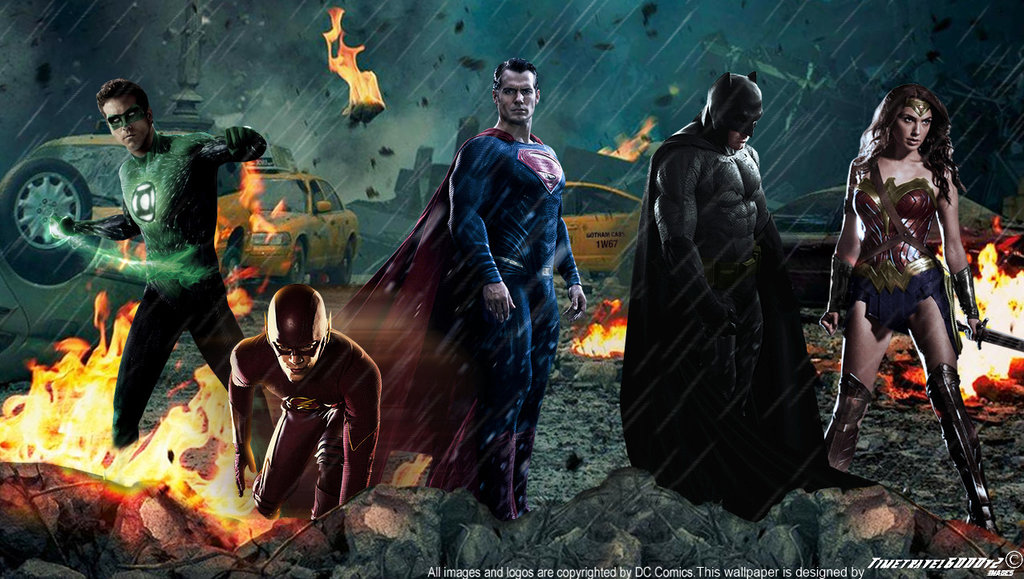 Image: deviantart.net
Zack Snyder will be returning to direct and Henry Cavill, Ben Affleck, and Amy Adams will be donning the roles of Superman, Batman, and Lois Lane respectively.Set to be released on the 25th anniversary of the release of Superman #75 ("The Death of Superman"), Justice League is expected to "bring back the cast of Batman V Superman with a cast of other well-known and highly-anticipated superheroes."
Female-led Spider-Man universe movie. (2017)*RUMOUR*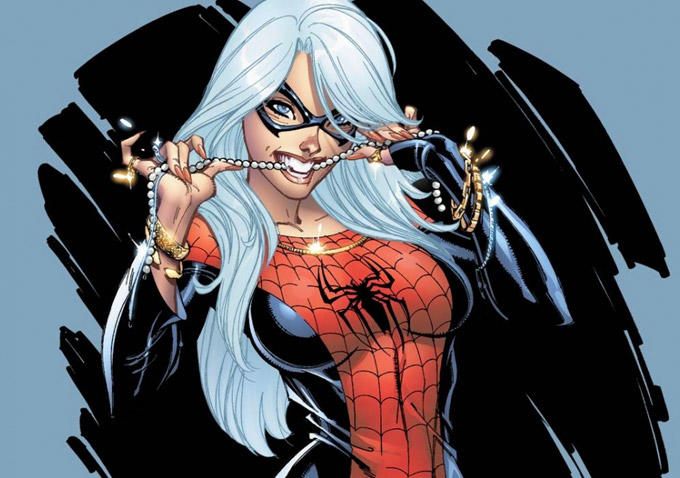 Image: heyuguys
Sony hasn't revealed which Spider-Man character will headline this one, only that it will be a female and she will exist within its new Spidey universe. Fans have speculated that since Felicia Hardy appeared in The Amazing Spider-Man 2, this one will be Black Cat, but that might not be the case.
Venom (Unspecified 2017 release)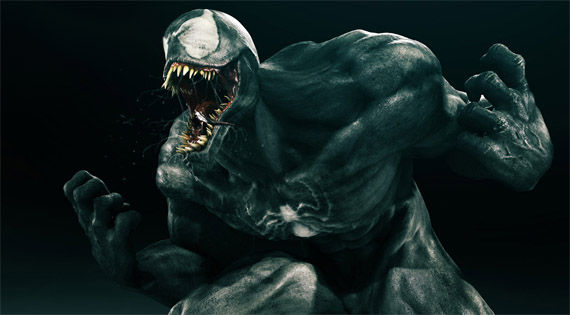 Image: screenrant
The Amazing Spider-Man universe will expand still farther in Venom: Carnage. The movie doesn't have a release date yet, so we don't know if this or the female-led Spidey movie is coming first. While Venom is fairly well known at this point thanks to 2007's Spider-Man 3, this movie will likely introduce audiences to Cletus Kasady, a serial killer who becomes one of Spider-Man's most dangerous foes when he joins with an offshoot of the symbiote organism that made Venom.