Alcatraz Dey's answer to this hypothetical question about Game Of Thrones has been creating a buzz on Quora. The tongue-in-cheek astute humor will surely have you in splits.
The question posted by a Game of Thrones fan on Quora was: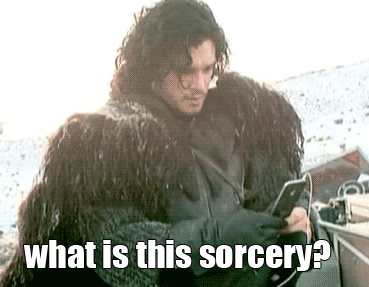 To which a fitting reply was given: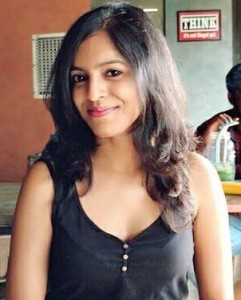 Priya Ravinder is a Business Strategist having an exceptional flair at writing personal blogs, stories and other aspects of the web. She is smart and quirky about expressing her expert opinions about corporate life, technology and personal life in general.