Girls night out or ladies' night out is one of the most sought after event for any girl. There goes a lot of planning in terms of deciding the venue, food and of course the outfits as every woman in the gang wants to put their best foot forward.
It's an opportunity to catch up with your school and college pals and is often something to look forward to and get yourself updated with the latest gossip in the gang.
For all the men and parents or for that matter anyone who wonders what happens on an All Girls Night Out, here we bring to you the list of crazy things that every all girl's party have witnessed it often or atleast once in a while.
1. Checking the invitees: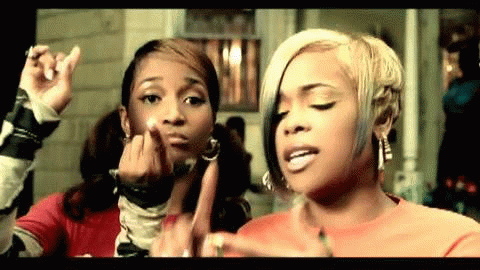 This bit is done by every girl during the event organisation after all the equation is utmost important to women. Relations are tricky matters and may not be the same with all the attendees. Who is getting invited and who is staying out is very important.
2. Getting the Best Look: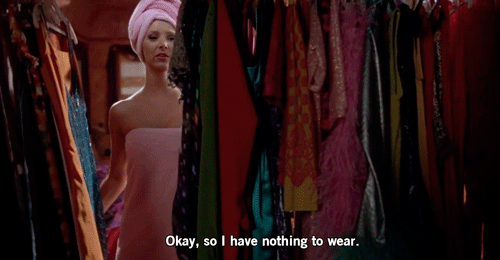 Of course every girl wants to kill it with the looks and if she can make her besties jealous, then nothing like it. So every girl has to spend hours in salon for that day.
Pssst… A secret- If you thought women get dressed for men, you are sooo wrong. Women dress up for other women!
Also Read: 7 Reasons Why Bahubali Deserves To Be The Best Indian Movie
3. Gossip Girls: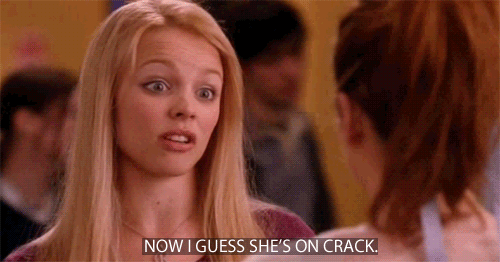 After the initial hour of greetings and formalities starts the indefinite gossip session. Come On! Women don't even consider that gossip. It's keeping yourself updated about the lives of people around you.
4. Updates INSTANTLY: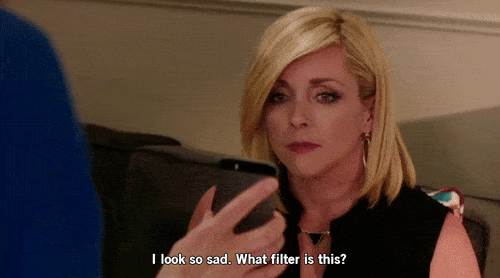 Often in the gang there are one or two girls who are quiet swift in posting updates on Facebook and Instagram with innumerable hashtags like #besties #girlsnightout #girlytime #GNG #Gangofgirls bla bla bla…..
5. Retrospecting: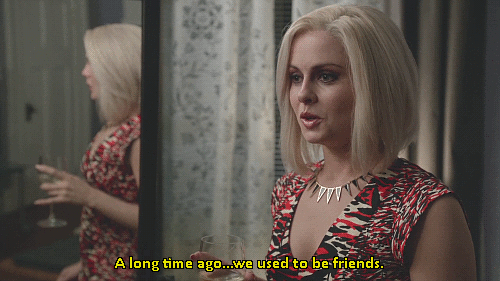 Scrutinizing the memory lane from different angles and revisiting those memorable and remarkable events is the favorite thing for women. You know what we are talking about if you have noticed women's eyes when you bring up old topics. It lights up with just evil pleasure.
Also Read: 10 Instagram Celebrities To Follow And Get Inspired
6. Item Numbers: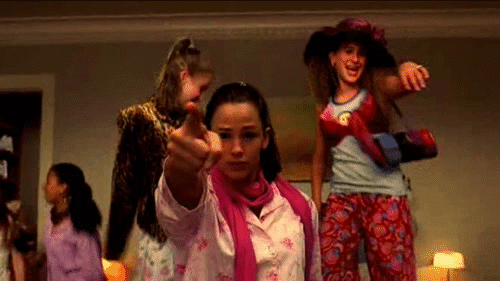 Once the party is in full swing, all the girls hit the dance floor and start gyrating to cheesy item numbers.(pole dances, lap dances, twerking and what not!)
7. Killing it With Words: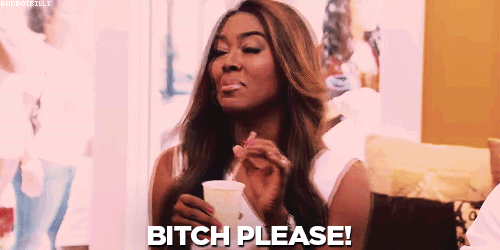 When it is almost 3AM and everybody is high, there comes a moment when the cursing starts on a serious note and it's mostly the exes who get effected without even their knowledge. Poor Exes!
8. Getting Emotional: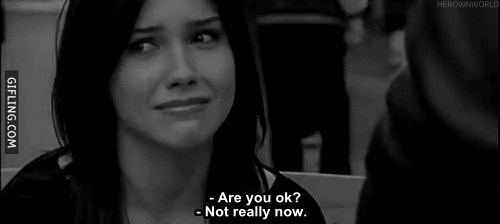 During the final one hour of the night out, when everybody gets tired and sleepy… that is the moment when the emotions start to flow and is at its peak. Anger, Tears, Abusive words and finally sleep.
So, all the girls and ladies out there.. when are you heading towards your next highly energetic and full dramatic Girls Night Out?
Do share with us your awesome experience….