Valentine's day is near and you know how brain numbing it can be to find that perfect personalised valentine's gift for your loved one. Especially if you are a girl .. it's never easy to find a gift for him. There are however, a few things you can give that money just can't buy and are the best ways to show him how much he means to you. Men, you too could get a few tips on impressing the ladies…
Let's get on with the list, shall we…
1. Sketch him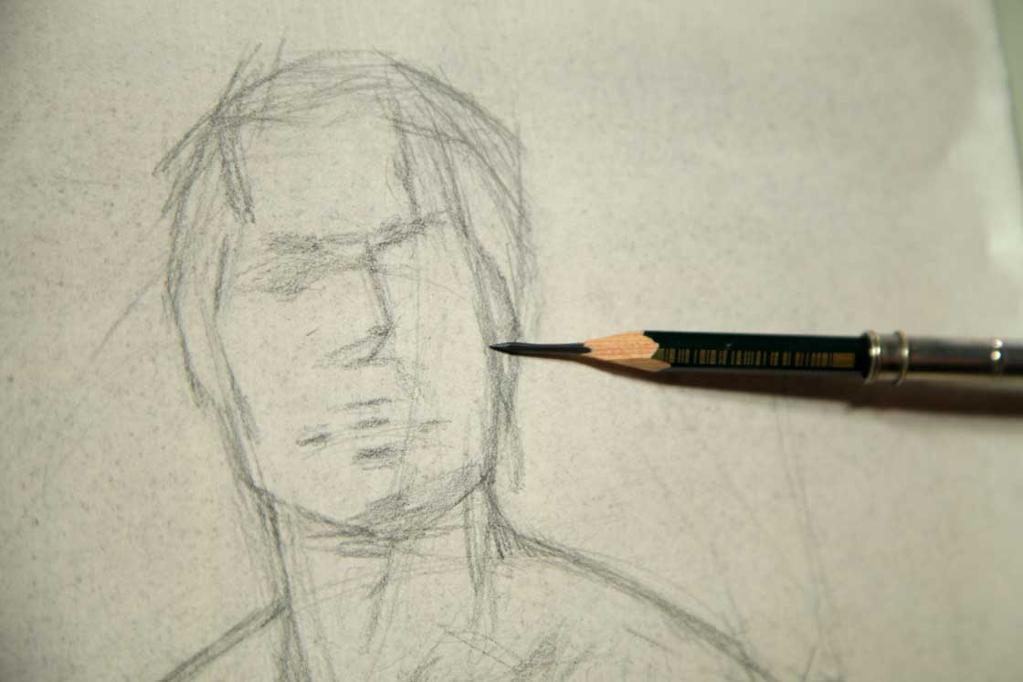 You may not really be an artist, but you can definitely try drawing up his face. It's not about how perfect your sketch is, it's about the effort and time you put in to create one for him. To make things easier, you can take a picture of his, and run it through an editor that creates sketches  and using that as a reference, you can draw him up. Go, start sketching.
2. Handmade Greeting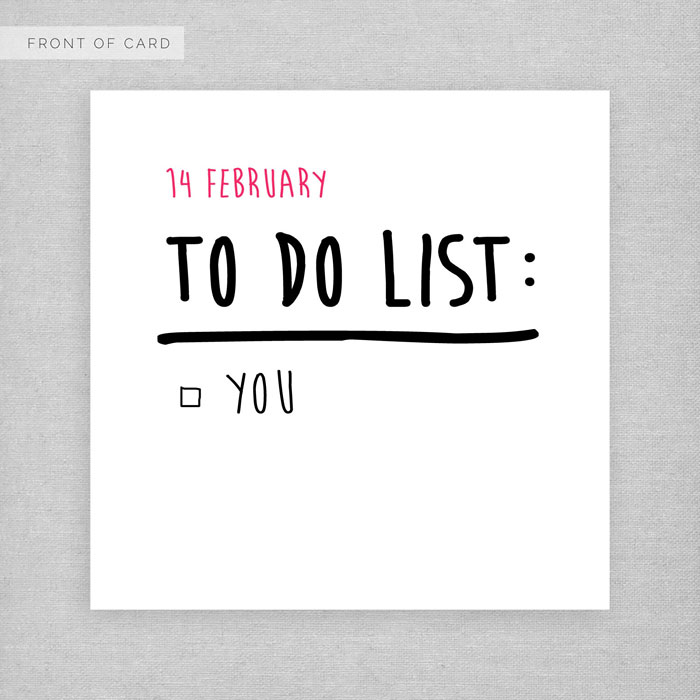 If you are not in mood for something complicated like a sketch, you could possibly try to make a greeting. A funny one like this could make him smile and it could also touch his heart and make him feel special. Go creative!
3. Hand Written Love Letters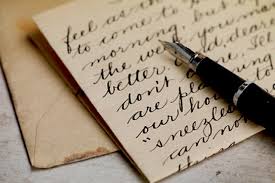 Nothing is more appreciated in this digital world, than a letter written with your own hand, using a pen and a paper. Wow! Priceless. Write in your feelings for him. Get elaborate. Get into details. Write all the things you looooove about him that you just cannot bring yourself up to tell him in person. Try to get naughty too.. just to spice things up. 😉
4. Jewelry

What better way to show your love and appreciation to your loved ones during Valentine's Day than to give him/her jewelry. Giving jewelry as gifts can be exciting and problematic at the same time.
For example, if you do not intend to get engaged, do not give a ring on a box during this special occasion. Giving something simple yet elegant like a silver bracelet
from Braceletworld.co
would be perfect. If you have a bigger budget, you could go for the gold ones.
5. A Massage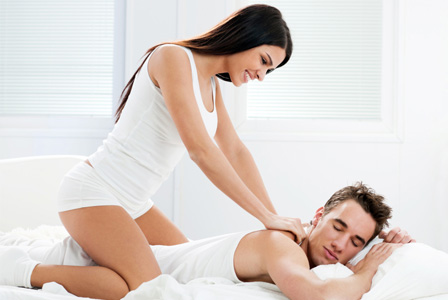 This can be the most intimate gifts you could ever give. You could light some incense, put on a nice track in the background and give him a relaxing time. A perfect gift to his senses I say!
6. Hobby Helper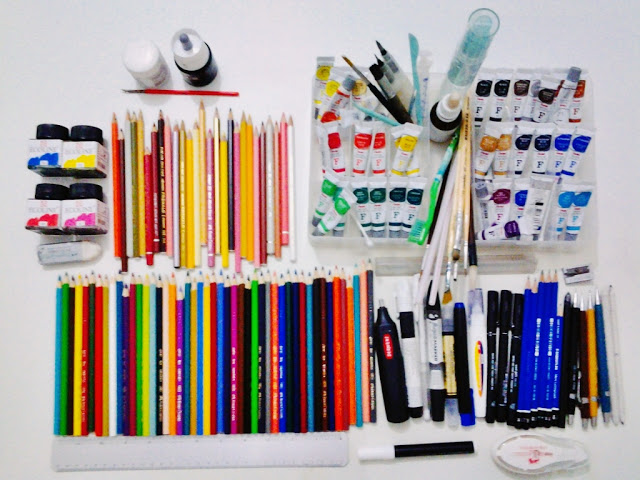 This is something Infornicle came up with. A hobby helper is something that aids your hobby.
Maybe your man loves to paint, sketch, draw or play guitar. A gift related to his hobby could help him pursue it more rigorously and also remember you while he does it. Make sure you know what his hobbies are and he is actually interested in doing them.
7. A box full of food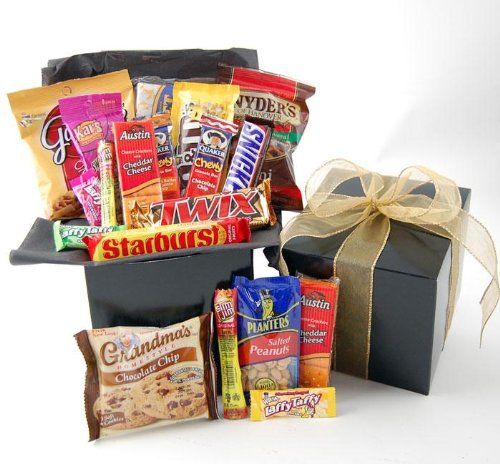 Men love food. The way to a man's heart is via his stomach. So true! Find food- munchies, biscuits, frozen food, chocolates, fruits, basically anything and everything that he loves and pack them up in a neat box. He would be so happy and surprised to see them and will surely thank you, as his hunger problems are stalled (for a while). So when he is hungry, with no food around (which is the case almost always), he is going to dig into the box you gave him. Yaay!
8. Candies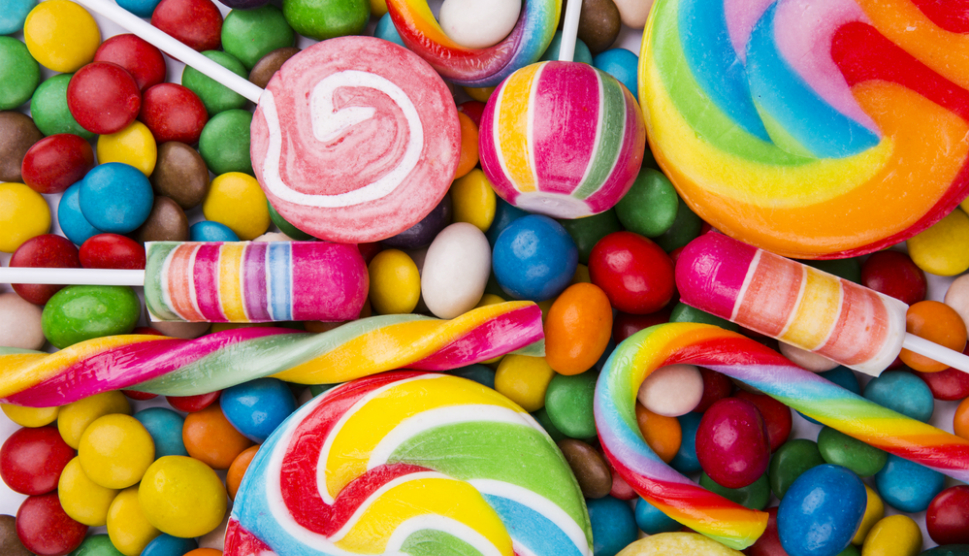 These are the sweetest gift that can be given (Literally!). A bag full of assorted candies, lollipops, gummy drops, marshmallows, rock candies and jellies can make a kid as well as a grown man happy as he can be. Do not ever underestimate what candies can do.
PS: Make sure your guy has a sweet tooth first.
9. Scrap book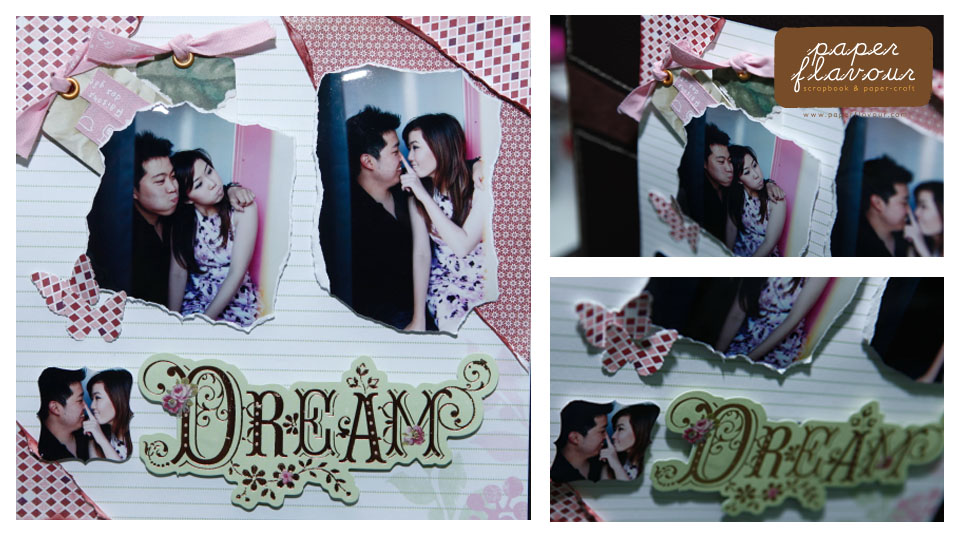 If you have the time, you can start preparing to make this well in advance. First, you need to get all the cute pictures of the two of you and get them converted from digital to print. Then, you need to buy a scrapbook (Any book that's fanciful- you can buy it or create one again). Finally, paste the pictures in the order that you choose, making a story of the moments you spent together- the funny, sad, adventurous, silly… make sure you have them all in.
Also Read: 7 Must Have Feng Shui Items
10. A grooming kit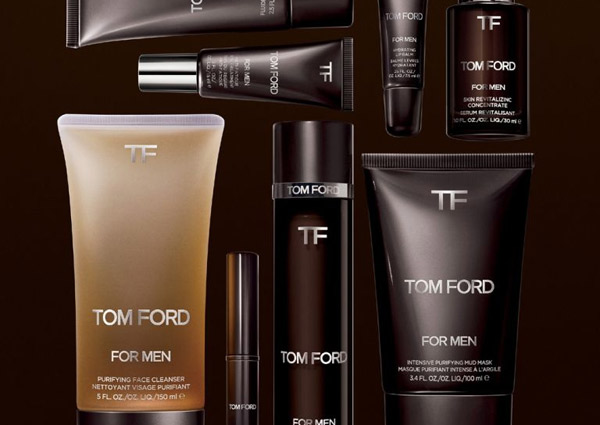 This is a gift that will never go unutilized. If you want to make sure your gift is being used, then a personalised grooming kit is the best thing to give. A mixed bag of shaving cream, razor, cologne, cream, hair gel, deodorant etc can be the best utility gift ever!
11. A mug with a picture of the two of you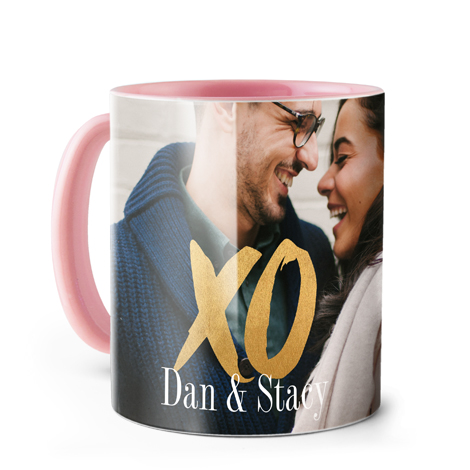 Get the best picture of the two of you and get it printed on a coffee mug. And then insist that he uses only that mug to drink his cuppa.. thus every time he sees the mug, he will remember you. You could also use variations of this gift, like having those disappearing coffee mugs or getting the picture printed on pillow covers, keychains etc.
12.  Vouchers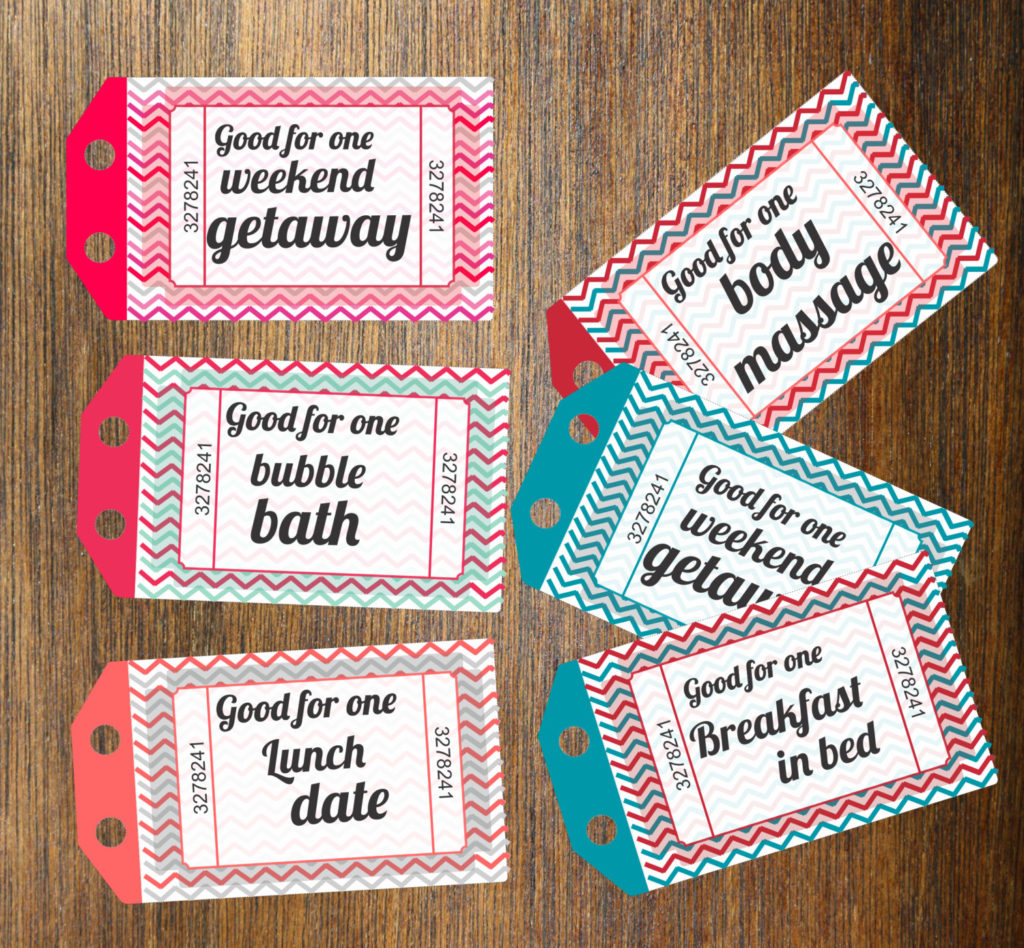 You can create a bunch of gift vouchers that you can give him and he gets to redeem them whenever he wants. This could be a fun and innovative gift idea. Get crazy with your voucher ideas. Here are a few to get you started.
Have we missed anything that's on your mind..? Let us know in the comments.
Wait! Before you forget….. Like us NOW!