More than 7 Million downloads in just a week and people running around streets looking for Pokemon. Even though the app is not yet available in India, we have seen people going to Pokestops to collect items or walking towards the gym for a battle. These 6 things will come handy if you want to master this game:
1. Power Bank or a Phone Charging Case
Pokemon Go uses your GPS and mobile data and you must have noticed the battery draining out easily. So the first thing that comes handy is a power backup.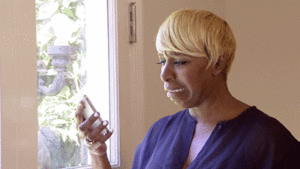 2. A Water bottle
You need to be hydrated if you good amount of energy to walk around chasing and catching Pokemons.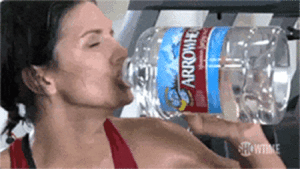 3. A Cap and A Jacket
A cap so that you do not get a heatstroke walking around in the sun, and a jacket to protect you when it is raining and stop from catching a flu. This way you can avoid yourself from falling sick and lying down in bed for the next few days.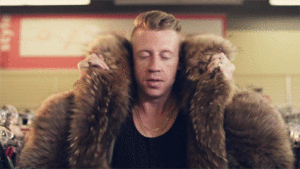 Also Read: Official Call of Duty : Infinite Warfare
4. Good Running shoes
Hatching an egg requires walking atleast 2kms. And if you want to walk around a lot the best is to pick up a good pair of running shoes.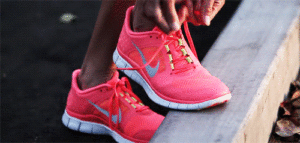 5. A backpack
A backpack to carry your water bottle or any Pokemon items that you would wish to carry along.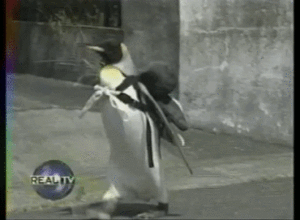 6. Finally a car mount for your phone.
This is the most important part.. DO NOT DRIVE AND PLAY POKEMON GO. You would risk your life along with the life of the people on the streets.