If you are in New in Bangalore and in your early 20s, I can say you are pretty much bored & confused about your life. College is just over and you have stepped into the corporate world and are most probably wondering, "what am I doing here?" And on weekends… your life has no purpose at all. Thankfully, apart from being the IT capital, Bangalore is also one of the most happening cities in the country. Here is a list of places in Bangalore that you NEED to visit while you are here:

That Comedy Club is the first and only comedy club in Bangalore, with a new standup gig happening every weekend. Some of the notable comedians include; Biswa, Kanan Gill etc.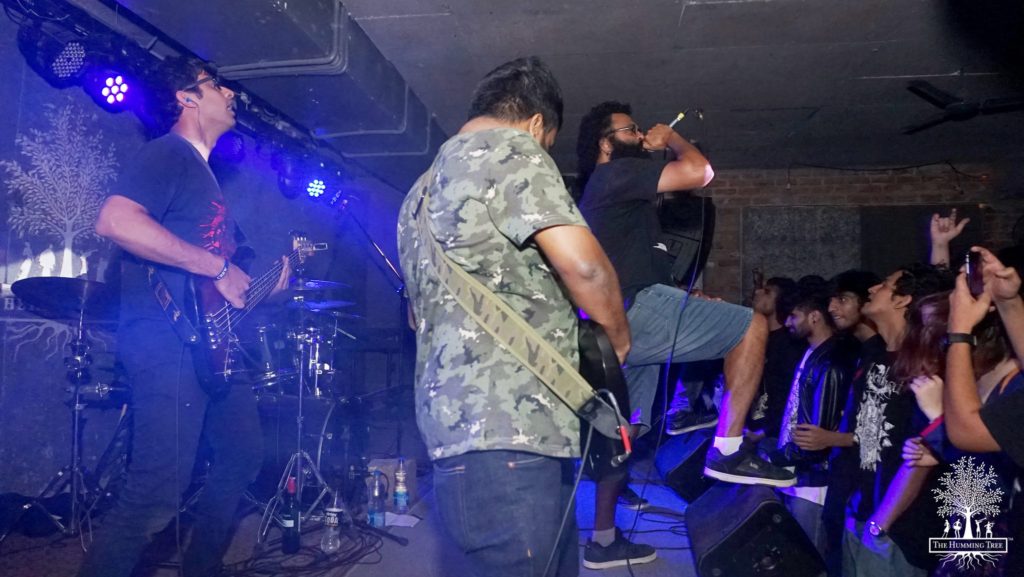 If you are in Bangalore the humming tree is one pub you must not miss The main attraction of this pub is not the food or the drinks, but live performances from famous artists around the world. Some of the artists include; Steve Wilson, Prateek Khuad, and next one in line is Mike Posner.
Find the best deal in Bangalore,India .Compare prices, and read what other travelers have to say at TripAdvisor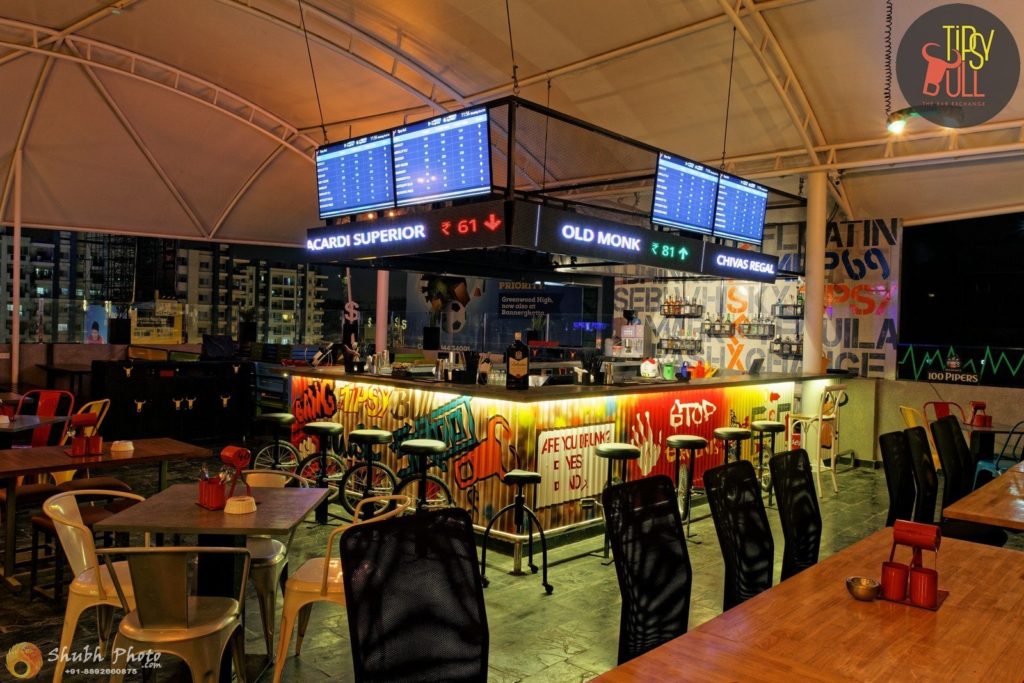 This Pub has a unique concept as it is a bar themed around the stock exchange. The price of alcohol goes up when the demand for that drink is high and the price slumps down when no demand. So there are times when you can get an LIIT at Rs. 60/-. How about that?
Also Read: Best Ways To Make Your Slow Work Day Go Faster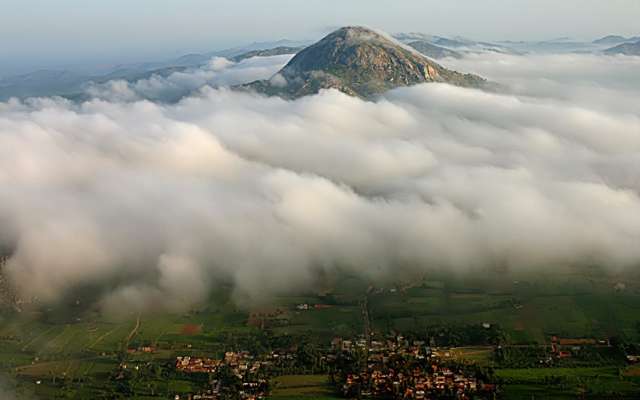 If you are an outdoor person then this place is just for you. Located 20Km outside Bangalore, this place offers a 2 hr trek with a scenic beauty of the western ghats on the top. It is also considered the romantic destinations and popular among the trekkers looking for a beautiful sunrise.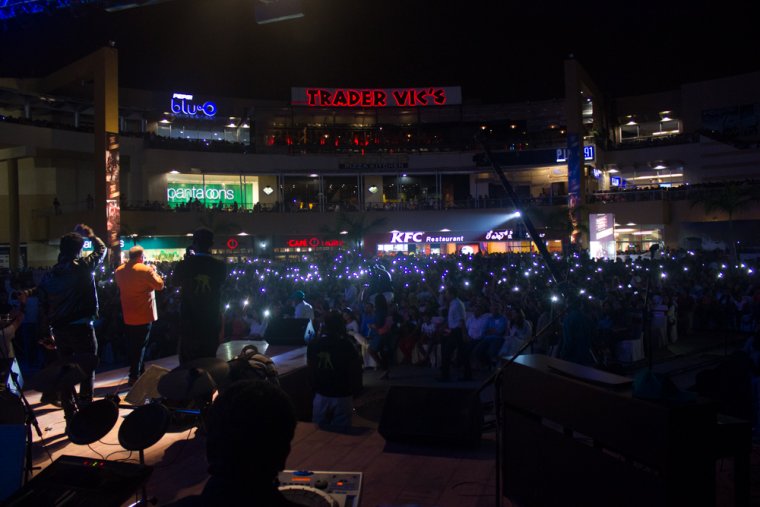 Craving for a concert? Head down to Phoenix Mall in WhiteField, where a new concert would be taking place every weekend. It is also the biggest mall in Bengaluru with a huge outdoor space apart from the indoor shopping complex. A must visit for an overall experience.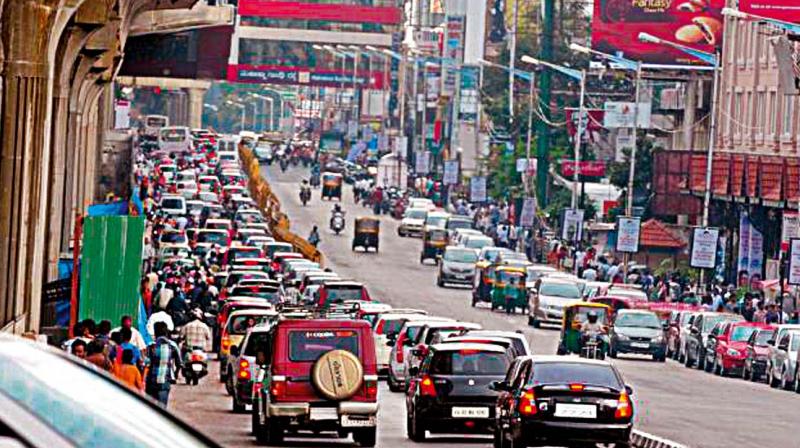 Are you a party animal? Then this street is just for you. With some of the best pubs & clubs of Bangalore located here, you will surely have a ball at this place. If you are here, I would recommend you to visit Bangalore Social, which is always abuzz and a real happening place.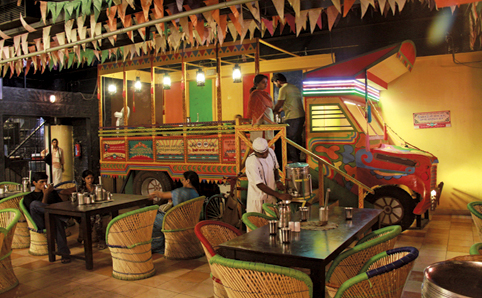 Are you missing the old rustic village feeling while living in the bustling city? Then this place is just for you. A village themed restaurant, this place will surely make you feel as if you are actually having a meal sitting inside a village. A lot of attention to details have been given. A must visit.
These were some of the places which I have personally visited and enjoyed thoroughly. I would recommend you guys to visit these places at least once while you are in Bangalore. Thanks for reading. Do like and share.
Also Read: 7 Places You Must Definitely Not Miss When You Are in Rajasthan