The first match between Sunrisers Hyderabad vs Royal Challengers Bangalore was won by Hyderabad. Rising Pune Supergiant won against Mumbai Indians in the second match. Kolkata Won against Gujarat, Punjab against Pune and Bangalore Against Delhi. To know the entire IPL schedule click here.
China assumes that the Dalai Lama is visiting Arunachal Pradesh over political reasons instead of spiritual. China hates the fact that he is visiting India as they claim that Arunachal Pradesh's town Tawang to be a part of their country.
After meeting with Bangladesh PM Sheikh Hasina, Narendra Modi concluded signing of 22 pacts in various sectors and has extended a credit line of $4.5 billion for implementation of projects.
The new US President launched his first military strike on a state target. It seems like it has become a norm for them US Presidents. Cruise missiles were launched into a Syrian airbase after a chemical attack on a rebel town in Syria, orchestrated by their own President Bashar al-Assad.
Picture of the Week: Mangoes are here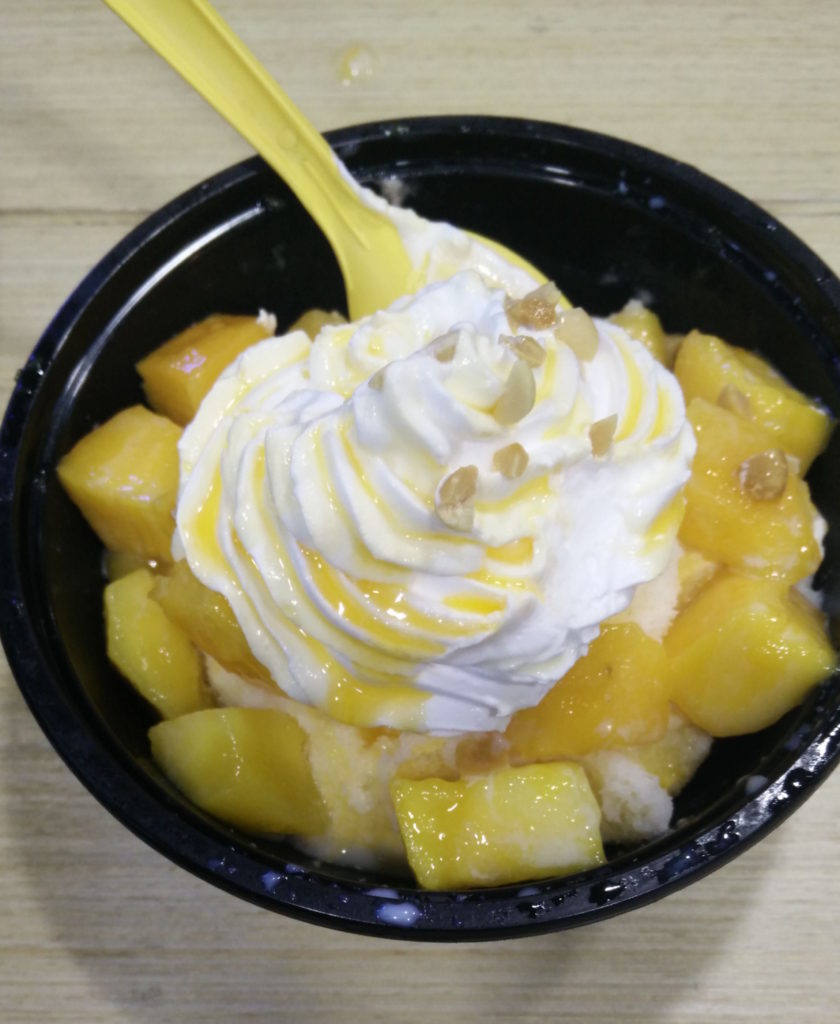 This is the longest tunnel of the country (9.2 km-long road tunnel) that bores through the belly of the lower Himalayas between Chenani in Udhampur district and Nashri in Ramban district.
Modiji, please also get a tunnel constructed to Whitefield in Bangalore.
Good for him, bad for the air crew. Flight crew now are considering changing their profession.
People are going crazy coz they think that the ad was somehow disrespectful. Was it? Am I missing something here? Anyway, coca cola is rejoicing.
Newscraper thinks, the ad and its implications were unnecessarily blown out of proportions. What about you? Let us know.
She moves to the 2nd place in the world rankings. She is definitely a rockstar! India needs more of them.
Finally we end our this week's news with the most talked off topics on Twitter.