Love is… A comic strip by Kim Casali that sometimes makes you smile, sometimes go aww, and at other times brings you to tears with just plain, achingly simple feeling of LOVE.
We have put together some of the most popular "Love is…" comics for you.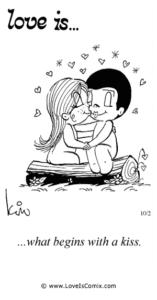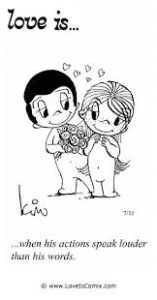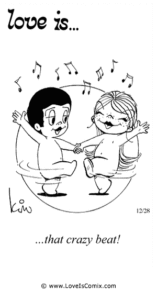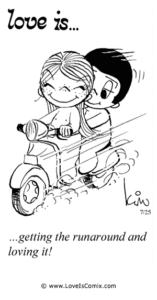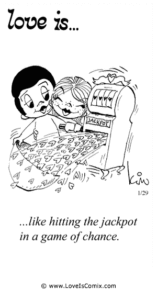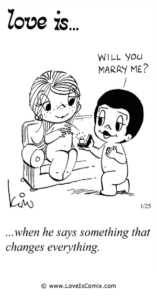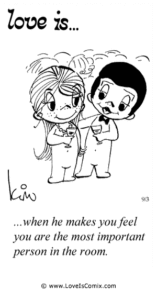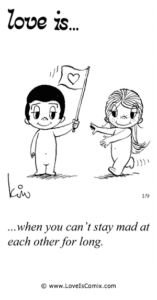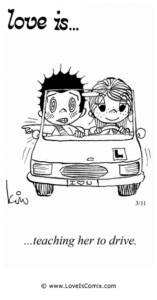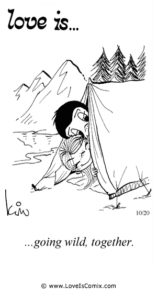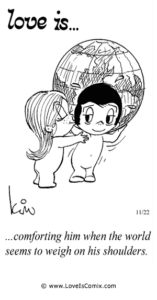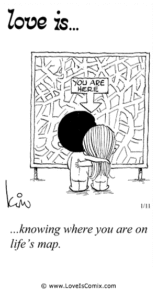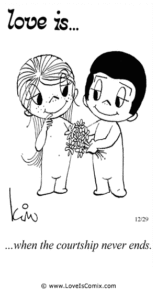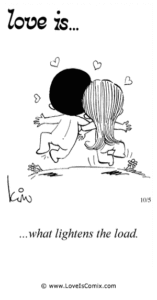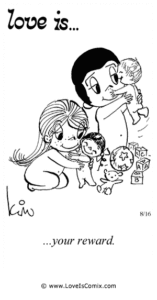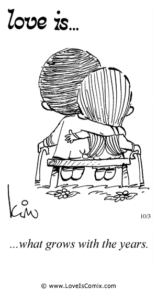 Don't forget to follow them here for your everyday dose of love.