If you find yourself lucky enough to be traveling to New Zealand, the best way to explore the country is by taking a road trip through the magical South Island. There you will find snow-capped mountains, blue-water lakes, and, we can't forget, an abundance of sheep (there are over five sheep for every person living on the island!). Getting there is easy enough, given that it's a long trip for just about everybody; many international flights land in Christchurch, which happens to be an excellent place to start your journey.
From Christchurch, it's just a two-hour, scenic drive to Arthur's Pass National Park – a perfect place to begin exploring the South Island. You can just stop by for a short hike – Devil's Punchbowl is a great one if you enjoy waterfalls – or you can spend a night or two and enjoy more time trekking through the lush forests in the area. The town of Arthur's Pass itself is quite small, but there are still lodging and dining options available for a quaint, quiet overnight.
After you've enjoyed exploring the woods at Arthur's Pass, you'll be ready for a quick change of scenery as you drive into the island's glacier region. Two that you can't miss are Franz Josef and Fox Glaciers, which are conveniently quite close to one another. Both have short walking trails from their parking lots to the main lookout points; however, if you're craving a bit more adventure, you can also opt to take a helicopter ride over the two glaciers, and even land in one of the magical, wintery wonderlands atop these icy structures.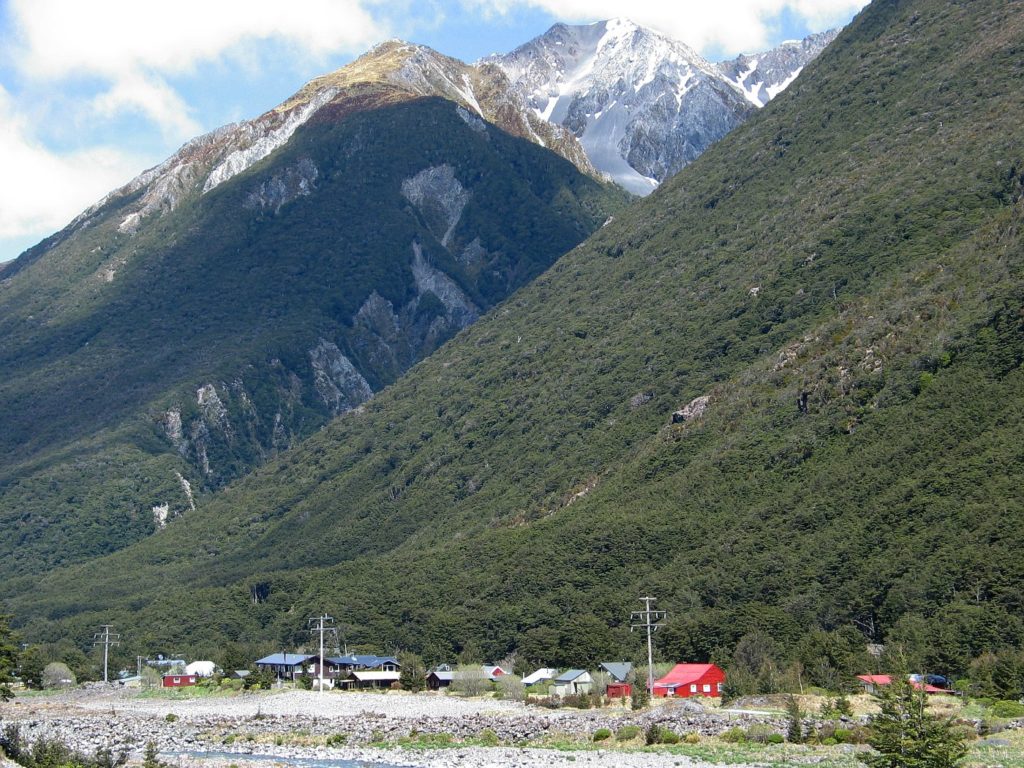 Once you've gotten your fill of the glacier region on the western coast, you can keep heading south towards Queenstown for more adventure. This drive will be even more stunning than the last, and along the way, you'll pass Lake Wanaka, a body of water so breathtaking it looks to be unreal. On the edge of the water lies the town of Wanaka, which is small but still has much to offer. Even if you don't have much time to budget for the town, you can at least stop to enjoy a cappuccino while admiring the lake and its mountainous backdrop. Then again, it's also easy to spend a day – or several – hiking and skiing in the surrounding area.
Continuing on, Queenstown would make for a suitable final stop, as it's home to another international airport and is the southernmost tourist town on the island. Known to be among the adventure capitals of the world, Queenstown provides ample opportunities for skydiving, bungee jumping, and other adrenaline-inducing sports. The city's nightlife is also the best on the South Island. Be sure to check out one of the ice bars, where bar counters and drinking glasses alike are made from ice. SkyCity Queenstown and its two casino locations are also worthy stops if you're looking to stay up late entertaining yourself. There's actually been a rise in online casino opportunities in New Zealand as well, and some locals now prefer the online options to the brick-and-mortar venues. If you're actually looking to cap off your trip with some after-hours recreation though, the real casinos are still good options, and plenty lively despite losing some business to the internet.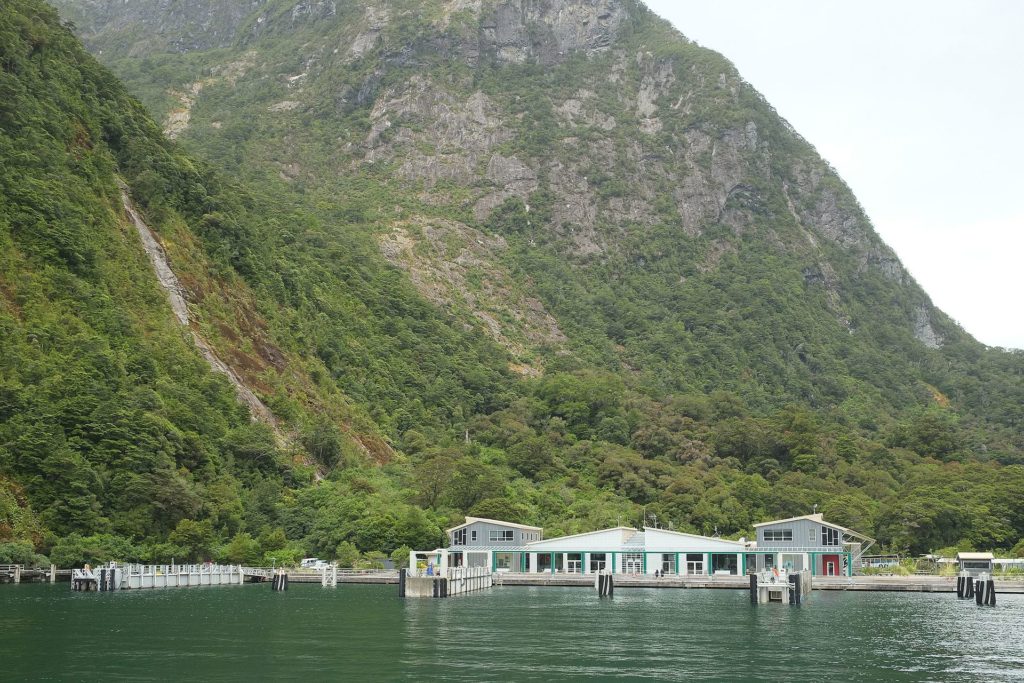 On the other hand, if you'd like to have a more serene end to your South Island vacation, a day trip from Queenstown to Milford Sound is also a great idea. Renowned as one of the best places to visit in New Zealand, Milford Sound is a spectacular fjord tucked away in the forest. As with some of the destinations mentioned above, there are great hiking opportunities available here, in addition to water sports such as kayaking, fishing, and sailing. And if you want to experience the sound in a more leisurely manner, you can explore it via cruise boat. Most cruise offerings are day trips, but some companies do offer overnight cruises, giving you the unique opportunity to see the sound at both sunset and sunrise.
No matter what you chose to do at this final stop, be it an adventure, a night out in Queenstown, or a cruise on the sound, it will likely make you want to miss your flight off the South Island! That, however, will be as good a sign as any that you had a wonderful trip.