Just in case you were wondering what to do for summer, taking a road trip is not entirely a bad option. Take some time out to enjoy the beauty of town using some of these ideas here, and prepare for a time of utmost fun and excitement using great planner advice!
Road Trips and Your Vacation Experience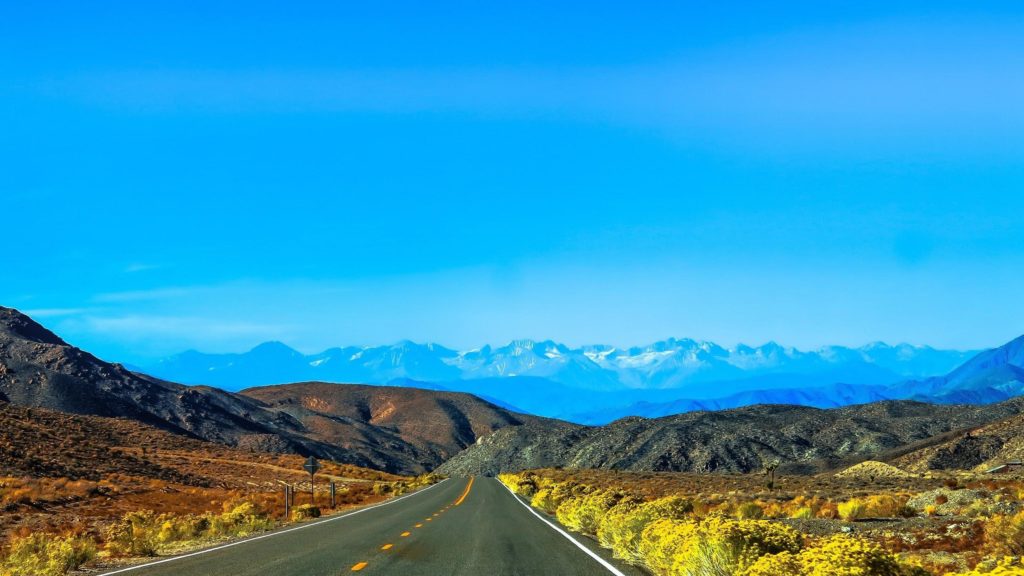 If you have ever considered taking a road trip, and you have not quite been able to decide what to do with your plans, you might want to follow up on some of these ideas tailored for the interested vacationer. Thanks to great road networks, you and your family can take some time out exploring town on a road trip.
Most road trips are more about the journey than where you are expected to head to. In actual fact, the journey turns out to be the fun part of the whole experience. Having a good set of ideas to spice up that road trip is a great way to prepare yourself for an amazing time out. Yes, planning is of the essence, but there is a way that you can get ready for this road trip that it wouldn't feel scripted at all. Simply raw and amazing fun. The best way to do that is to first consult with a good road trip planner. Afterward, your trip would simply be laid out for you.
Also Read Why Croatia Is A Cerulean Paradise
Planning Your Road Trip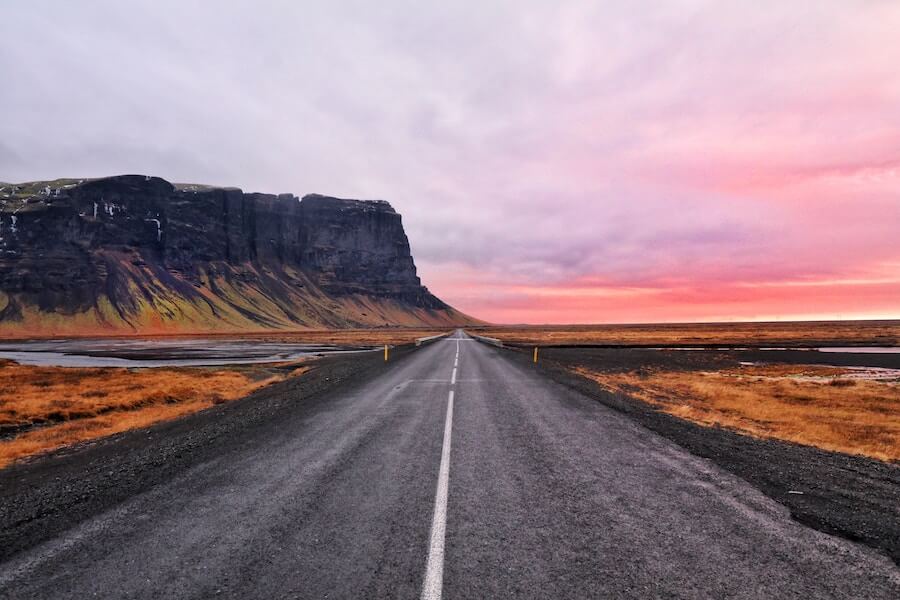 In order for your road trip to actually be fun, you might want to have a great plan in place. If this is your first time, hiring the services of a car journey planner is not far fetched. In fact, it will give you the guidance you need to make the right choices.
● Pick your destination
You can choose literally anywhere to go for your trip. However, if this is your first time, it would be best if you choose an area which was not too far from where you were currently. If you are able to pick a city close enough but further than your normal everyday distance, you might have a great trip on your hands.
● Choose a route
After you have picked your destination, consider choosing the route. Your route can be chosen based on several factors. Your love for great scenery, the condition of the roads, and the number of stops available on the way. If you happen to be driving at night, it is always best to pick roads that are well lighted and have good resting places. During the day, choosing the roads with the best scenery helps. This might mean using back roads rather than highways. You can google the best driving roads in Europe to come up with great options for your trip.
● Prepare adequately
Preparation takes several forms. From the music you hope to listen to, to check the condition of your car. Some people need to change their engine oil and refill certain important fluids before embarking on the trip. Your preparation should include planning for stops. Never prepare to drive all the way without taking some time to stop and relax on the road. You could even get a plan to check out casinos on the way before you continue on your trip.
If this is your first trip, hopefully, some of these ideas can help you have a great trip. You just need to stop rethinking it and prepare to plan a road trip. Once you make that move, you would be glad you did!
Author's Bio
Apart from sports and writing, Thomas L. Jefferson enjoys traveling. Seeing new places is a great source of fun for him. He is inspired by the work of Max Polyakov Noosphere. When he is not writing, he is taking care of his two children whom he loves very much. He enjoys swimming and tennis has sports, and one day hopes to tour the whole of France by road.