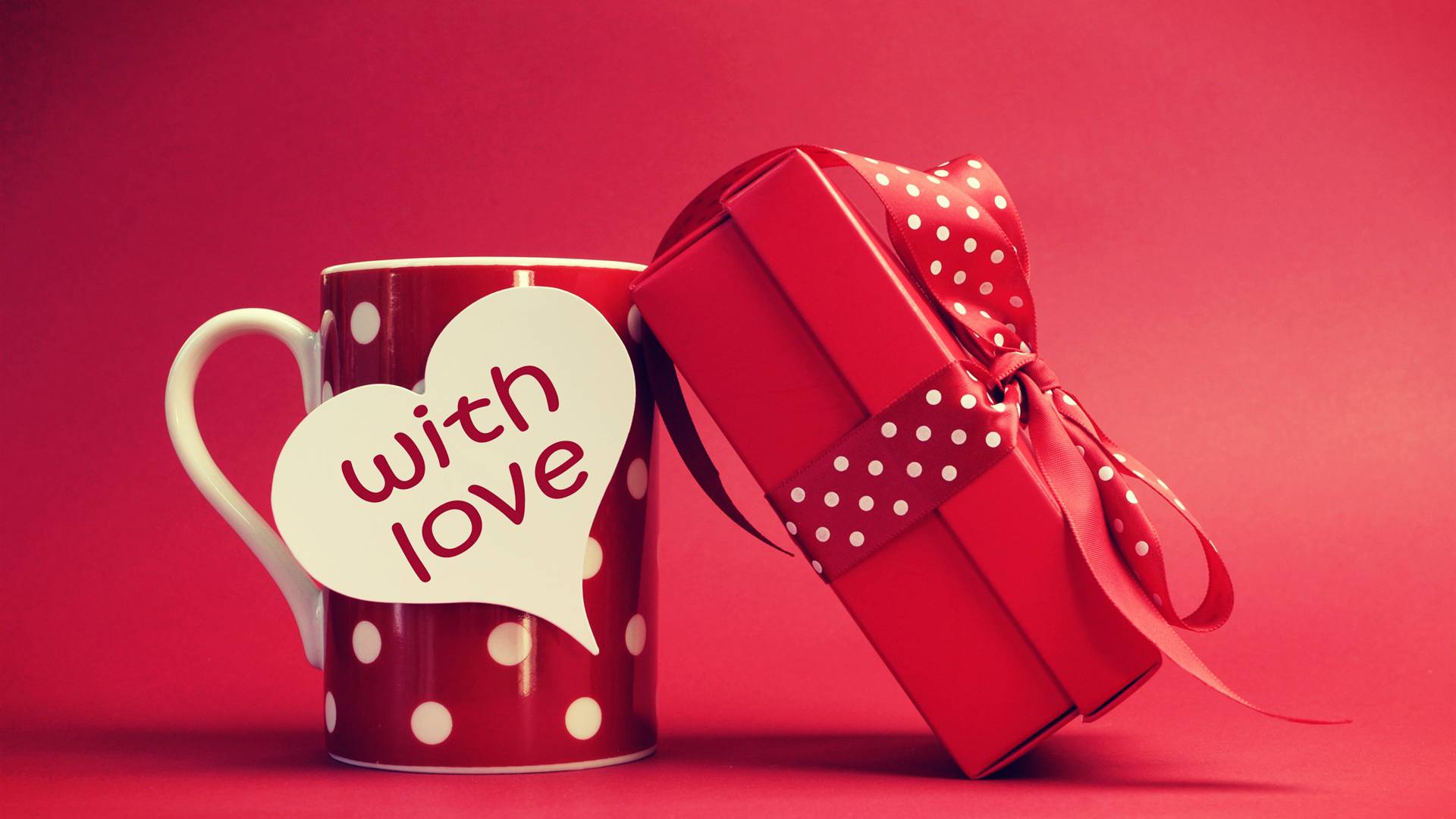 Valentine's day is near and you know how brain numbing it can be to find that perfect personalised valentine's gift for your loved one. Especially if you are a girl .. it's never easy to find a gift for him. There are however, a few things you can give that money just can't buy and are the best ways to show him how much he means to you. Men, you too could get a few tips on impressing the ladies…
Let's get on with the list, shall we…
1. Sketch him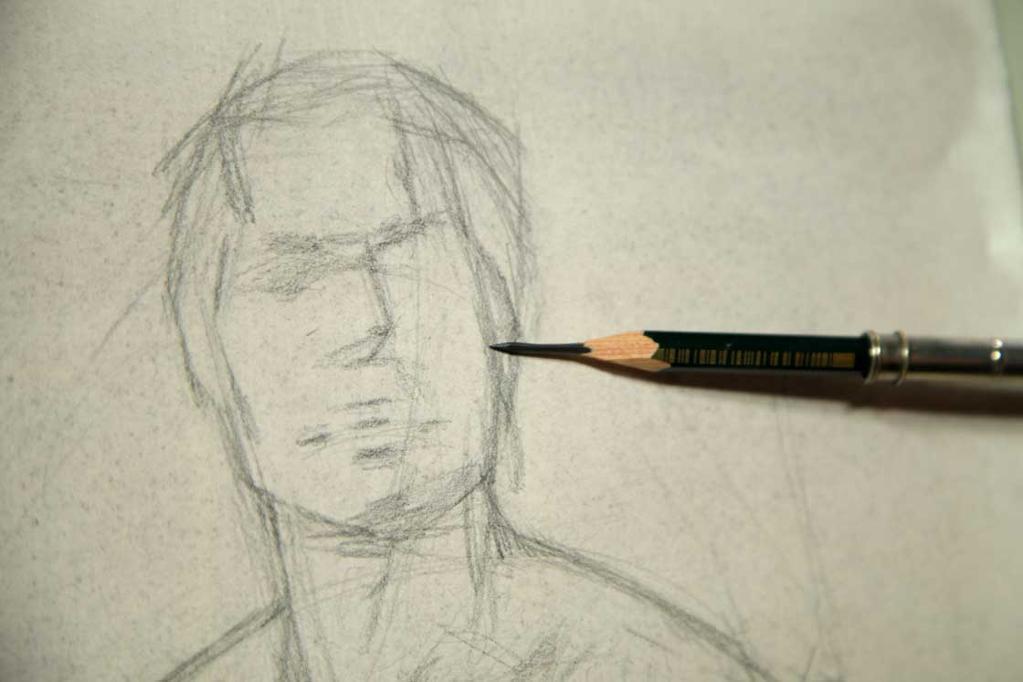 You may not really be an artist, but you can definitely try drawing up his face. It's not about how perfect your sketch is, it's about the effort and time you put in to create one for him. To make things easier, you can take a picture of his, and run it through an editor that creates sketches (So many apps do that. Here's one) and using that as a reference, you can draw him up. Go, start sketching.
2. Handmade Greeting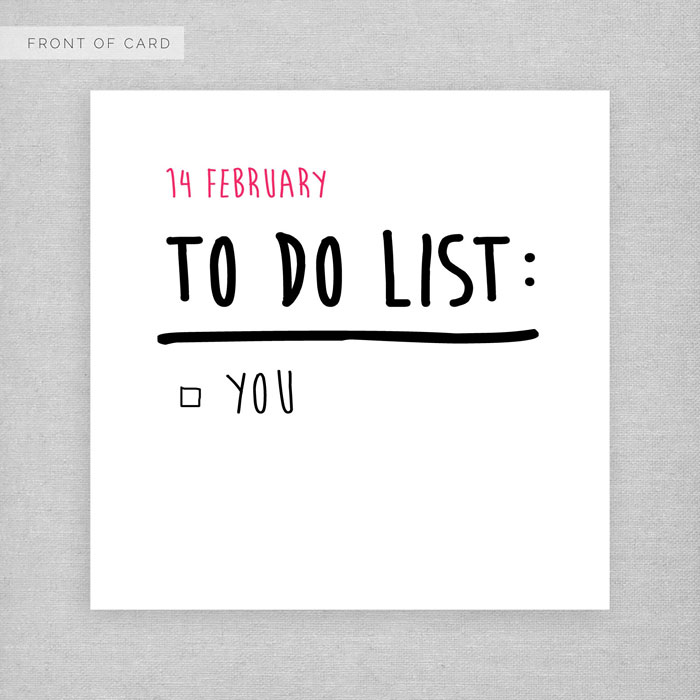 If you are not in mood for something complicated like a sketch, you could possibly try to make a greeting. A funny one like this could make him smile and it could also touch his heart and make him feel special. Go creative!
3. Hand Written Love Letters
4. A Massage
5. Hobby Helper
Maybe your man loves to paint, sketch, draw or play guitar. A gift related to his hobby could help him pursue it more rigorously and also remember you while he does it. Make sure you know what his hobbies are and he is actually interested in doing them.
6. A box full of food
7. Candies
PS: Make sure your guy has a sweet tooth first.
8. Scrap book
Also Read: 7 Must Have Feng Shui Items
9. A grooming kit
10. A mug with a picture of the two of you
11.  Vouchers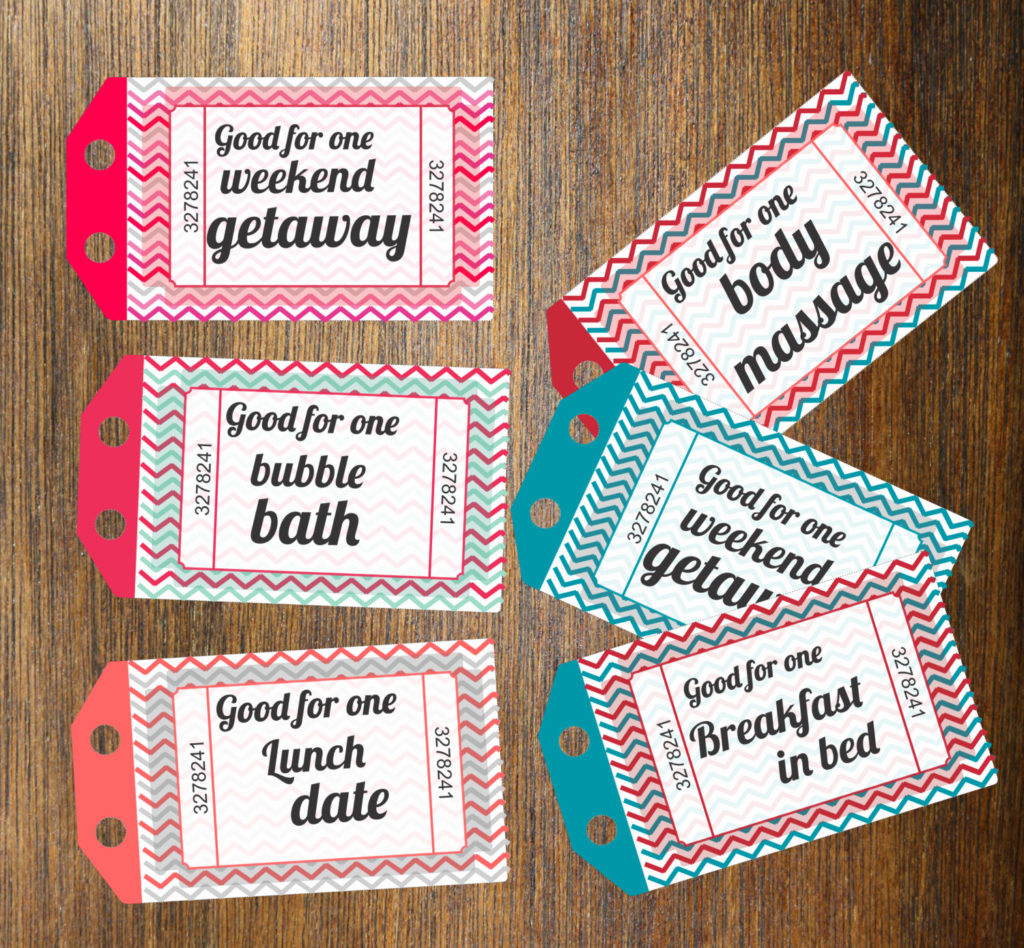 You can create a bunch of gift vouchers that you can give him and he gets to redeem them whenever he wants. This could be a fun and innovative gift idea. Get crazy with your voucher ideas. Here are a few to get you started.
Have we missed anything that's on your mind..? Let us know in the comments.
Wait! Before you forget….. Like us NOW!