Bong Girls (Bengali Girls) usually are the most attractive ,beautiful among the others. I am pretty sure that one day somehow you will meet one and fall in love with her and try to impress her. Here are some few tips as to how you can impress a bong girl.
1. Don't ever ask the girl if she loves fish.
Everyone know that Bengalis are fond of fish, and they also proud of it. However asking a Bengali girl if she loves eating fish or not would definitely offended her.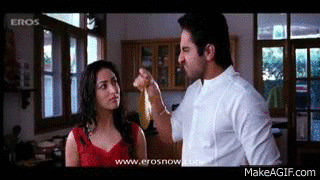 2. Don't stop her while she is doing something.
Bengali girls are very much dedicated to whatever they are doing . Usually Bongs are lazy people but when they are busy doing something they make sure they put all their concentration into it. So if you stop her then I would say just one thing "Only God can save you".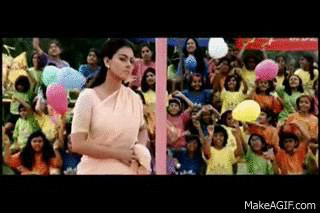 3. You should have some minimum knowledge about what's going on around you.
Bongs are mostly aware of politics in and around the world. They love discussing about different topics. So if you have no idea about what is going on its time to brush up your general knowledge.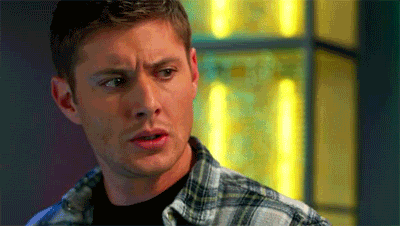 4. Don't ever deny the food offered by her or her family.
Every bongs are fond of food and also they love to give food to visitors also. So if you are planning to go her home to meet her parents I suggest to go empty stomach.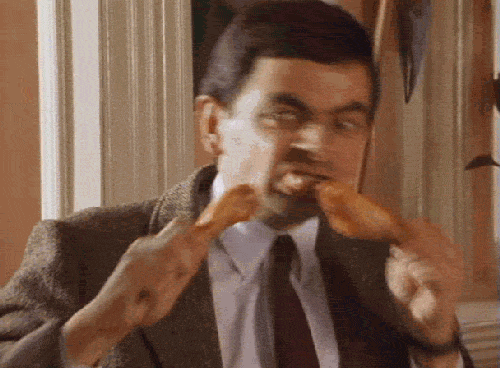 5. Always surprise her.
Every girl like surprises, but for bongs girls surprises mean a lot to them. If you want her to stick onto you , then you better be filled with surprises all the time.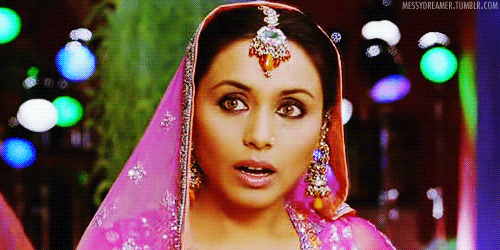 6. If you are singer than you have good chance.
If you are singer or even a bathroom singer then you are lucky. Sing a romantic song and especially if you can sing songs of Arijit Singh  than you can get her attentions in no time.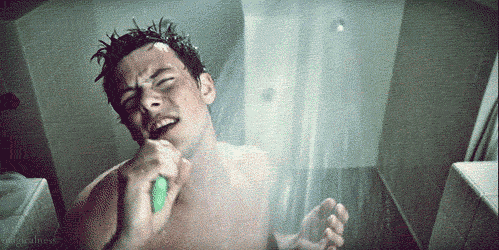 7. Give answers to all her questions. 
Bengali girls ask lot of questions, you might get annoyed but if you want to impress the Bengali girl you better start answering all her questions . And its very important to keep your answer simple and short.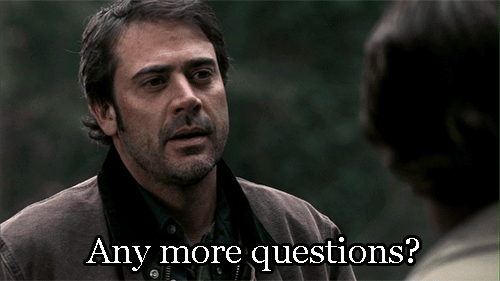 8. They are career-oriented.
Most of the Bengali girls are career-oriented and like to be independent. Try not to restrict them cos they love having their own space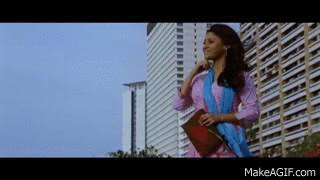 9. She needs maximum attention. 
When your with her its best to keep your phone aside. She would fall in love with you if you are a good listener. Listen to her problems and give her solutions if she needs any. And yes try not to look at other girls when you are with her.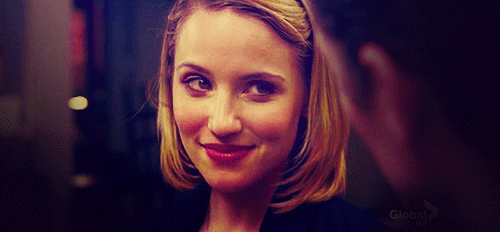 10. Most importantly , don't try and stop her when she shows extra care towards you.
Bong girls are emotionally attached with anything, and this means they would show extra amount of care, it might be annoying at time but try not to show that you do not need it .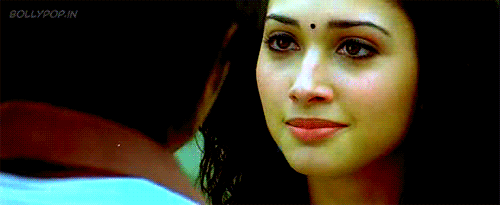 [pull_quote_center]What I believe is that if you love someone truly it does not matter where the girl is from. All you have to do is just go and tell her how much you love her, and just wait for her to respond [/pull_quote_center]