While waking up early on a cold winter morning is painful for few, deciding what formal wear to choose everyday for office can be as challenging for others; especially for us women. And if you are a lazy person like me, you are mostly tempted to go in your most comfortable pants and tees (the ones that look like you've slept in), wearing a pair of chappals, and your hair tied up in a bun ('coz you're too lazy to comb).
But ladies, as much as you would want to convince yourself otherwise, LOOKS DO MATTER. So dress up, be it in formals or semi formals, and get ready for the head turns coming your way.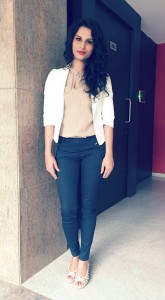 Layer your formal blouse under a jacket to keep yourself protected during the chilly winters. A thin satiny blouse would go well with a formal pant with or without jacket. If you think a classic black suit is not the kind of formals you want to wear, then this is the way to go.
Also Read: Have you tried crop tops yet? Go bold, bare your midriff!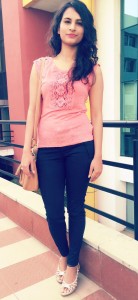 For days you want to look casual yet official you might want to head out in a simple lively tee, but make sure the pants compensate for the casualness of the top. Don't be afraid to mix and match. You may also want to teem the tee with a skirt to make a perfect entry during a team outing or lunch.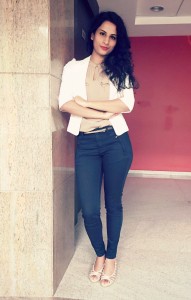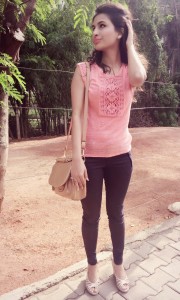 Also Read: Indian Ethnicity
Or you could just stick to the conventional formal attire with a formal shirt and pant or dark shaded jeans, the way I did. It's all about the confidence. Was it in an ad that I heard, 'When you look good you feel good.' Nothing is truer than this statement.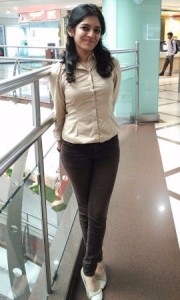 As for the hair style, keep experimenting I say. Let your hair lose, tie them up in a pony, or clip them up behind your ears, but keep the variations going.
Don't forget: Keep the interest in YOURSELF alive… and watch others' interest in YOU grow!!